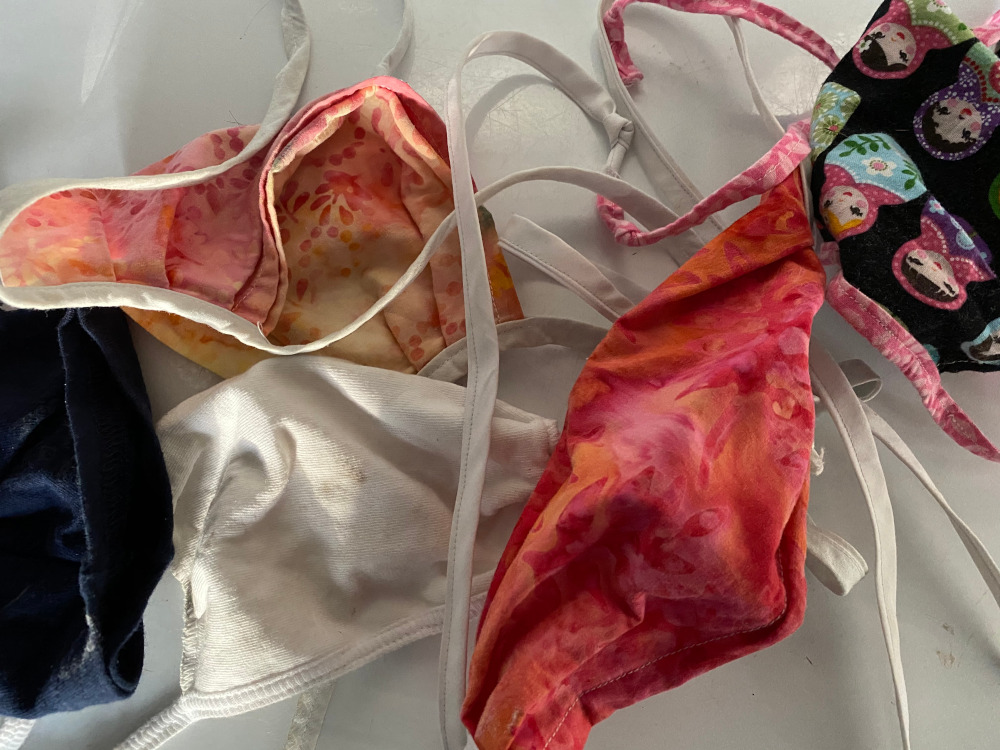 Petersburg Medical Center's dashboard showed nine active COVID-19 cases Monday, December 27. That's the same level from last week.
The count includes three new positives reported last Thursday and a testing positivity rate of 8.2 percent. PMC says 18 test results are pending. Case numbers have remained relatively low in Petersburg for most of December, following the community's largest outbreak of the pandemic the month before.
Take home test kits are available for free throughout the community. A face covering requirement in indoor public spaces continues through January 3rd.