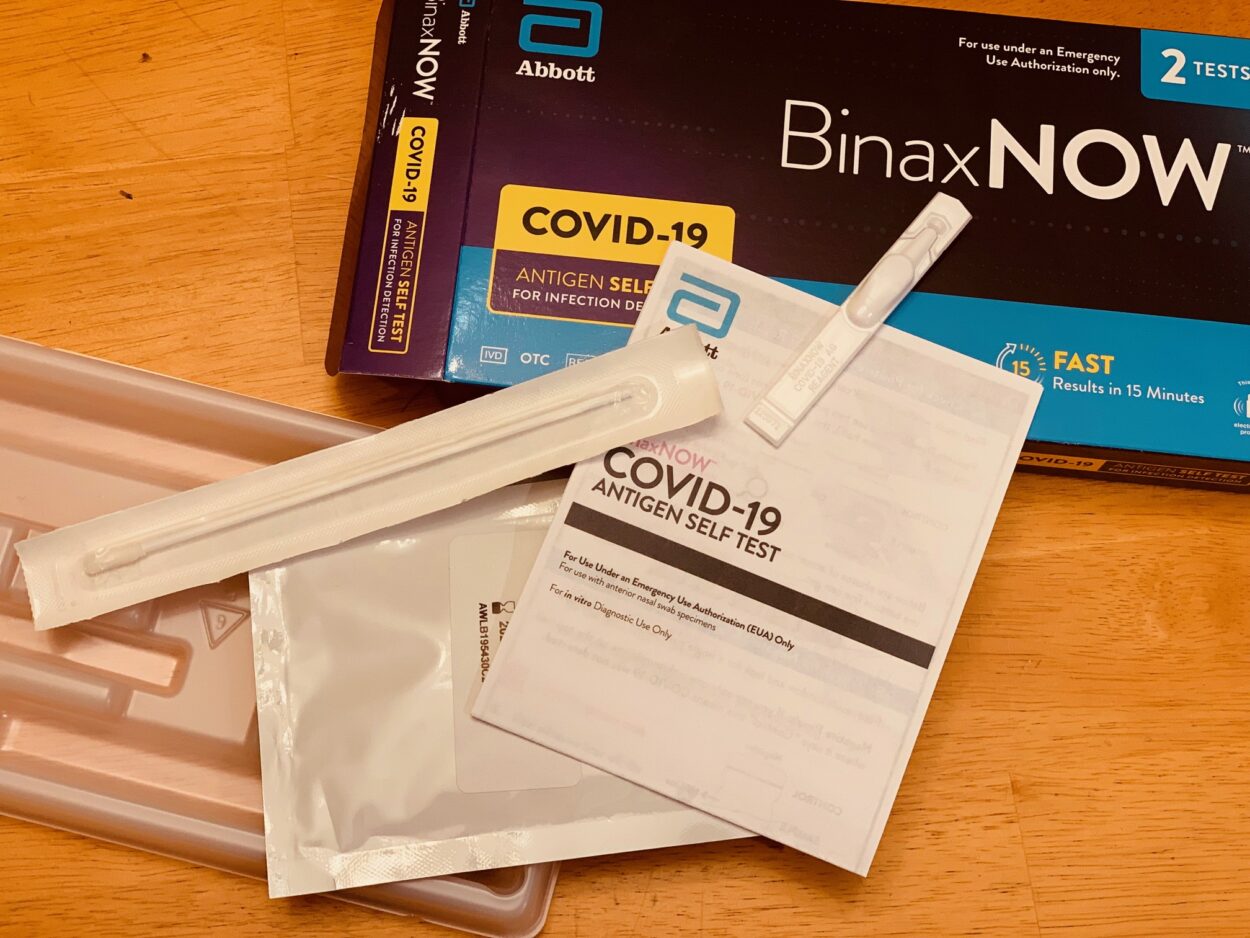 At-home COVID test kits are widely available in Petersburg. Residents often keep them at home in case they get symptoms or are a close contact to a positive COVID case.
But there is a right and wrong way to store them.
The Food and Drug Administration has reported people injuring themselves by not using the kits correctly. Some mistook the liquid for eye drops and others put the swab in their nose after they dipped it in the liquid.
Dr. Zane Horowitz is with the Alaska Poison Center. He told KFSK's Angela Denning that the best way to store the boxes are away from children and pets and at the right temperature.
Horowitz said people can always call the Alaska Poison Center 24-7 for advice where live nurses and pharmacists answer the phone. That number is (800) 222-1222.