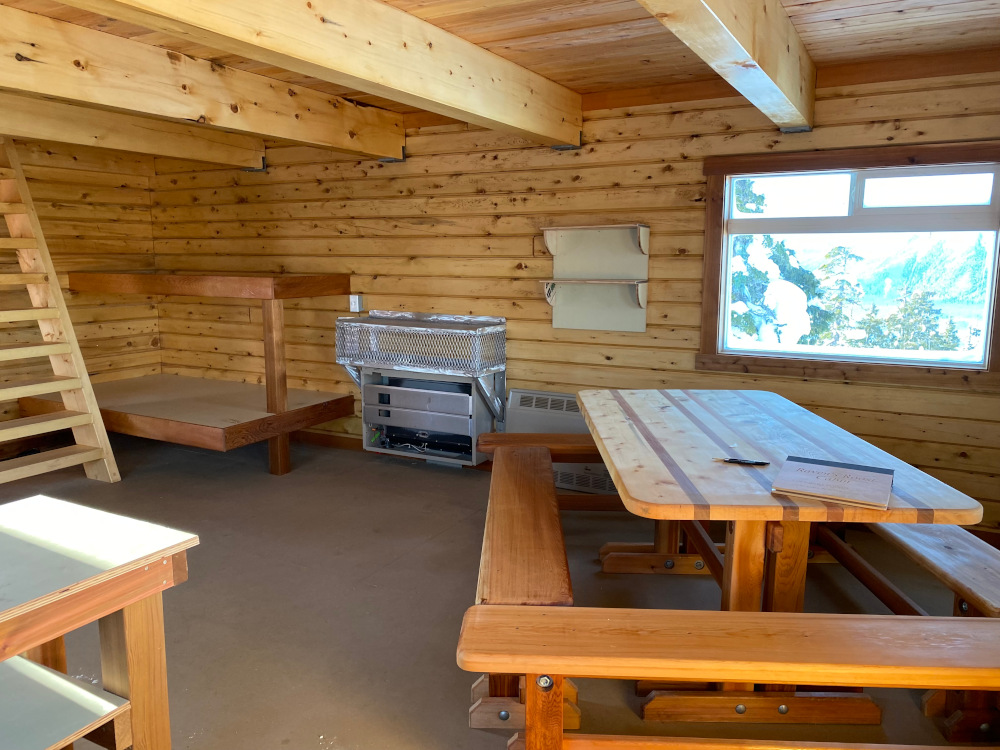 The U.S. Forest Service is seeking public comment on possible sites for new recreation cabins on the Tongass National Forest around Wrangell, Petersburg and Kake.
That agency holds an online meeting Thursday, April 14 on parts of the forest where new cabins could be more accessible than some of the current spots. That could include locations that are on the forest road system, or shorter boat rides from the communities.
Joe Viechnicki spoke with Dee Galla, an outdoor recreation planner on the Wrangell Ranger District about Thursday's meeting.
Planners are hoping to identify new cabin locations by June. Public input will be used to draft an environmental assessment document this year. The workshop is Thursday, April 14 from 6:30-8 p.m. on Zoom. Comments can also be dropped off or mailed to the Wrangell and Petersburg ranger districts and they're hoping to have input by May 15.
Connection Information:
Zoom meeting ID: 160 2709 6714
How to Comment
If you cannot attend the meeting but would like to provide input, submit written comments by May 15, 2022, in one of the following ways:
Fax to 907-772-5995
Hardcopy:
Petersburg Ranger District
ATTN: New Cabins
PO Box 1328
Petersburg, AK 99833
Wrangell Ranger District
ATTN: New Cabins
PO Box 51
Wrangell, AK 99929
Petersburg Ranger District
12 North Nordic Drive
Petersburg, AK 99833
Wrangell Ranger District
525 Bennett Street
Wrangell, AK 99929