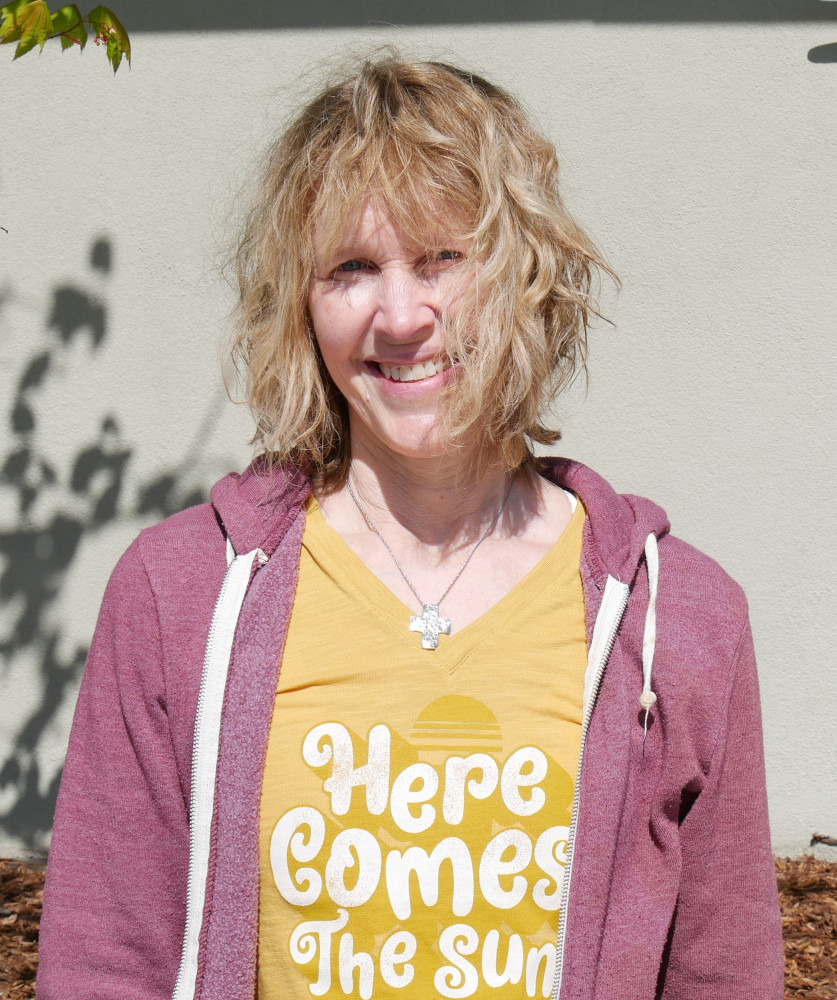 As the school year comes to a close this week, the Petersburg school district is saying goodbye to another long-time educator.
57-year-old Bridget Wittstock is retiring as the district's special education director and testing coordinator. She was born and raised in Petersburg and returned to her hometown to teach in 1993, after two years of teaching in California. That makes 31 years in education.
Friends and co-workers serenaded her at a retirement party last month at the school and Joe Viechnicki spoke with her about her career.
Wittstock's last day is June 10th. She plans to stay in Petersburg but is getting married and plans plenty of travel in her retirement.