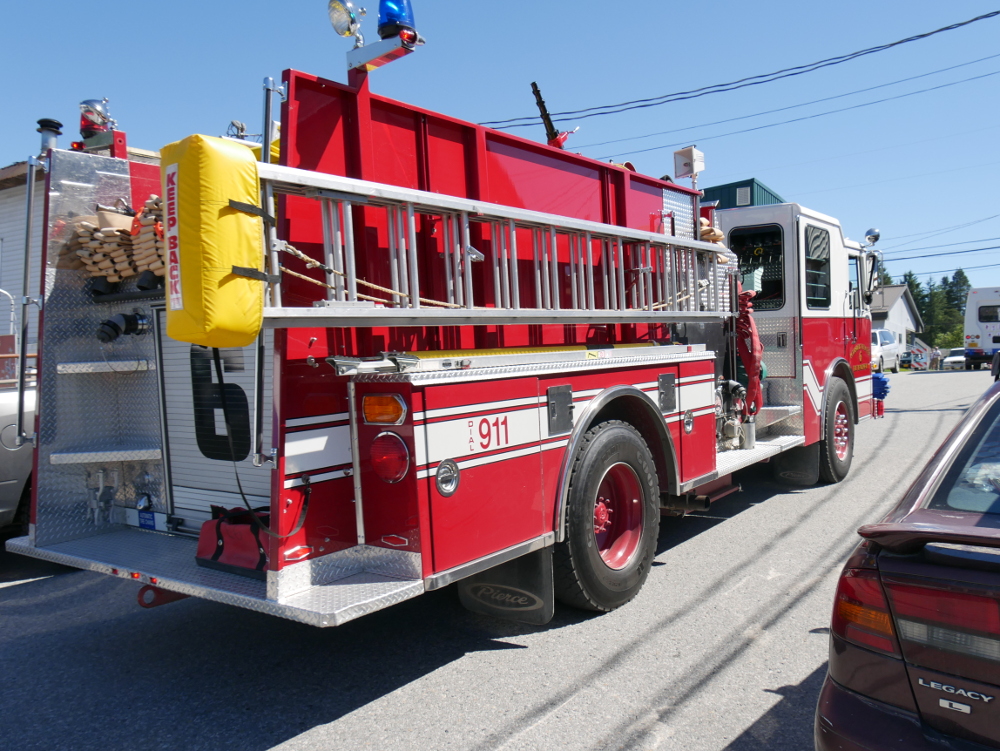 The Petersburg borough will continue looking for someone to fill the top job in the fire department.
The local government brought two applicants for the job of director of fire/EMS and search and rescue to interview and visit with the community last week.
Borough manager Steve Giesbrecht writes in an email that the borough offered the position to Stephen Jellie, a city manager and fire chief who lives in New York and has retired from a long career with the federal government. Jellie declined and wanted to stay closer to family.
The other applicant Rhys Mateo was not ready to move his family to Petersburg. He's an assistant chief on Alaska's North Slope with his family in Juneau. Giesbrecht said that the borough is looking for a director who lives in Petersburg full-time.
The manager called both candidates great people. He said the borough will restart the recruitment process.
Current director Sandy Dixson retires at the end of the month.