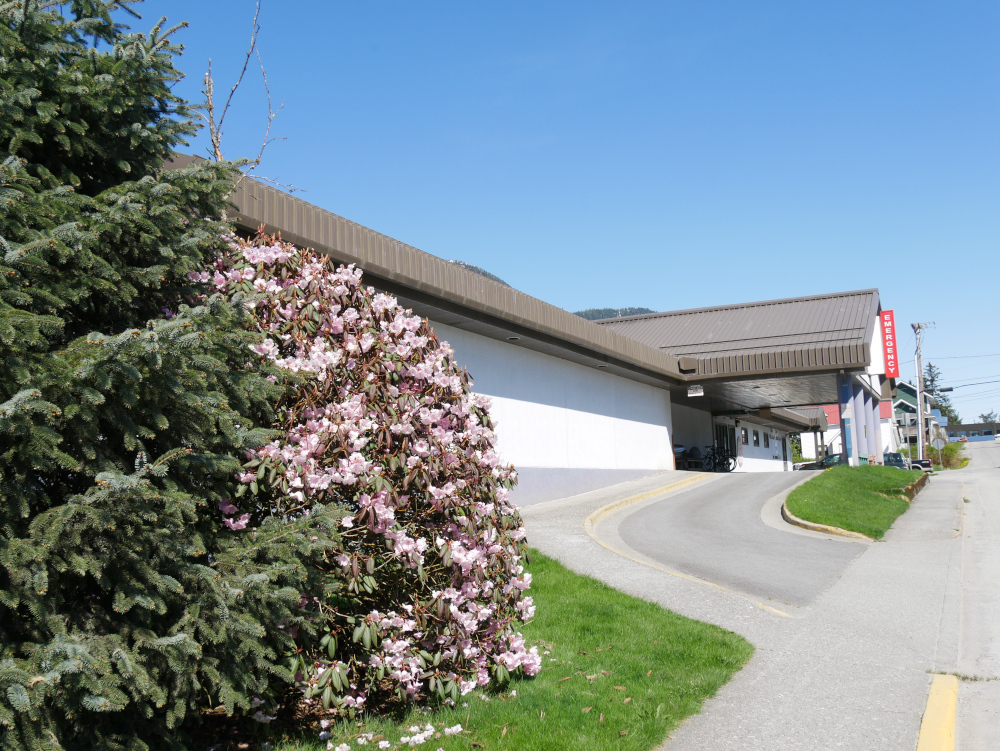 Petersburg Medical Center Friday reported one resident of its Long Term Care wing has tested positive for COVID-19.
The other eight residents of the facility have tested negative as of Friday. The ill person has mild symptoms and is isolated from the others. Staff have contacted state health officials and are checking Long Term Care residents twice a day for symptoms. They are also wearing personal protective equipment around residents and following other federal guidance for surveillance testing and social distancing.
Families of all the residents have been notified of the one case. The medical center is asking family and friends to call in advance to the nurse's station at 907-772-5740 to arrange a visit.
Meanwhile the Centers for Disease Control and Prevention has Petersburg at low risk level based on COVID case rates and hospital admissions. Statewide the Alaska Department of Health reported 3,323 cases June 29 through July 5 with three of those for Petersburg residents and two for non-residents in the community.