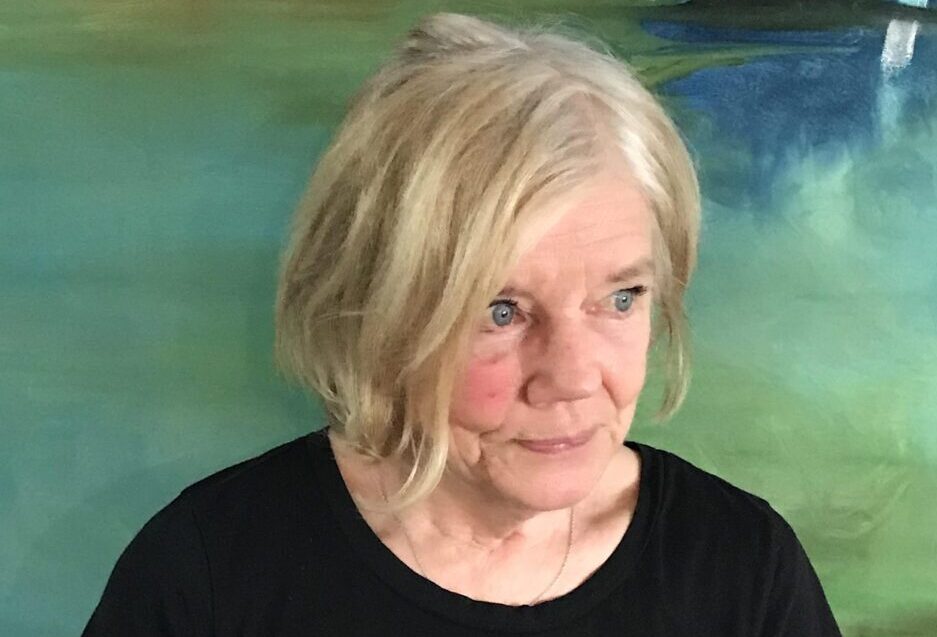 Cancer is not a simple disease and when people in remote Southeast Alaska get cancer, things may be even more complicated. They might have to travel to specialized care which can be expensive and adds additional stress.
And there is no one map to cancer care. Every case is unique.
Marlene Cushing is a retired public health nurse in Petersburg who has seen many cancer patients. She says, "There's many different kinds of therapy. Some people need surgery. Some people get chemotherapy. Some people get immunotherapy, which, the process is a lot like chemotherapy. And finally, some people get radiation. Some get combinations of everything." Cushing says that some people just get palliative care. "That means care to reduce their symptoms and support them in making the most out of the time that they have left."
Cushing works with Beat the Odds. It's a nonprofit group, under the tax umbrella of the local hospital in Petersburg. They support people with cancer in many ways. Some people get travel vouchers or access to an apartment in Seattle. Others get help with chores. That's a service Pia Reilly sees as crucial. She says, "It was very helpful when you can't go to grocery store yourself, and you don't have anybody else around, you know?" 
Reilly volunteers with Beat the Odds. She has lived in Petersburg for decades but is originally from Sweden. And she has survived cancer three times.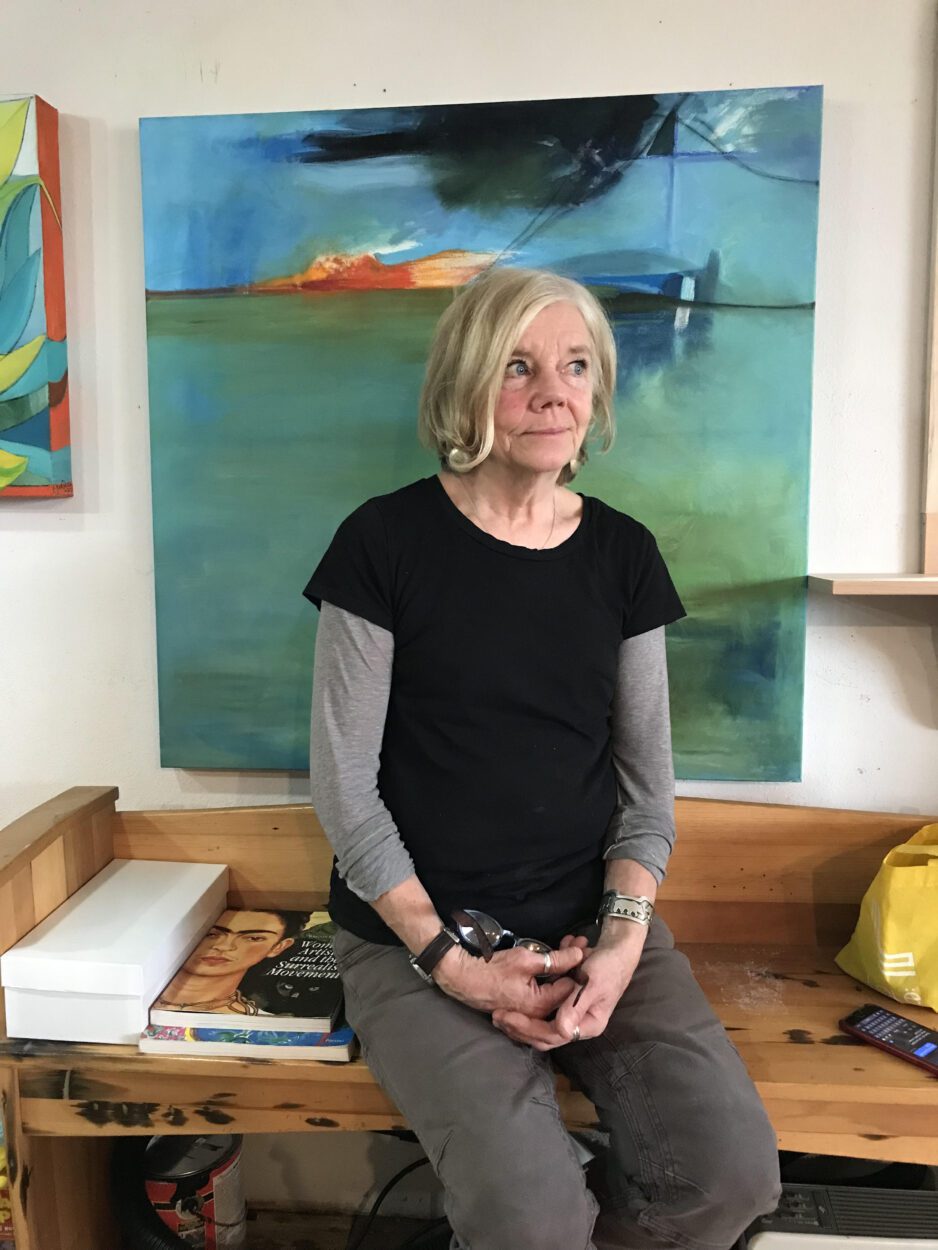 Beat the Odds runs a cancer support group in town. It's been many years since Reilly had cancer. But she still goes to support others. She says it's a time mortality really comes up for people. She says," I think people need to have the hope that, even if it's looking, you know, not so good. And there's still hope. It didn't look good for me there. But I'm here after that many years."
Counselor Lea Stanton Gregor facilitates the support group. She tells me that a new diagnosis can be really overwhelming. She says, "There's just the kind of initial knowledge that, you know, 'Oh, my gosh, I have cancer. Now, what?' and sometimes that can be so all consuming, that, you know, initially those initial stages or just needing to be able to talk about that and kind of debrief about that reality."
People in the support group also share practical information. Stanton Gregor says, "From there, though, often people will look to others in the group, in particular, to say, 'Now what? You know, what do I do?' Or 'Here's what my experience is, and does this seem right, you know, that this is what my doctors are recommending?' Because there's just so much information coming at them quickly."
Beat the Odds also buys supplies for the hospital. They've purchased comfortable chairs for chemotherapy and special IV pumps and blankets. Reilly says these details are important. "The hours you're spending up there getting your chemo, those warm blankets really help."
Cushing tells me Beat the Odds pays for cancer-treatment training in Petersburg. She says, "We've paid for training for the local nursing staff so that people don't have to travel away from town to get that kind of treatment, which is really important."
Reilly was one of those first people to get chemotherapy in Petersburg. She says, "I assumed that I was going to have to go back and forth to Seattle, so it was a big surprise and really helped me to be able to be home and be strong in between treatments Because when you're in your own home, you so much easier to heal, right. So being by the water and watch[ing] the whales and being in the woods and stuff like that helps. Yeah."
This year, Beat the Odds budgeted over thirty-three thousand dollars for cancer support. The largest amounts will go to travel expenses and medical center training and supplies.