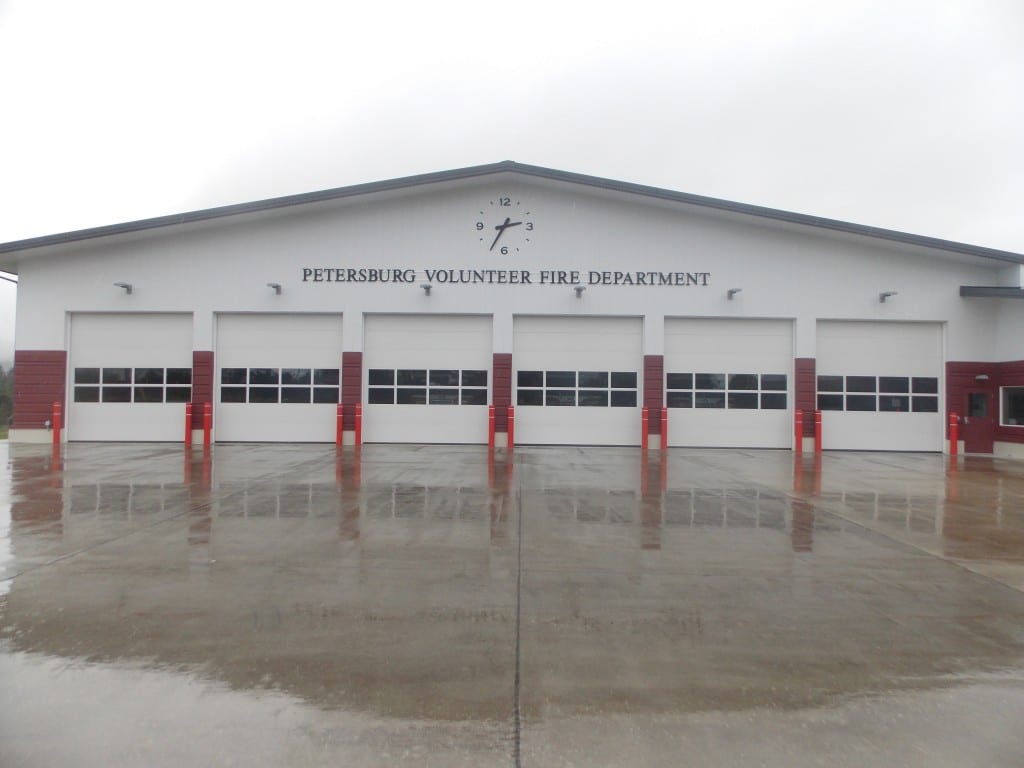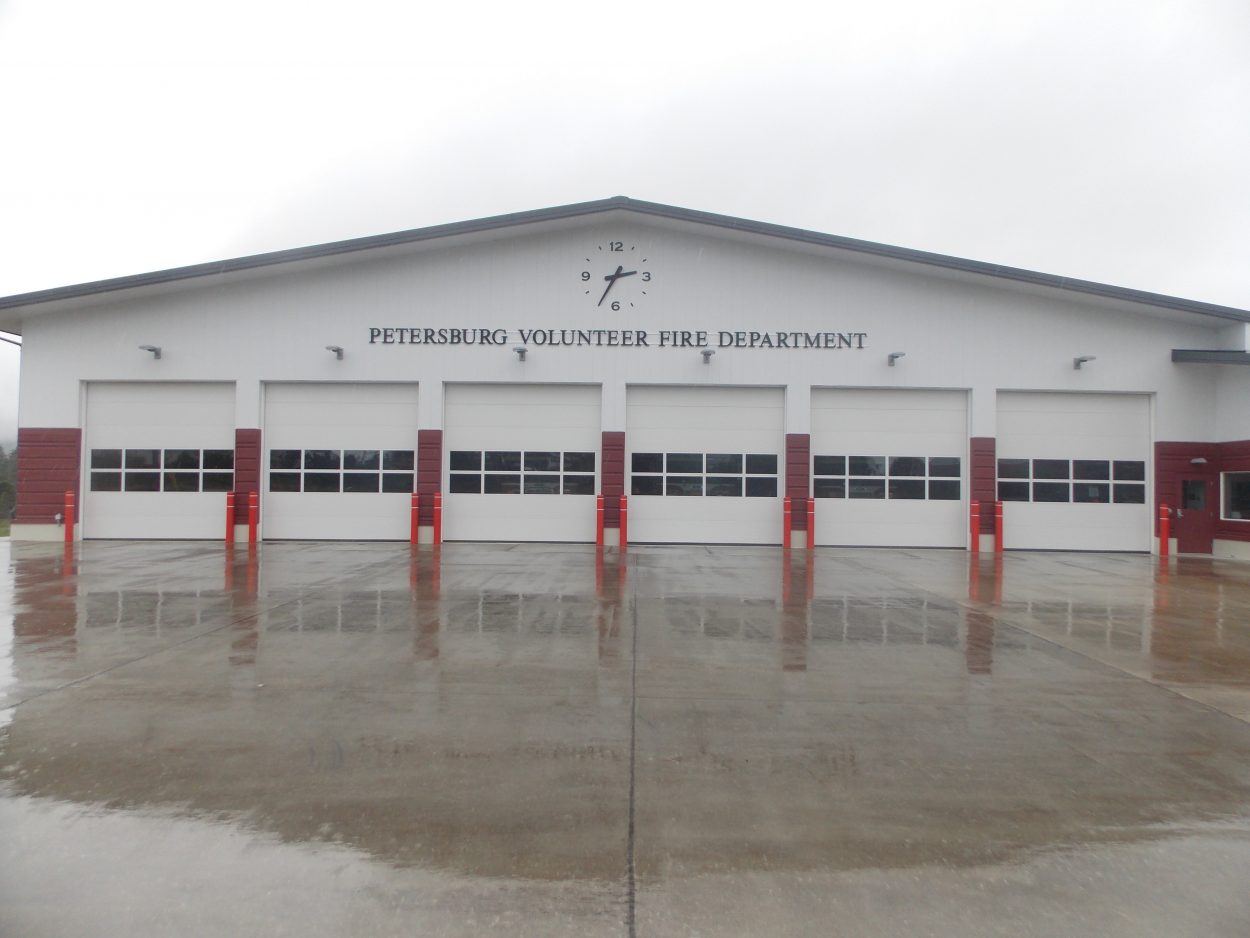 The Petersburg Volunteer Fire Department runs a junior firefighter program. It allows teens to learn the skills to assist the Fire Branch with basic fire ground operations. The program is managed by adult firefighters at the discretion of Volunteer Fire Chief James Stolpe. 
"The big inspiration was actually to give the kids some of the kids who aren't the top athletes,"said Stolpe. "And they're not the top in the music and stuff it and it just gives them another avenue to, to focus some extra energy on and to get out and maybe somewhere down the road. If they catch the bug, though, it's a job opportunity. And it's the bottom rung of that job opportunity."
The participants, ages 15 to 17, train three times a month and learn a wide array of skills. These include getting the hose off the truck properly and getting spare bottles out for air packs. They also learn about the dynamics of fire.
"So we're kind of hitting all the things not not as hard as if they were a real firefighter," said Stolpe. "But it gives them an idea of what this job is, if they so choose to. And we tried to get them inspired about it say hey, there are jobs out there. There are plenty of jobs for people that want to work hard, and you just have to kind of put your time in. But, oh well, I love it. I love it."
Previous students have gone on to get jobs in fire departments outside of Petersburg, and one graduate became a member of the Petersburg department and now is studying to be a paramedic out of town.
"We've had some success stories. I mean, if you consider them moving on to get a job, a success story," said Stolpe. "But if nothing else, they have an idea of what it takes to be a In a community and being a volunteer, and they get that from the guys and gals that come up to help teach this class, to you try to instill that heart about being in a community and giving back and, you know, helping your fellow man."
The junior program meets on Mondays and they plan to have more junior firefighter programs in future years. A modified firefighter 1 and EMT 1 course will be held in January. For more information, Contact the Fire Department at (907) 772-3355 or email the Fire Chief at firechief1@petersburgak.gov.