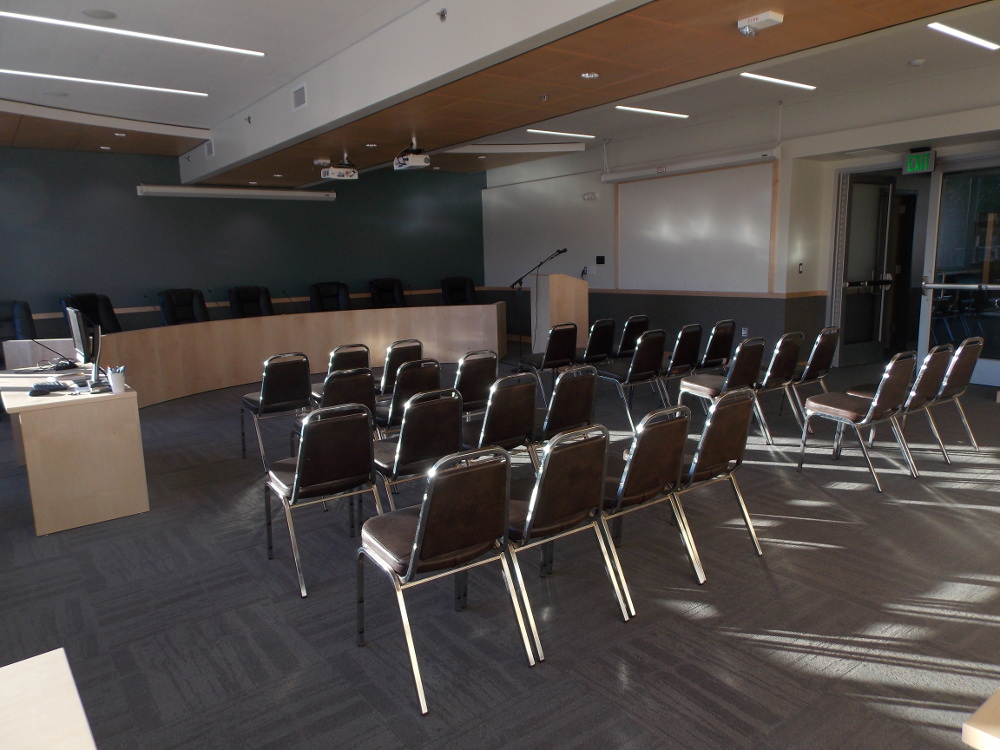 Petersburg's Borough Assembly will have its regular meeting today (Monday) at noon in Assembly Chambers. The Assembly will swear in a new police officer, Robert Aikins. 
Petersburg resident, Chelsea Tremblay, will give an update on the Early Childhood Education Task Force. The task force has been learning about Juneau HEARTS. That program is designed to incentivize training for those working in early childhood education and to improve staff retention by increasing salary and bonuses. The task force is proposing to adapt a version of the program for Petersburg.
Petersburg Medical Center's CEO, Phil Hofstetter will provide an update to the assembly as well. PMC has hired an architecture firm and is finalizing the location of the new hospital, which would need Assembly approval.
Borough Manager Steve Giesbrecht will give updates on borough projects including meetings with the Alaska Department of Natural Resources on the parcel at Papke's Landing, three new police dispatch hires, an online Emergency Trauma Technician Certification, and active shooter training for Borough staff.
In new business, the Assembly will consider an ordinance that would make a number of changes in the former city of Petersburg's municipal code, adapting them for the formation of the Borough. Petersburg was incorporated as a Borough in 2013. The assembly will also consider approving a space for a proposed Parks and Recreation bike park. That will be a track for pedal-powered bikes. The proposed location is across from Sandy Beach and the land is already designated for recreational use.
The Assembly will consider approving a bid for sewer line repairs for the Community Center for under $65,432. The gym has had sewer-line drainage problems for two years. The contract bid was submitted by RSA Engineering, Inc. out of Anchorage.
The Assembly will also consider a purchase order for maintenance and repair of a generator at the Petersburg Power Plant for about $325,000. That is one of the diesel generators used by Power and Light for backup power for Petersburg.
The Assembly is still seeking letters of interest from Petersburg residents for the Petersburg Economic Development Council as the Public Member At-Large. That person will serve for three years. The borough is accepting letters of interest through December 12th at the borough clerk's office. They can be dropped off at the borough municipal building located at 12 S. Nordic Drive or mailed to PO Box 329, Petersburg, AK 99833. Letters can also be emailed to dthompson@petersburgak.gov.
As always, the Assembly takes public comment during their meetings about issues both on and off the agenda. You can attend in person or join via Zoom or phone. You can find info about joining remotely on the Borough's website at PetersburgAK.gov.
KFSK will broadcast the noon meeting live and post the recording on our website.