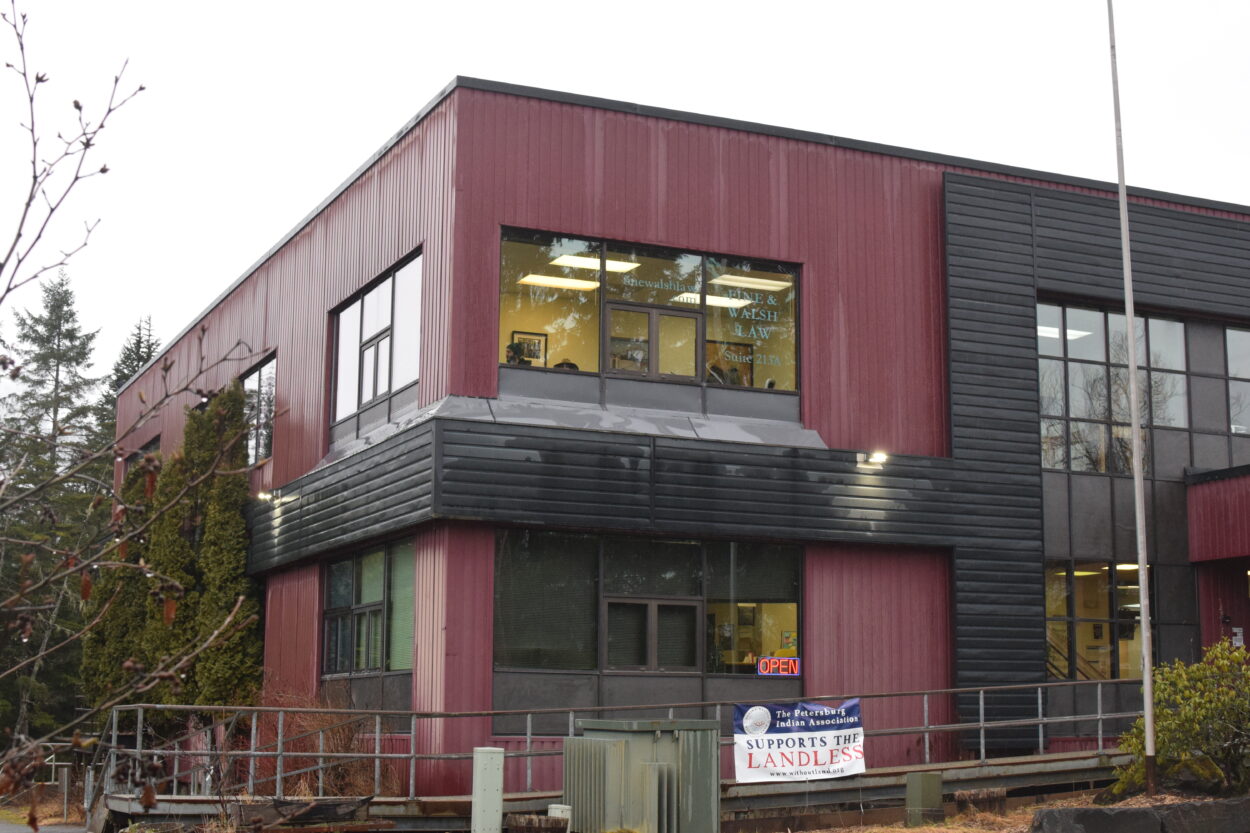 The Petersburg Indian Association reelected president Christina "Cris" Morrison during the tribe's annual election on January 17th.
Morrison is a lifelong Petersburg resident. She spent only two years living off the island when she was in college. She and her husband have operated three family businesses in the Borough for over 25 years. Morrison joined the Tribal Council in 2017, where she served until she became President in 2019. This year, she ran unopposed and won a one-year term with 15 votes.
Voters also reelected two Tribal Council members. Jaclyn Lyons Eide and Joseph Stewart both ran unopposed and received about two dozen votes each. One seat remains vacant for now.
Tribal Administrator Chad Wright says compared to previous election cycles, turnout this year was typical.
"We had a total of 27 votes," says Wright. "So, 22 of those were in-person, and we received five absentee ballots as well. I think that the percentage was 10.3% of eligible tribal members voted. Looking back before my arrival here at the Petersburg Indian Association, that seems to be an average turnout for an uncontested race. I certainly hope to increase voter turnout and I plan to explore ideas to increase participation for the next election."
Tribal members voted on January 9th. A panel of four election judges certified the results on January 17th. Members are encouraged to submit a letter of interest to fill the third Council seat. Wright says that, ultimately, it's up to the Council whether or not to accept letters of interest.