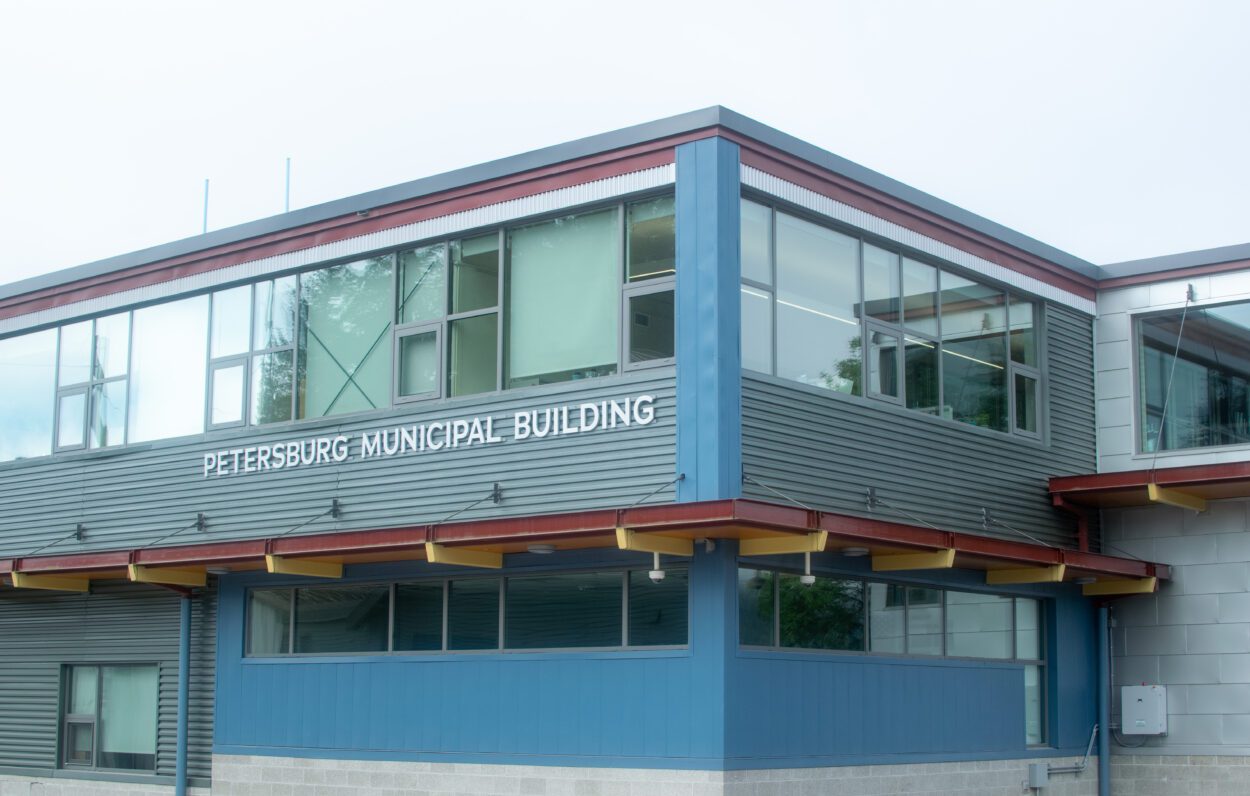 Petersburg's election season is right around the corner, and the Borough is looking to fill 20 seats on several boards and commissions. Tomorrow is the first day residents can file for candidacy.
The list of positions to be filled spans a wide variety of departments — from the School Board, to Parks and Recreation, to the local Planning and Zoning Commission. The seats of assembly members Dave Kensinger and Jeff Meucci are also up for election this year. At the time of this report, neither of them have declared whether they'll run for another term.
The filing requirements for each position vary, but one is universal: in order to have your name on the ballot in October, you must be registered to vote in the Borough.
You also have to be a Petersburg resident — though the necessary length of time depends on the position. Some positions even require a petition — those interested in running for the Borough Assembly, School Board, or Hospital Board will have to gather signatures from at least 20 other qualified voters.
All of these are volunteer positions. The two assembly seats are the only offices on the list that include any kind of compensation, at $150 per regular meeting. But assembly members don't get paid for any special meetings or work sessions.
Borough Clerk Debra Thompson cautions that the assembly seats are a big time commitment — even when members are off the clock.
"You have community members that will talk to you downtown at the grocery store, at the post office," said Thompson. "They will call you, they will email you. Being that I've never been an assembly member, I wouldn't really be able to put it into an hours-per-day type-thing. But I do know that it's a heavy load. They make big decisions."
But, Thompson says she appreciates all who are willing to pitch in and make those big decisions for the community.
"…Because that's how we get anywhere," said Thompson. "I encourage everyone — anybody who thinks that it might be up their alley to join a board or commission, or run for the assembly. It really helps our town. It's a very good way to give back to Petersburg."
Anybody interested in filing for candidacy can find the necessary forms on the Borough's website, or they can pick up paperwork at the front desk of the Municipal Building at 12 South Nordic Drive. The last day to file for candidacy is Tuesday, August 22nd, by 4:30 p.m.