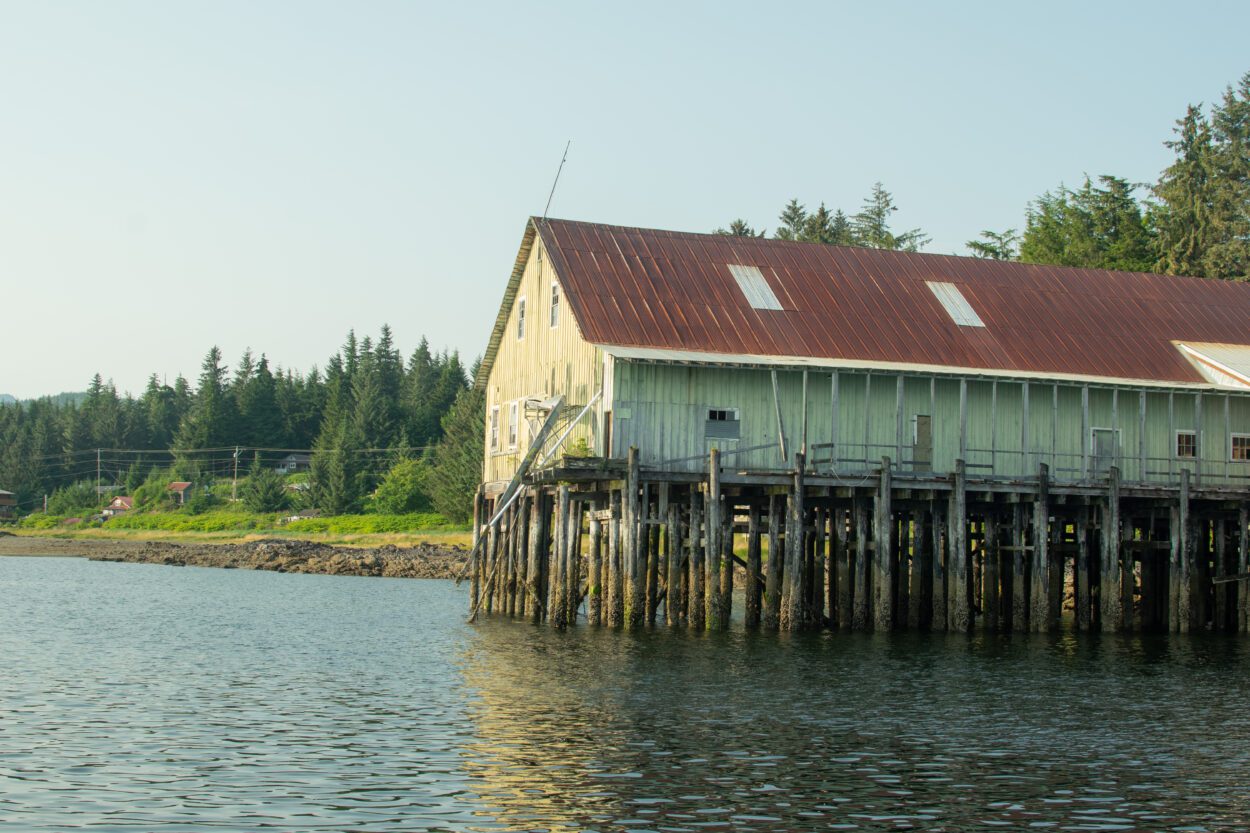 Many communities across Southeast Alaska hold a salmon fishing competition in the summer. But Petersburg's king salmon derby went belly up in 2018 — that's because of historically low king returns to Southcentral-Southeast rivers, like the Stikine. But on the other side of Kupreanof, Kake's annual children's fishing derby is still swimming strong.
UPDATE: The event was rescheduled from August 5th to August 19th, due to COVID-19 concerns. It'll kick off at the Kake City Dock, beginning at sunrise, and participants can enter their catch from 9 a.m. until 2 p.m. that day. Pre-registration isn't required, and participation is free. 
Youth up to 16 years of age can join in the fun. Life jackets, lender rods, and reels — as well as hotdogs and beverages — will be provided at the event. Prize categories are for kids aged five and under; ages six to 12; and ages 13 to 16.
This year, organizers are bringing back classic competitions, like the largest saltwater fish (by weight), the largest freshwater fish (by length), and a casting contest.
They're also casting in a few new categories: like for the ugliest — or, "most unique" — fish. There's another category for the most colorful fish, which could include the vibrant China rockfish or Kelp greenlings known to inhabit the area.
The day's winners will be declared and the prizes handed out after the weigh-in closes at 2 p.m.
The event is the result of a collaboration between the Forest Service and the Organized Village of Kake, Kake Tribal Corporation, the Alaska Department of Fish & Game, and the Northern Southeast Regional Aquaculture Association.
For more information, you can contact Amanda Davis at (907)209-2331.