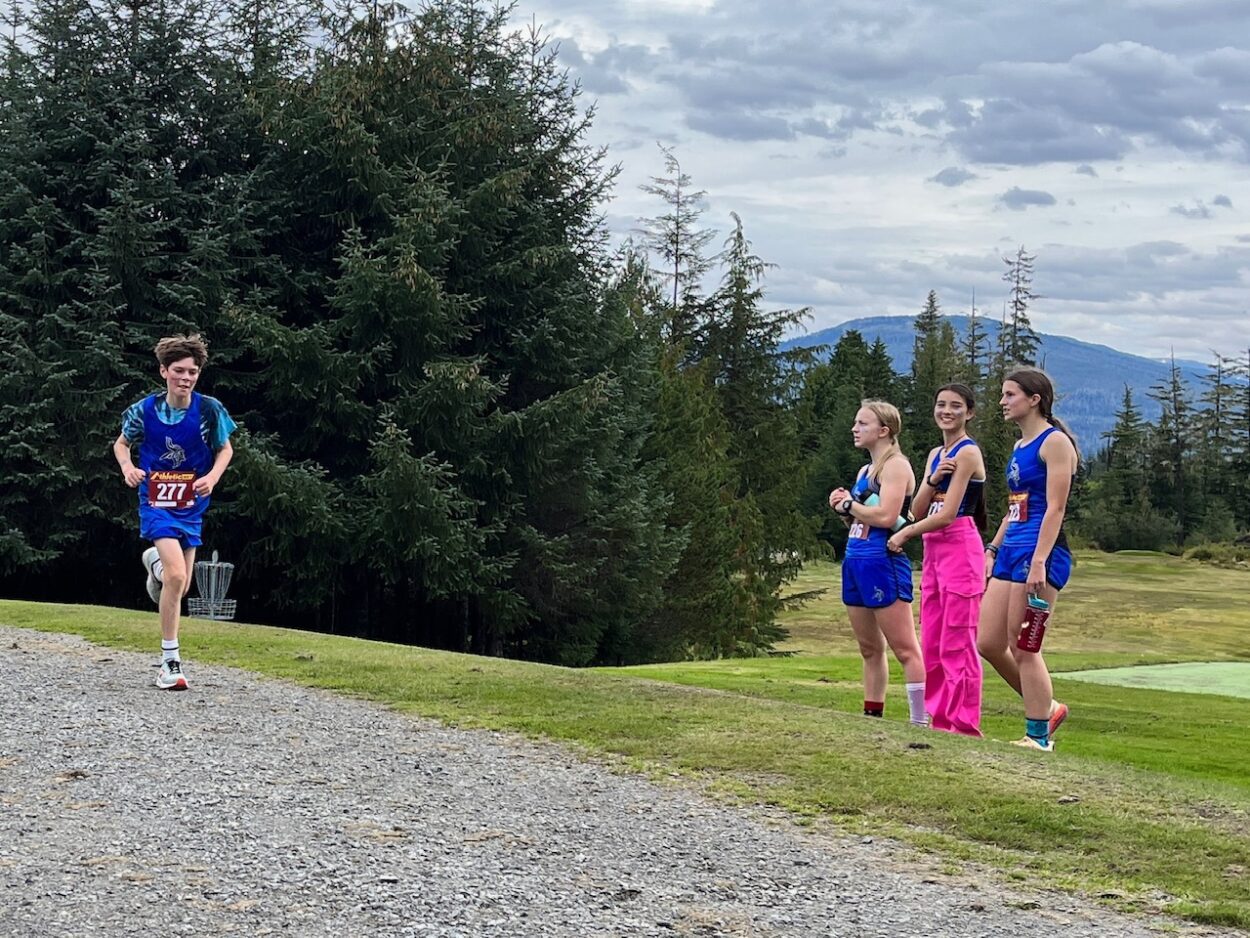 The Petersburg high school cross country team had its second meet of the season last weekend. The runners competed in Wrangell against teams from Sitka, Wrangell, Juneau, and Prince of Wales Island.
The Petersburg girls did not place as a team. Only three runners competed, and five runners are necessary to place as a team. Individually, Maria Toth took third place overall, Kinley Lister took 5th, and Gabriele Whitacre took 12th.
The boys took third place as a team. The top three finishers for the boys were Alex Holmgrain with 10th place, Elias Ward in 11th place, and Ben Kandoll in 17th place.
Coach Casey Gates told KFSK's Hannah Flor that he continues to see lots of improvement from his team, and is looking forward to a strong showing at regionals later this month.
This coming weekend the team will compete in Sitka. The regional meet is scheduled for September 30th.