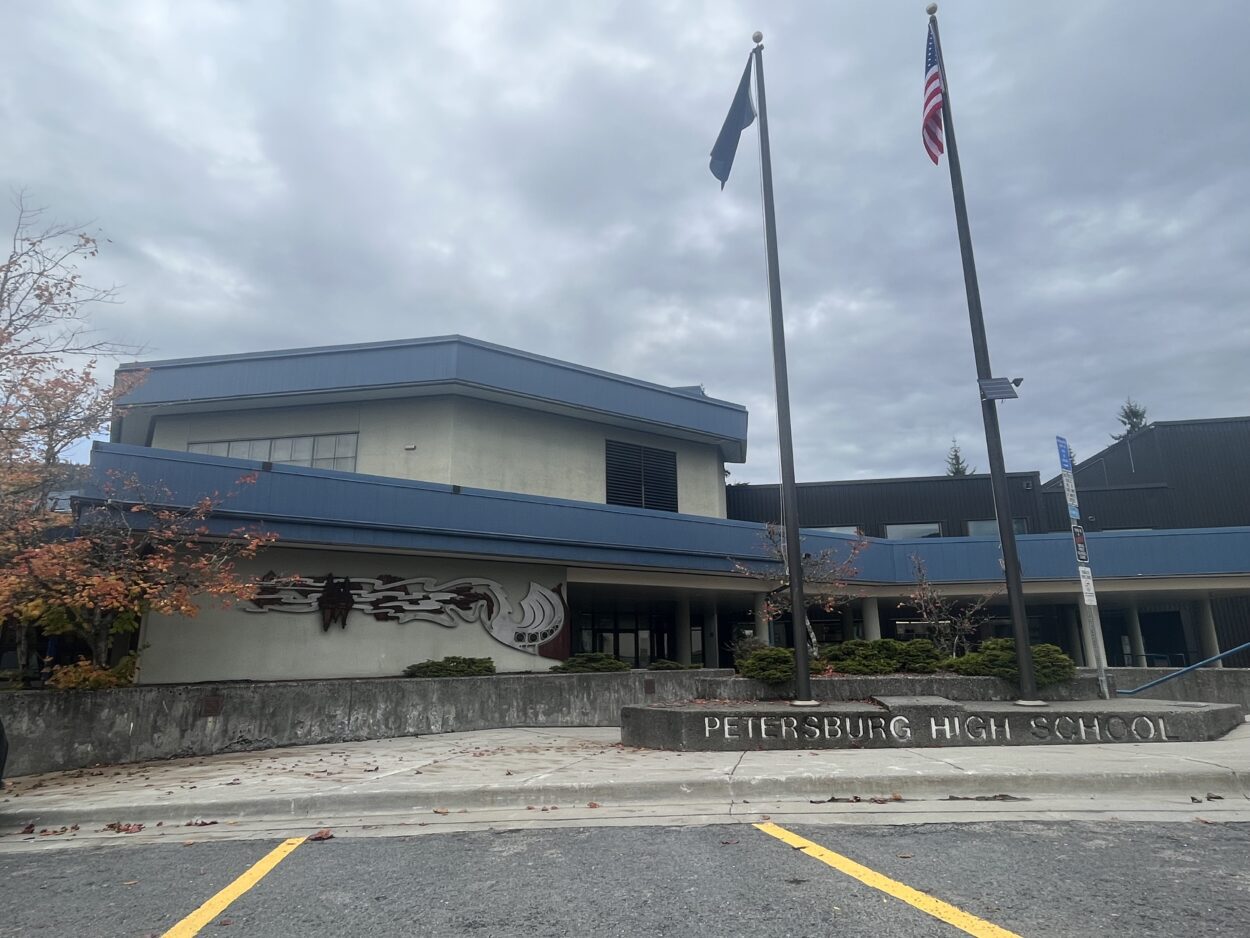 The Petersburg School Board will discuss the district's request to create a work group to review communication procedures. It's part of their regularly scheduled meeting, which will start at 6 p.m. tonight.
The school board already has a simple communication policy in place which states that the school district must communicate with the public. But the workgroup would define specific protocols for that communication. The group would include parents, teachers and community members, and is partly in reaction to the two recent, unrelated, threats made against the school district by students.
The school district will present the board with a list of grants that they have been awarded, and the board will vote to accept the grant funding. Some are standard grants that the district applies for and receives each year. Others focus on professional development for teachers, increasing the nutrition in school lunches, and improving reading programs. All of these grants have been discussed at previous board meetings and are pending acceptance by the board.
The board will recognize Board Member Katie Holmlund for earning the Basic Boardsmanship Award from the Alaska Association of School Boards, and Dean of Students Jaime Cabral for his Champion for Kids award from the Alaska Children's Trust. Representatives with the trust will be in Petersburg to honor Cabral on October 16th.
The board will also get an update on standardized state testing timelines.
At the end of the meeting the board will recess to executive session related to a student matter.
Petersburg's School Board will meet this evening at 6 p.m. in the middle and high school library. KFSK will broadcast that live and will post the recording in our School Board Meeting Archive on kfsk.org.