Tag:
Juneau HEARTS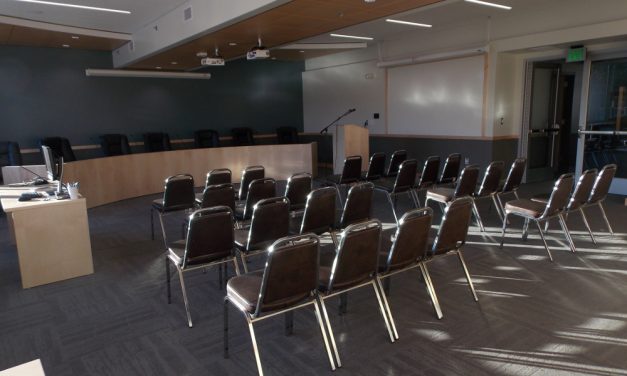 Petersburg's Borough Assembly approved $40,000 to fund an incentive program for early childhood educators at their Monday meeting.
Read More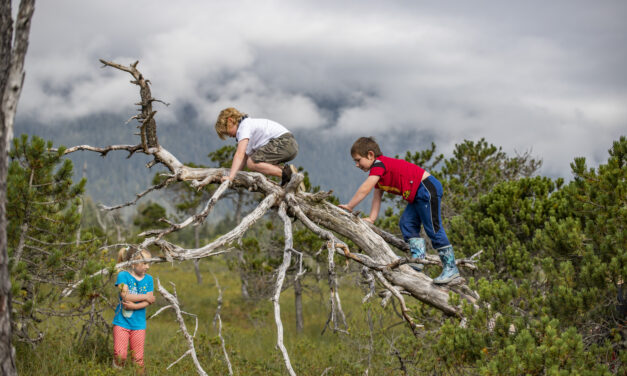 Petersburg's Early Childhood Education Task Force is seeking Borough Assembly approval to fund a program supporting continuing education for childcare workers. The program would be an adaptation of a Juneau program. It would aim to help address the childcare access crisis by reducing staff turnover. 
Read More

KFSK_donate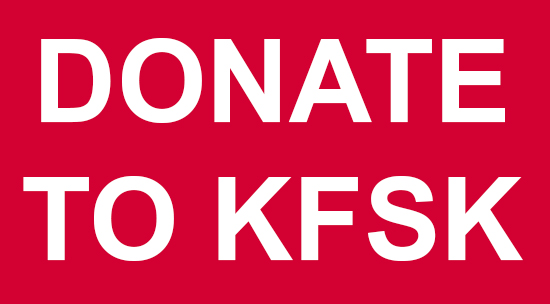 Lovalaska-PickClickGive-White-on-Green_2-500×228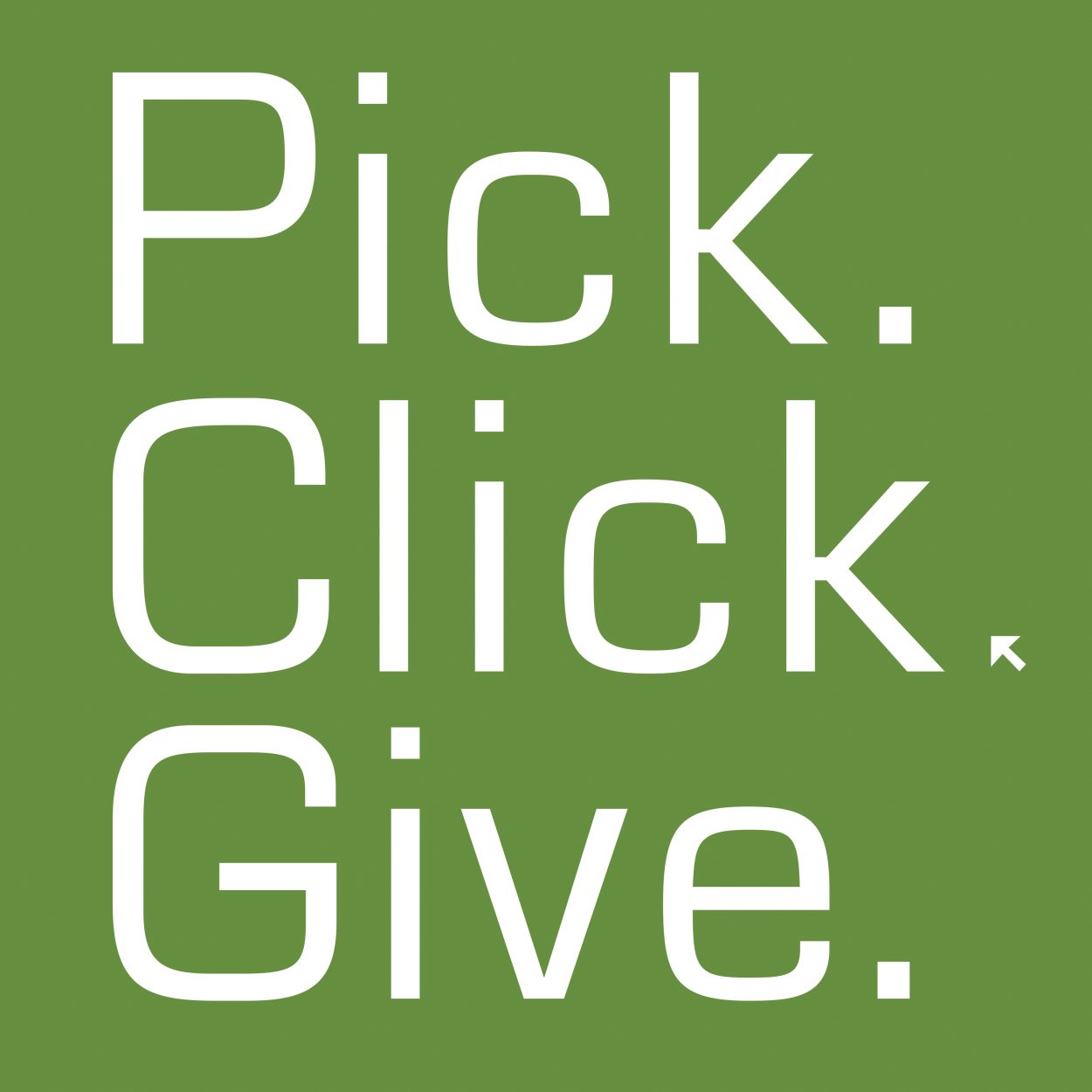 March 31 is the deadline to make a donation to a nonprofit through your Permanent Fund Dividend. Thank You for supporting Petersburg nonprofits!!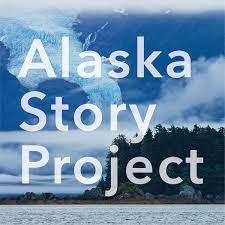 Homegrown Conversations for Curious Minds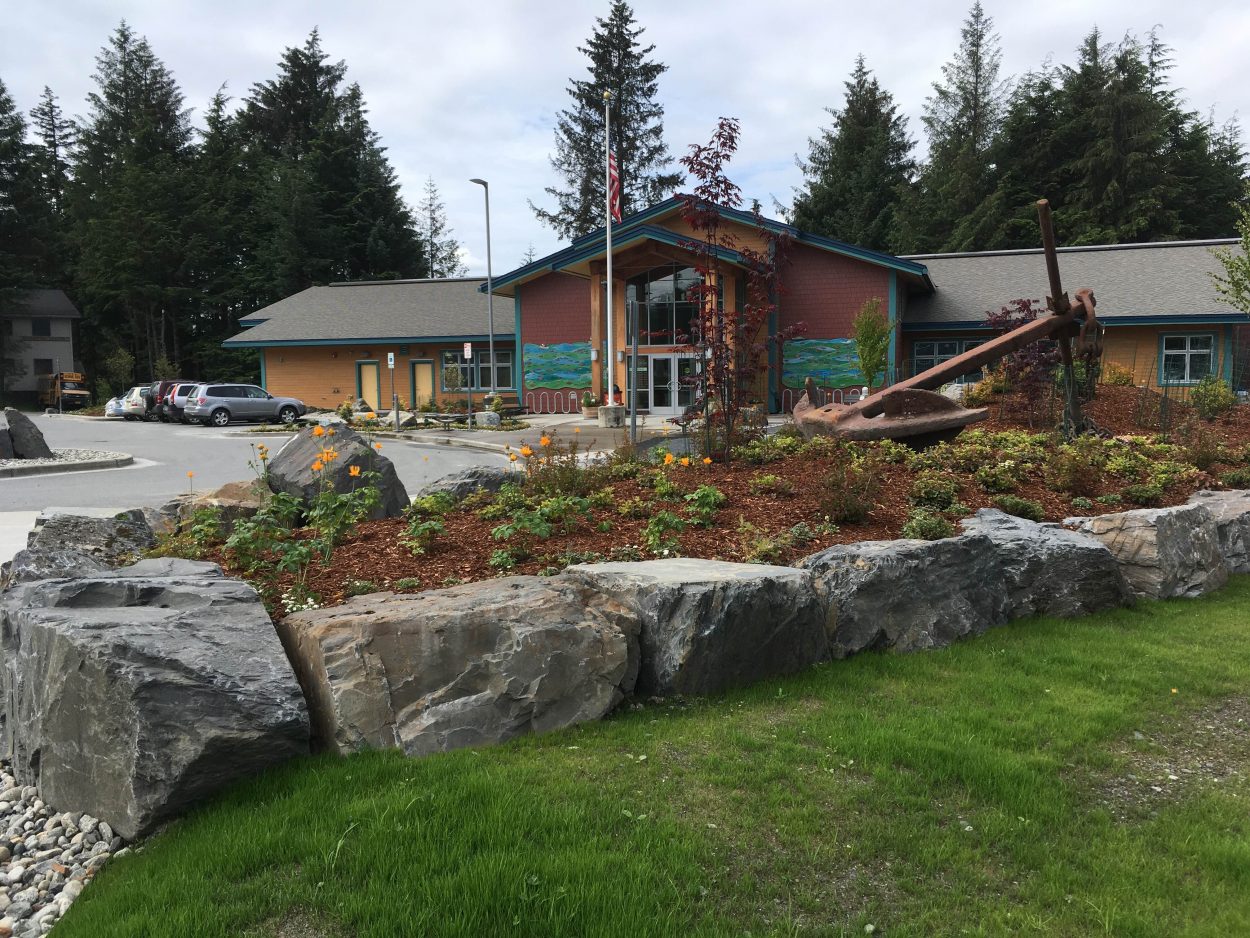 Homegrown Conversations for Curious Minds - a KFSK and Public Library Podcast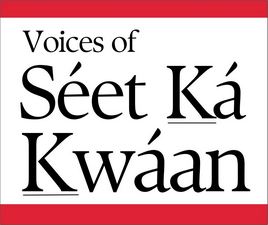 noaa-transparent-logo_KFSK