Tag:
pandemic relief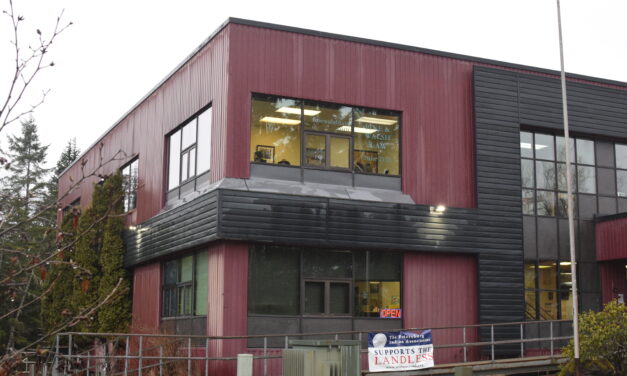 Petersburg Indian Association held a work session on Wednesday, February 15th, to discuss plans for the Tribe's COVID-19 relief funds.
Read More

KFSK_donate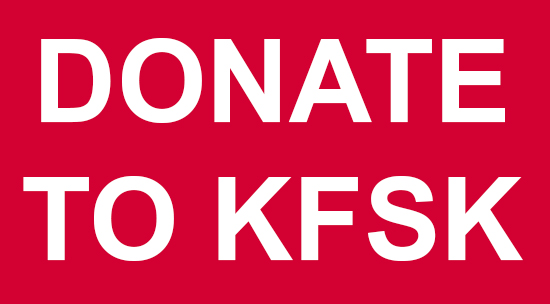 Lovalaska-PickClickGive-White-on-Green_2-500×228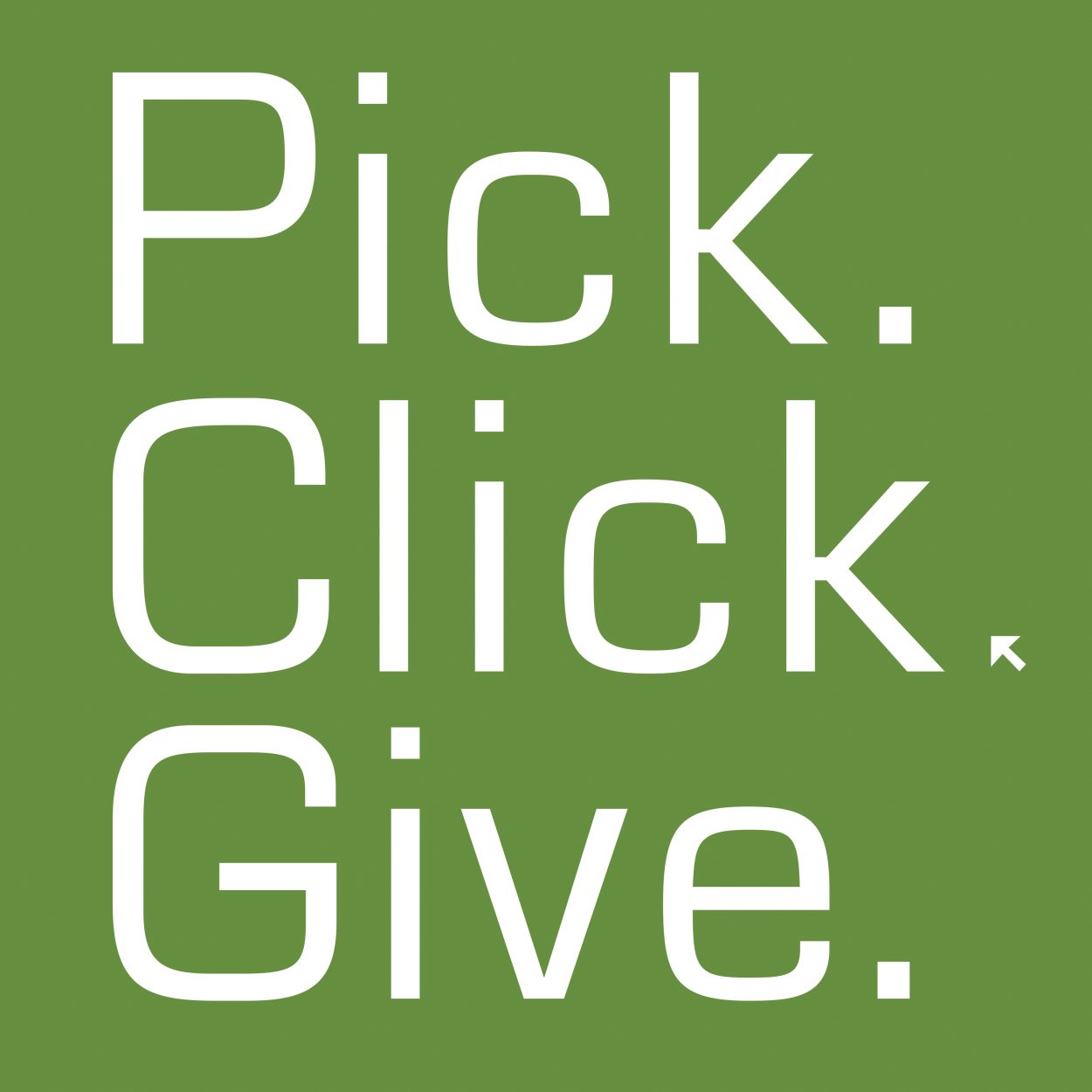 March 31 is the deadline to make a donation to a nonprofit through your Permanent Fund Dividend. Thank You for supporting Petersburg nonprofits!!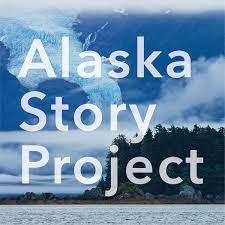 Homegrown Conversations for Curious Minds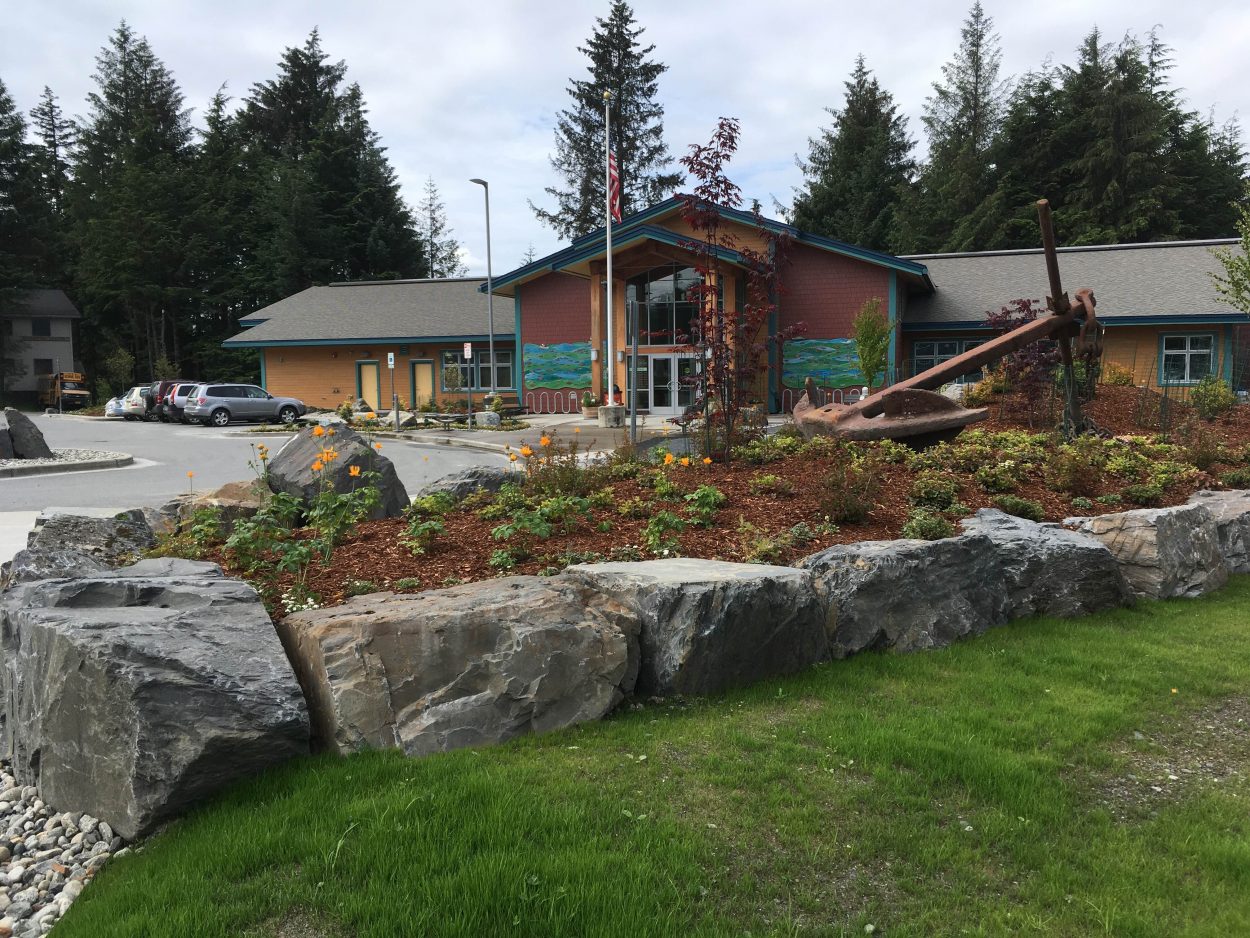 Homegrown Conversations for Curious Minds - a KFSK and Public Library Podcast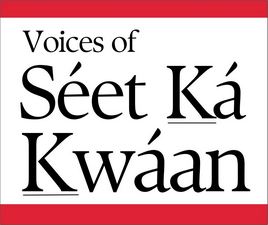 noaa-transparent-logo_KFSK