Tag:
South Mitkof
The Alaska Marine Highway System has canceled this summer's ferry sailings between Petersburg and northern Prince of Wales Island.
Read More

KFSK_donate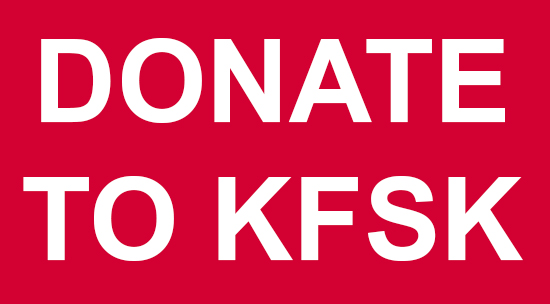 BBC Arts Hour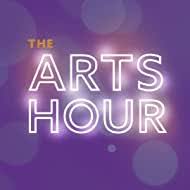 Time Machine from The Current is coming to an end, the producers are ending production at the end of September - The Arts Hour will debut Saturday, Oct. 1, 9am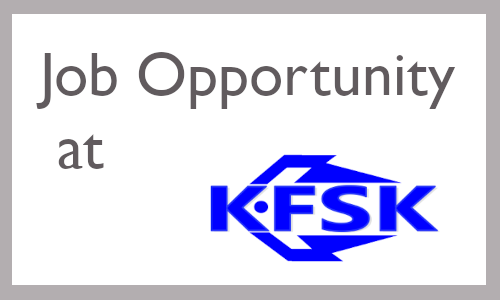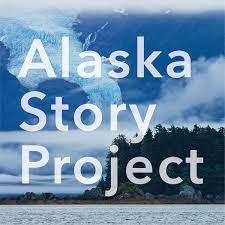 Jan. 6 Committee Hearings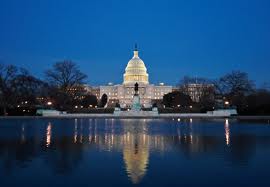 The House select committee investigating the January 6 insurrection at the U.S. Capitol has held eight public hearings. Each video recording is available here - Next scheduled for September.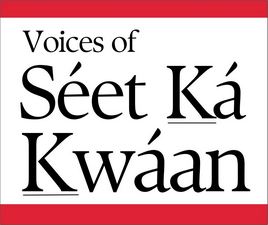 Covid19-Peterburg_Web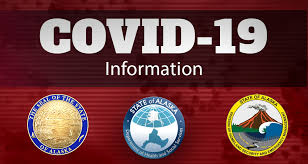 noaa-transparent-logo_KFSK