Kiska bombers
Three PV-1 planes fly past the Kiska volcano during the Allied Invasion of Kiska on August 15th, 1943.
KFSK_donate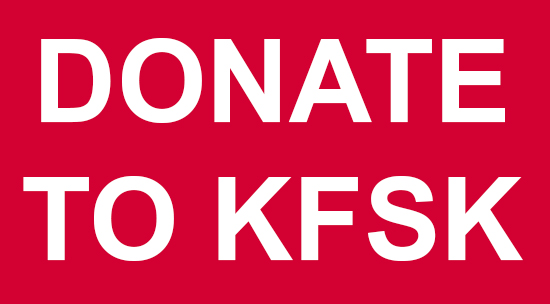 BBC Arts Hour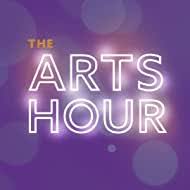 Time Machine from The Current is coming to an end, the producers are ending production at the end of September - The Arts Hour will debut Saturday, Oct. 1, 9am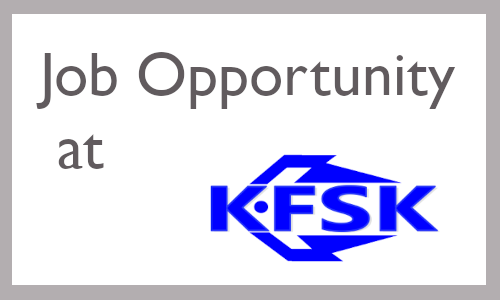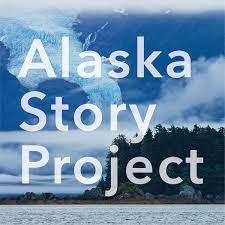 Jan. 6 Committee Hearings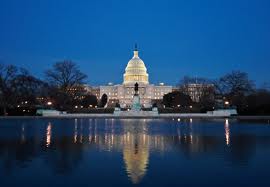 The House select committee investigating the January 6 insurrection at the U.S. Capitol has held eight public hearings. Each video recording is available here - Next scheduled for September.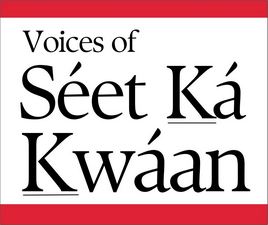 Covid19-Peterburg_Web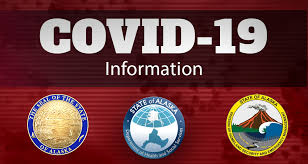 noaa-transparent-logo_KFSK