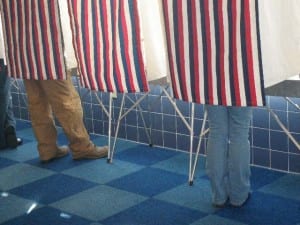 The filing period for people interested in serving on various boards and committees for the Petersburg Borough has been open for two weeks. So far only a couple of people have put in their names to serve on the Planning and Zoning Commission: Otis Marsh and Michael Bangs. Bangs is currently on the commission filling out a vacancy and Marsh has served on the commission in the past.
There are five open seats on the Planning and Zoning Commission. However, there are 20 open seats that voters will be deciding in the October 6 municipal election for the borough, school district, hospital, and library.
The filing deadline is Tuesday, August 25.
You can get information about the seats at the borough clerk's office.
Here is a list of them:
Two assembly members–3 year terms
Three school board members–2 three-year terms, 1 one-year term
Four hospital board members–2 three-year terms, 1 two-year term and 1 one-year term
Five planning commissioners–2 three-year terms, 1 two-year term, and 2 one-year terms
Two library board members–2 three-year terms
Two harbor board members–2 three-year terms
Two public safety board members–1 three-year term and 1 one-year term