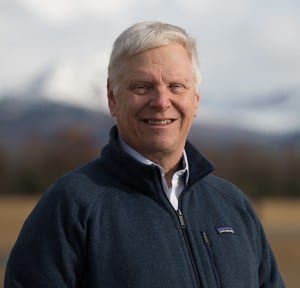 Steve Lindbeck visited Petersburg last week while campaigning in Southeast Alaska. He's running for Congress as a Democrat against Republican incumbent Don Young.
Lindbeck stopped into the KFSK studios to talk about his priorities for Southeast Alaska and how he would work as a Congressman if he was voted into the D.C. office.
He spoke with KFSK's Angela Denning:
Steve Lindbeck is running for Congress against incumbent Don Young.