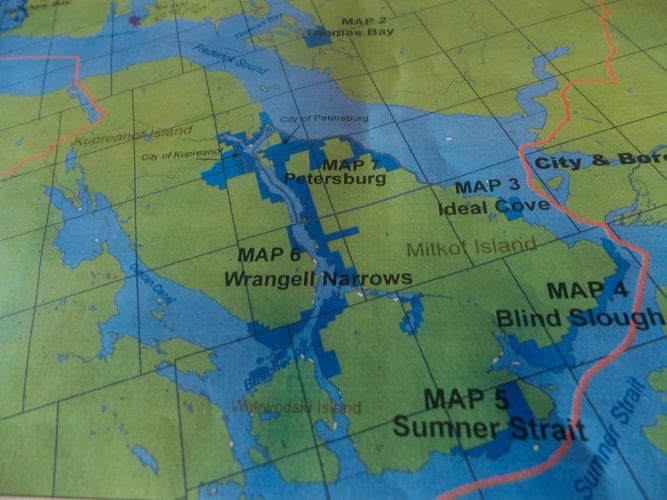 A bill granting over 14-thousand acres of state land to the Petersburg borough passed the Alaska House Wednesday by a vote of 39-0.
As a newly formed borough, Petersburg is entitled to a land grant of ten percent of the available state land that hasn't been designated for another use. The legislation grants nearly a ten-fold increase in that amount, or 14,666 acres.
Senate Bill 28, sponsored by Sitka Republican Senator Bert Stedman already passed the Senate. Petersburg's representative in the House, Sitka Democrat Jonathan Kreiss-Tomkins sponsored a companion bill in the House and spoke for passage of the legislation on the House floor Wednesday afternoon.
"Senate Bill 28 clarifies that entitlement to ensure that the acreage of state land received by the Petersburg borough is proportional to the average amount of state land that other boroughs received when they were created as a percentage of their overall borough size," Kreiss-Tomkins said.
No representatives spoke against the legislation Wednesday and it passed without opposition in both chambers. It still requires the signature of the governor.
The Petersburg borough plans to sell some of the land and develop some of it for rock pits or other uses. The state Department of Natural Resources values the total land grant at more than 78 million dollars.
The parcels that Petersburg would receive under the bill are on the mainland in Thomas Bay and near Cape Fanshaw, along other land on Mitkof and Kupreanof islands.