KFSK_donate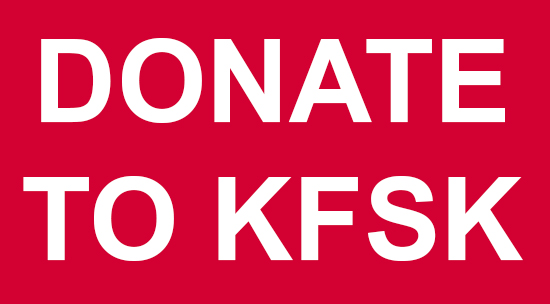 Lovalaska-PickClickGive-White-on-Green_2-500×228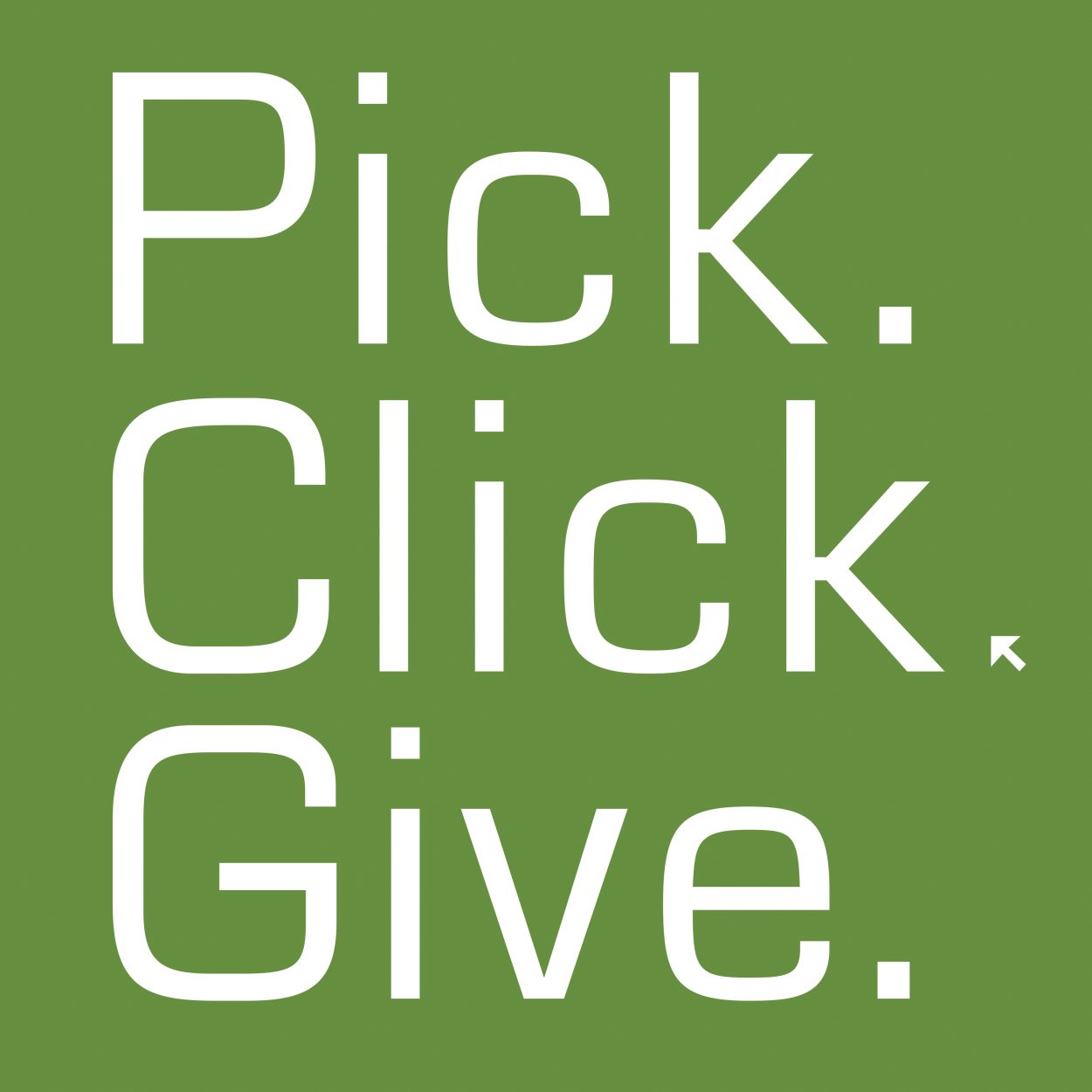 August 31 is the deadline to make a donation to a nonprofit through your Permanent Fund Dividend. Thank You for supporting Petersburg nonprofits!!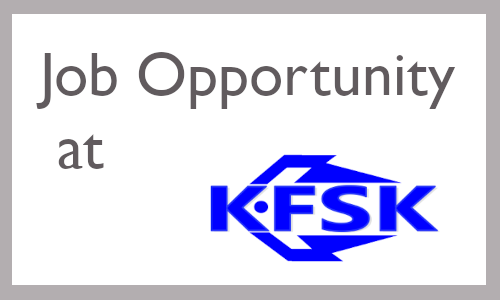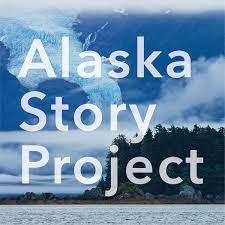 Jan. 6 Committee Hearings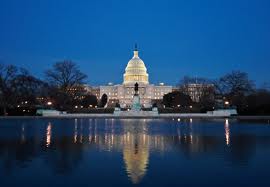 The House select committee investigating the January 6 insurrection at the U.S. Capitol has held eight public hearings. Each video recording is available here - Next scheduled for September.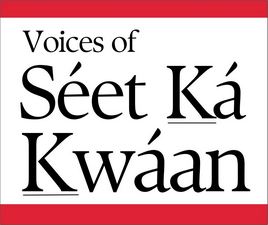 Covid19-Peterburg_Web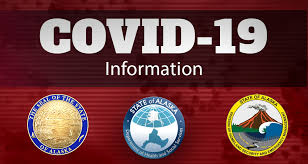 noaa-transparent-logo_KFSK