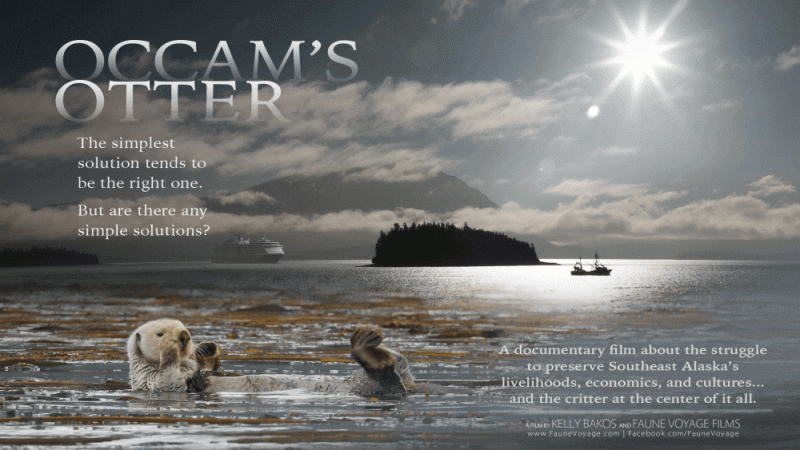 Petersburg filmmaker, Kelly Bakos, is taking on the issue of sea otters in her new film "Occam's Otter". In the one-hour documentary, she's attempting to take a neutral look at a controversial issue. Sea otters are a protected species but many local fishermen say there are too many eating up shellfish. KFSK's Angela Denning spoke with the filmmaker and has this story:
You might be familiar with Bakos' award winning documentary on orphaned baby elephants in Africa. A Herd of Orphans was released in April and is showing in film festivals around the world. It has won four awards from the worldwide media competition, the Accolade Global Film Competition.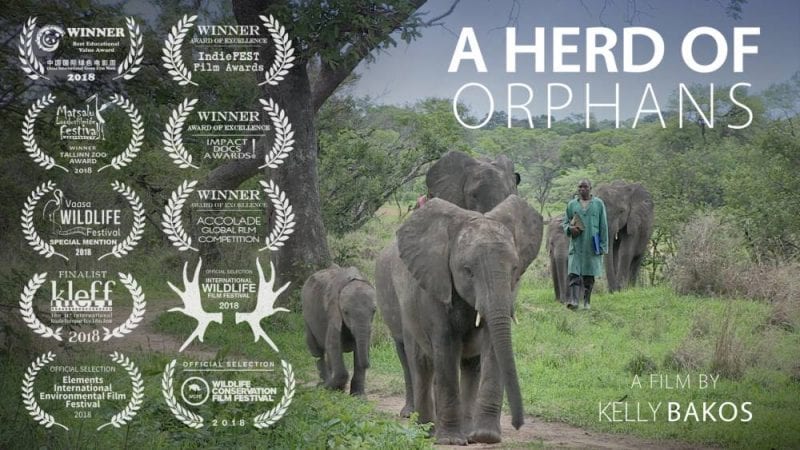 Now, Bakos is focusing on sea otters but in a totally different way. The elephant film was a conservation film with a message that poaching is bad.
"This otter film is more of a human interest type film," Bakos said. "It's very much looking at people's perspectives and from their own voices."
Bakos says the film will not have a narrator because she doesn't want that to get in the way of people's own viewpoints. The interviews will be woven together to tell the story. She's also planning to have a website, which will hold the interviews as well.
While Bakos took five years to complete the elephant film, she's trying to do this one in nine months. She plans to have the film done by Spring.

I spoke with her about her new movie and why she decided on sea otters as her subject.
Bakos is requiring that everyone she interviews review their part before it's used in the film or online. She says that's to make sure she doesn't inadvertently alter anyone's message.
She can be reached by telephone at (907) 650-7191. Texts or calls are fine.