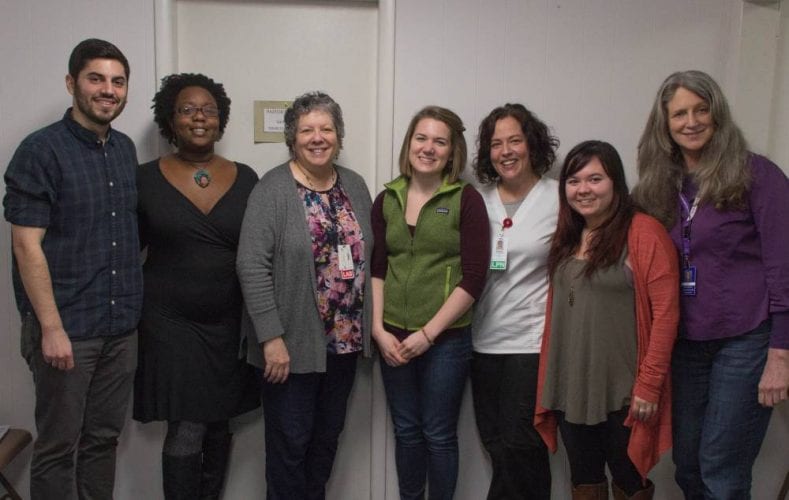 Like other communities, Petersburg has homeless people…yet how many are there and how do volunteers reach them to help? Those are complex questions to answer. But recent homeless surveys are giving Petersburg organizations a little bit more information to go on.
Homeless counts have been conducted in Petersburg over the last three years but one done Jan. 24 was more organized than ever before.
Julia Buschmann was the volunteer event coordinator. She was born and raised in Petersburg and has spent the last five years working with homeless services in Washington. She's between jobs now, came back to Petersburg in December, and decided to volunteer her time to do a homeless count.
She talked with KFSK's Angela Denning about the event. Sixteen people came and filled out a survey. She says that's likely only a fraction of the problem. It's common for people to have the wrong idea about homelessness.
Looking forward, Buschmann is planning to create a "How To" for conducting a Point in Time homeless survey. That way, local organizations will have an established starting place in the future.