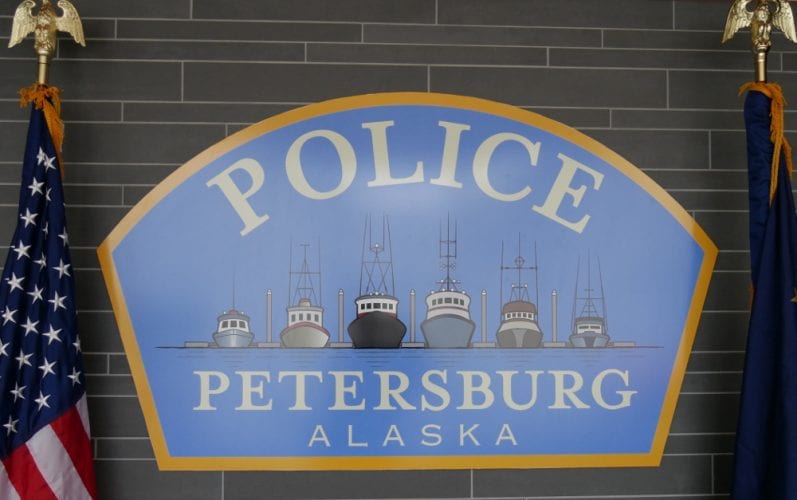 A crew has arrived in town to start filming a TV show based on police departments in Petersburg and two other Alaska communities.
The New York based company Engel Entertainment will be riding along with local police officers for a TV show initially called "Alaska Law."
Petersburg Police chief Jim Kerr told the borough assembly the film crew arrived last week.
"(I) picked them up at the airport," Kerr said. "So they got to meet everyone Thursday, Friday. They started doing some filming. And so now they're here for approximately eight weeks. So you guys might seem them out and about in town."
The show is also supposed to focus on hurdles to policing in Alaska and featuring police officers who have moved here from somewhere else in the U.S. Engel Entertainment has also produced such shows as North Woods Law and Lone Star Law.
This show is also expected to feature police officers in Kodiak and Fairbanks. Petersburg's assembly last August agreed to have the local police force included in the show.