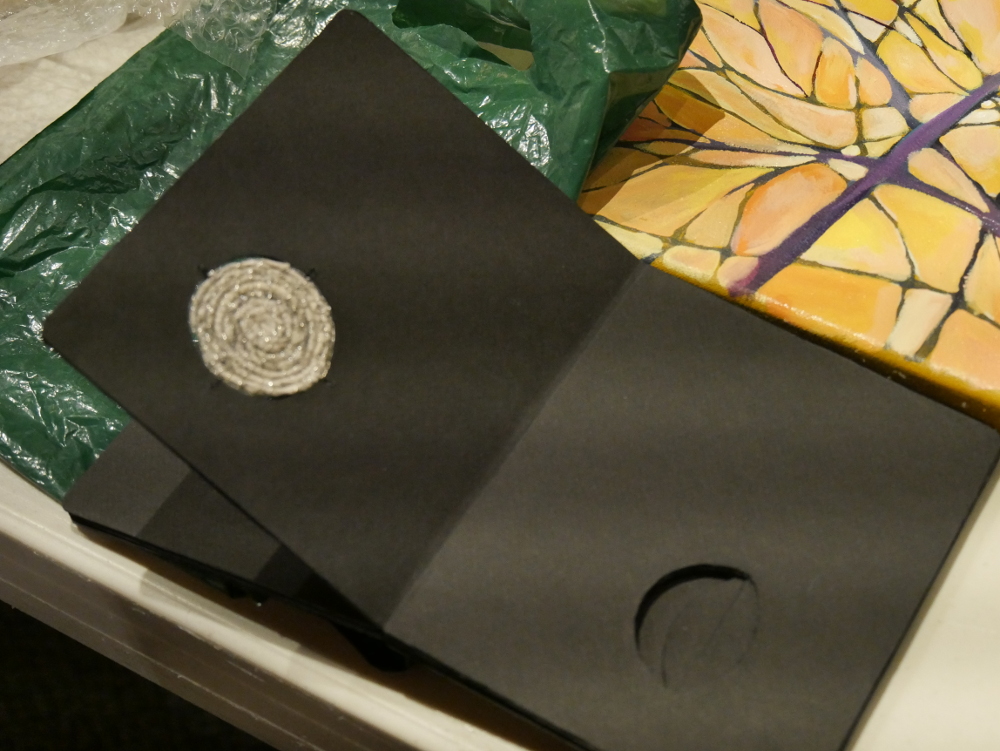 Around a dozen artists will be showing some of their latest work in a women's invitational art show opening this month at the Clausen Museum in Petersburg.
The show has been an annual tradition in the community for decades. And these days it features a mix of well-established artists and newcomers. The theme this year is "Cycles." Joe Viechnicki spoke with one of the participants and Clausen Museum director Cindi Lagoudakis about how artists are interpreting that theme.
That show will be up at the Clausen Museum until November 16. An opening reception is from 5-7 Friday, November 1.