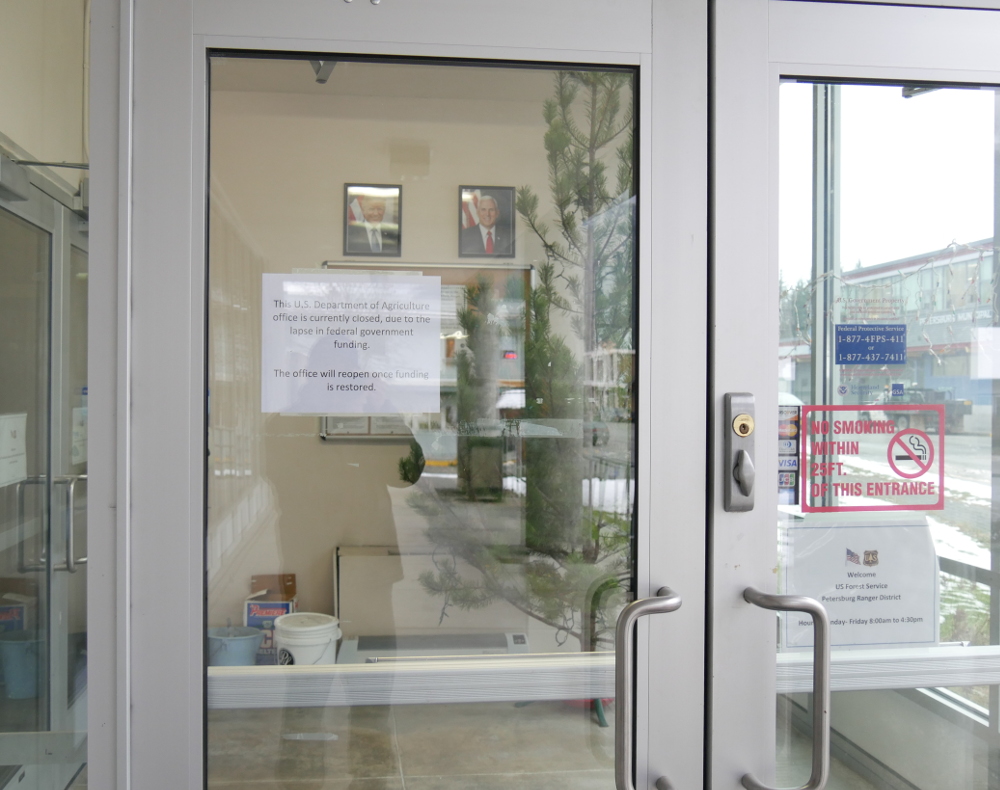 Top news stories here revolved around budget battles at the local, state and federal levels.
The years started with federal workers on furlough with a partial government shutdown, impacting around 75 in the U.S. Forest Service here.
"We don't know when we're going back to work, how it will happen, how this will get resolved," Forest Service employee Carin Christensen said in January.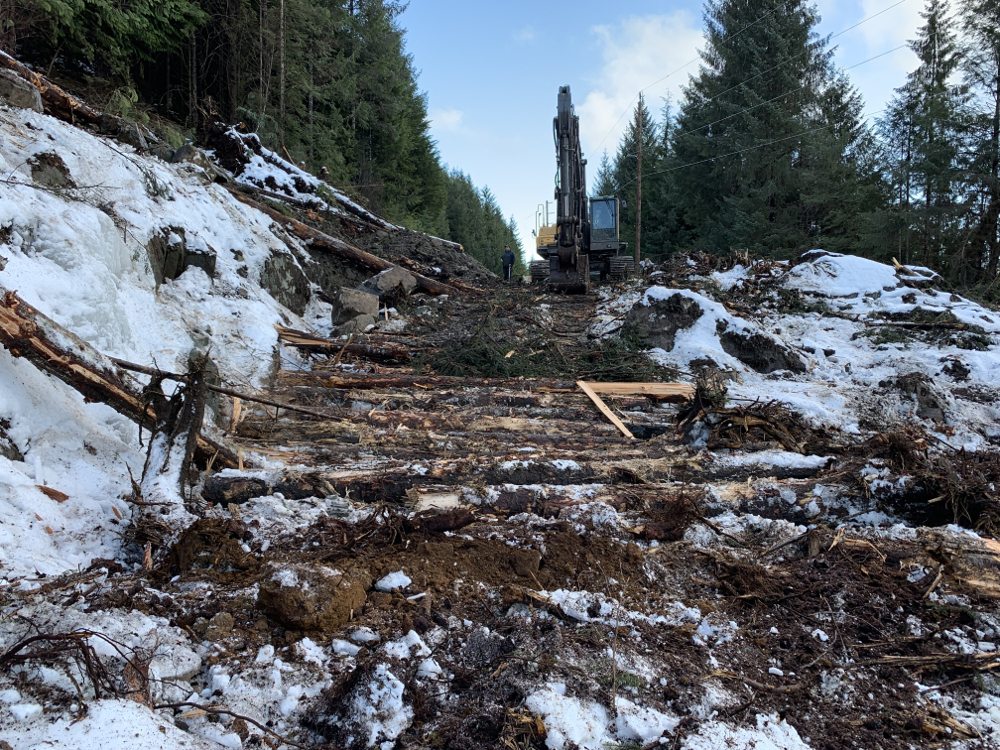 Local residents in January came out against proposed cuts to borough services while elected officials disagreed over filling two public safety jobs in the police and fire departments. Petersburg's police chief warned his department would be ending 24-hour/7-day officer coverage this fall because of short staffing and volunteers warned that ambulance response could be impacted. The mayor and some assembly members opposed filling those positions because of state spending cuts. However, following the October election, the votes were there to hire.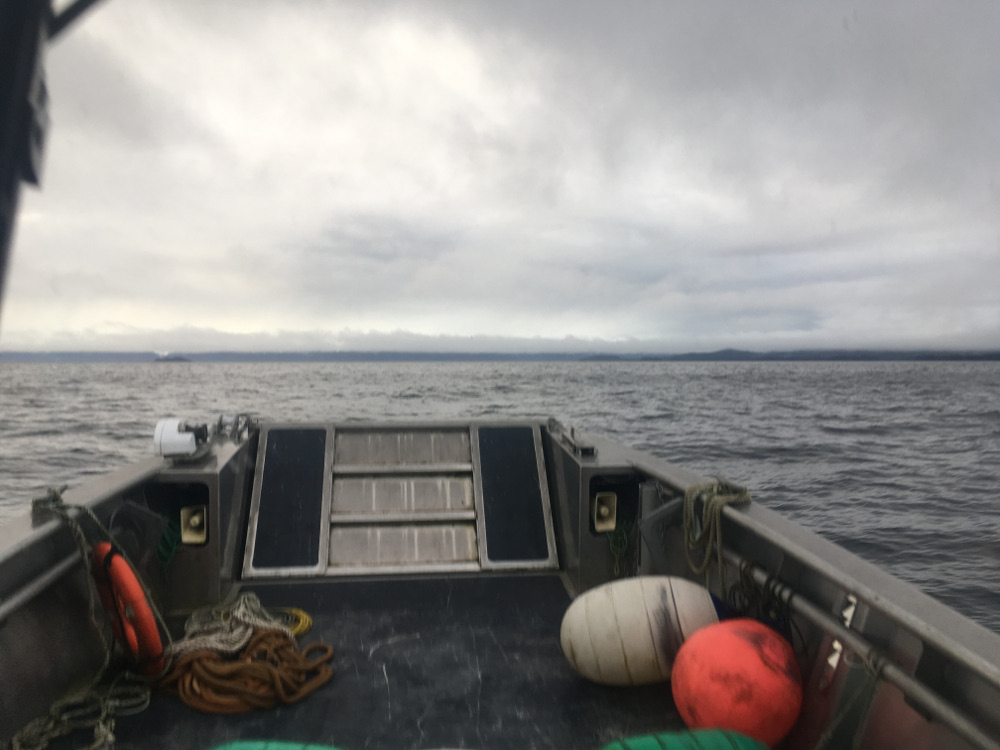 Petersburg's assembly raised taxes, on July fourth of all days, in response to the state reducing its payment to the municipality for school project debt. Assembly member Brandi Marohl wanted to look at spending cuts instead.
"It's only 236,000 dollars, I don't think it needs to be put on the rate payers," Marohl said in voting against the tax hike.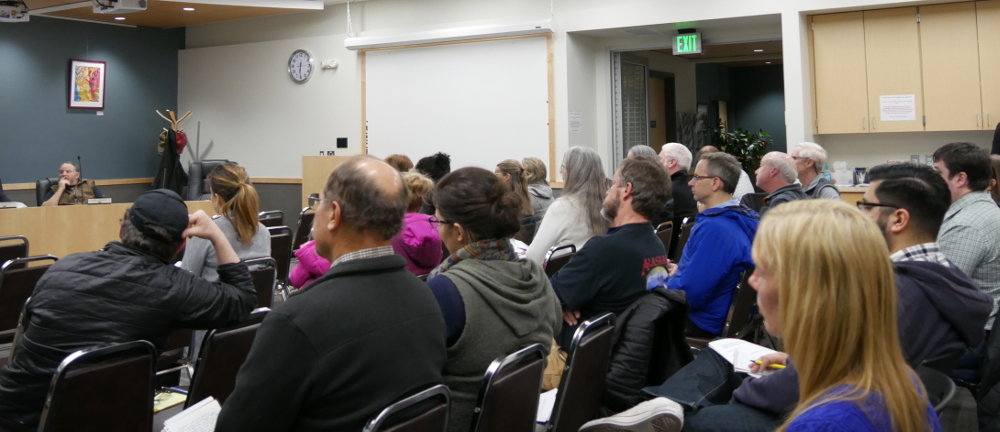 In July about 90 people rallied outside the state courthouse seeking a legislative override of the governor's line item vetoes to state funding. Local resident Chelsea Tremblay organized the gathering.
"I worry about education, especially (the) university, ferries, I mean the list goes on, the damage being done to seniors, Head Start education… the list is just too long for me to swallow," Tremblay said at the rally.
Students planning to attend the University of Alaska worried about the impacts of large state spending cuts and others made plans to go elsewhere.
Petersburg's assembly also had difficulty agreeing whether or not to exchange land and buildings with fuel company Petro Marine. That's still under investigation to start 2020.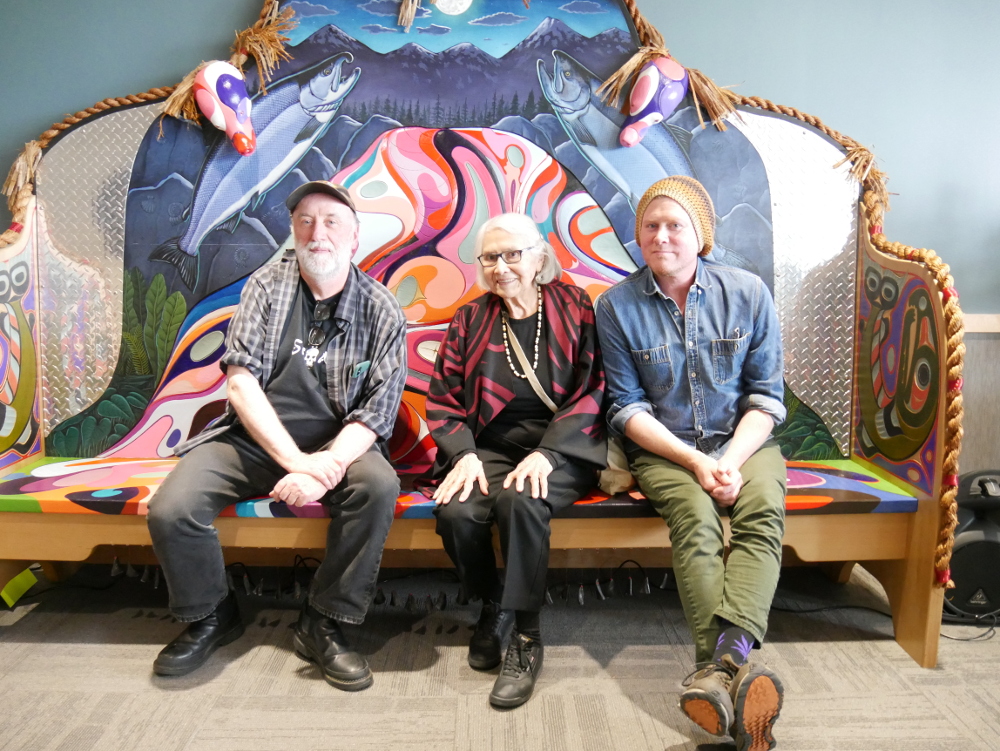 Meanwhile Petersburg's police department will be on the A&E Network, part of a new TV series filmed in four Alaska communities last spring. "Alaska PD" debuts to open the new year.
Local opposition was strong for proposed change to Petersburg's zoning map. Some land owners asked for more allowances for using industrial land as they wanted, among other complaints.
Residents were also concerned about changes in the works at the community gym and pool, including an increased age limit for unattended kids at open gym and swim. Parents met with borough officials who agreed to try other measures for child safety before boosting the age limit.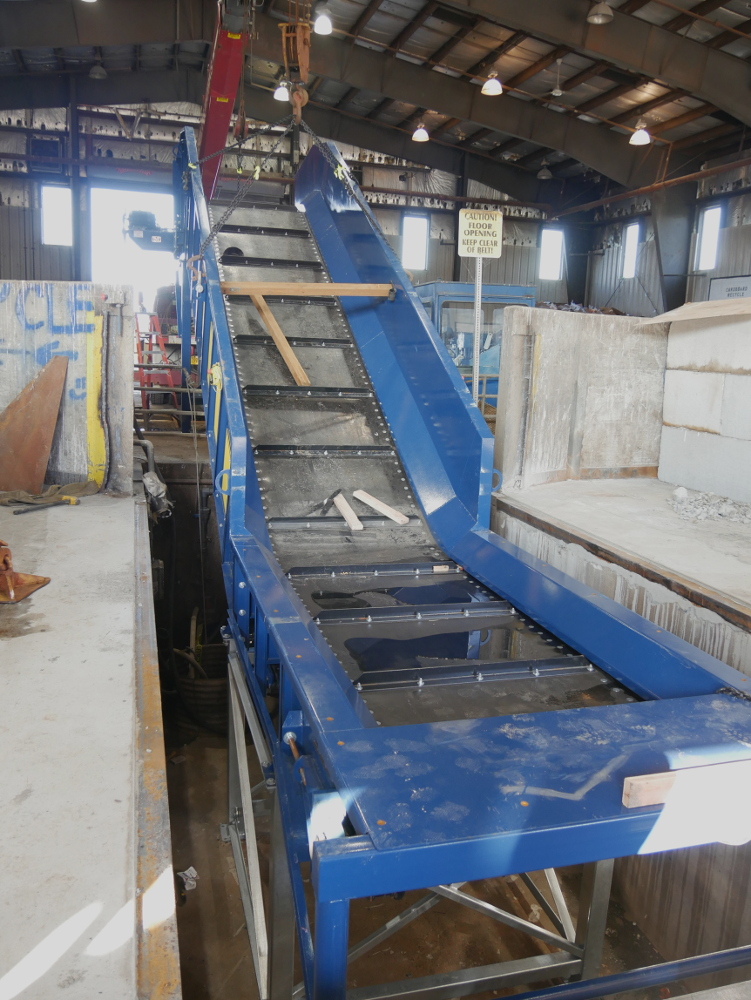 The borough stopped curbside collection of comingled recyclable material in the fall as it replaced compacting and baling equipment. It restarted after that work, but borough staff also noted some discussions are needed about the future of the program since markets are disappearing for that material.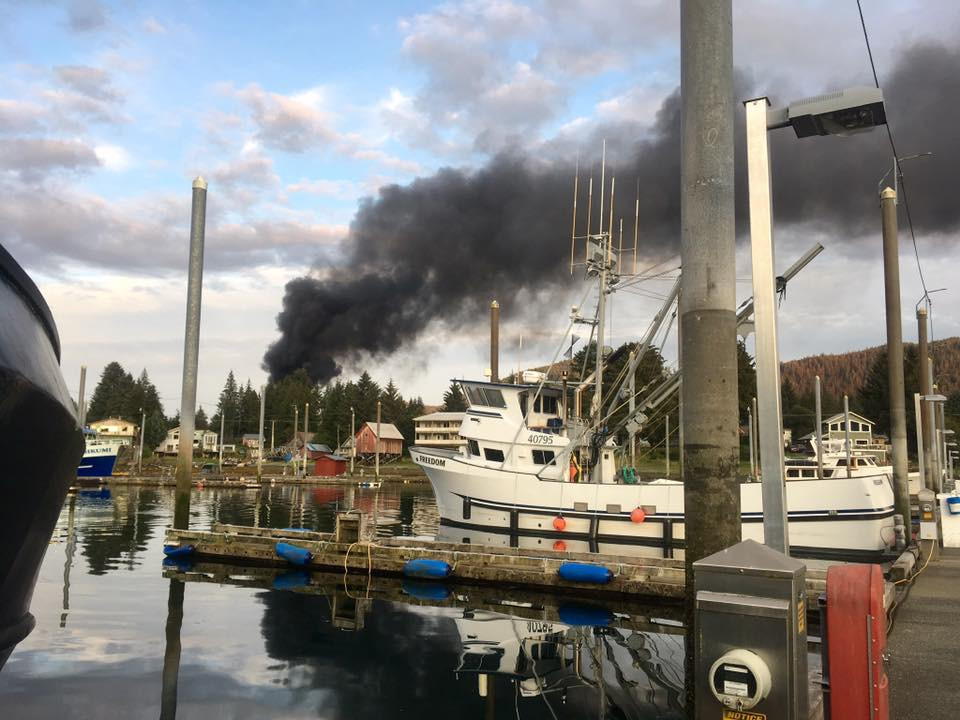 Tires exploded and thick black smoke bellowed from the borough's motor pool shop building in August as a fire caused heavy damage. There was disagreement over the cause of that blaze but the borough's insurance company is picking up the cost of repairing that structure.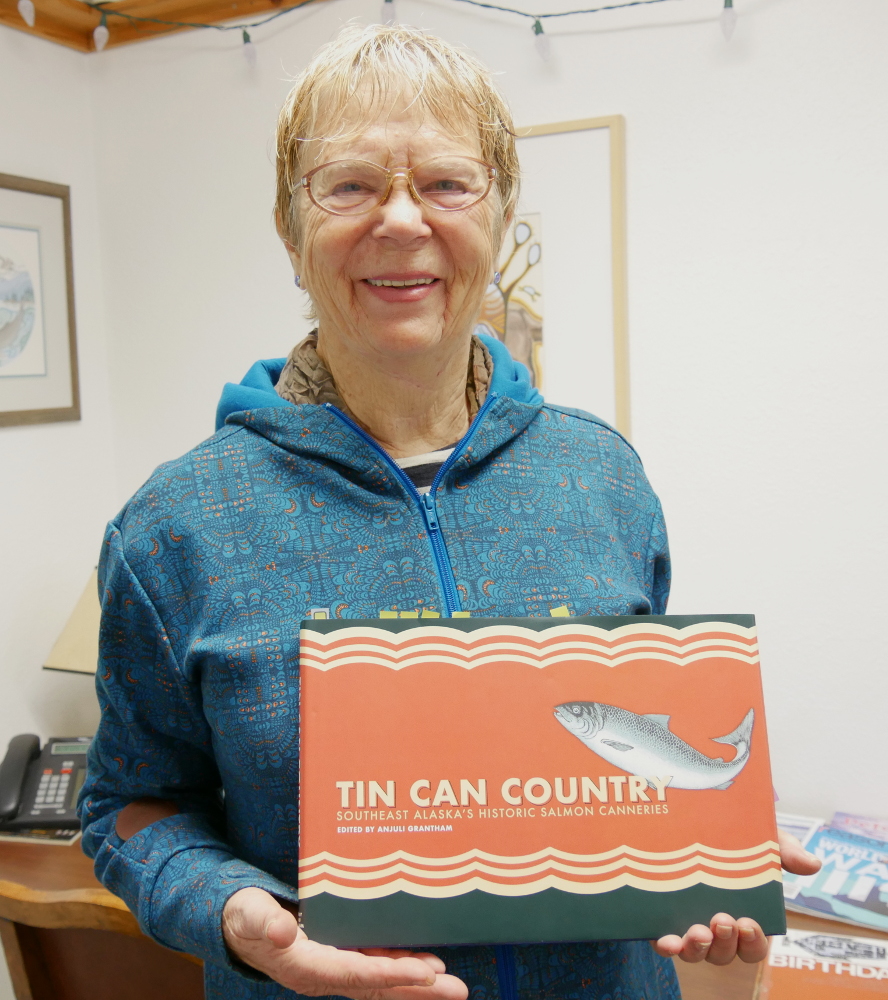 Residents throughout Southeast sounded off on a plan to exempt more than half the Tongass National Forest from a nationwide prohibition on logging and road building. That restriction dates back to the Clinton administration but has been challenged by Alaska governors for two decades. Many around the region asked the Forest Service to keep the protections in place. The Forest Service also released a draft review for logging around Petersburg, Wrangell and Kake. And local residents along with the assembly pressed the Forest Service for answers on oversight and administration problems on past timber sales on Kupreanof and Prince of Wales islands.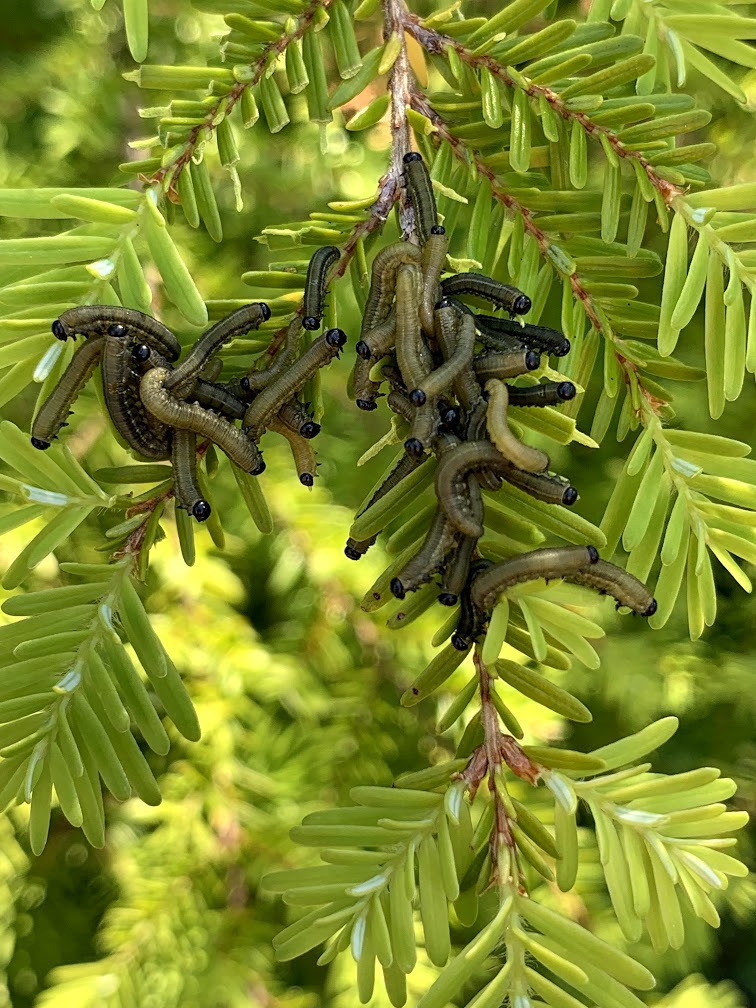 Meanwhile, many hemlock trees turned reddish brown across the forest, under attack from a wasp called a sawfly. It was the second year of a widespread infestation from the native insects but damage was even more widespread. Experts thought hemlocks could rebound from the loss of their needles.
The U.S. Fish and Wildlife Service said it would not be giving endangered species status to another Tongass tree, the yellow cedar. Those trees dying in large swaths around Southeast as the climate warms.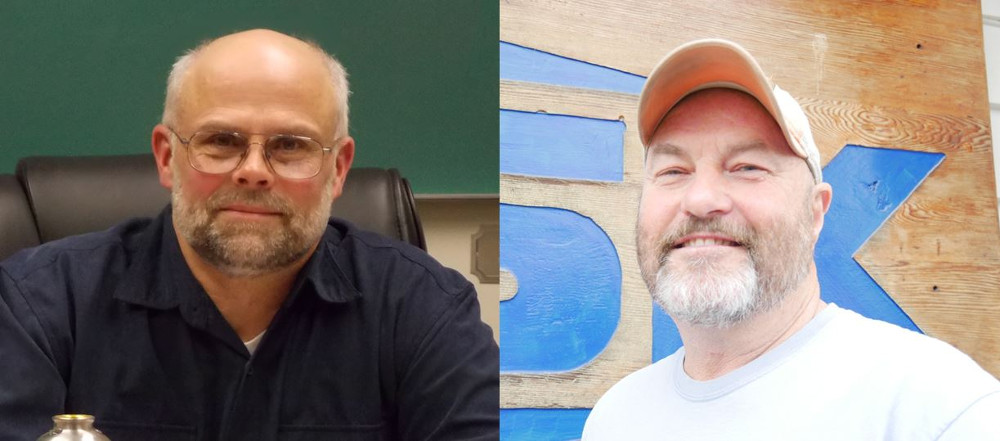 Alaska's Board of Game met in Petersburg in January and voted to increase deer hunting opportunity in this area and other changes around the region. The month-long moose hunting season in central Southeast also set a new harvest record at 127 bulls.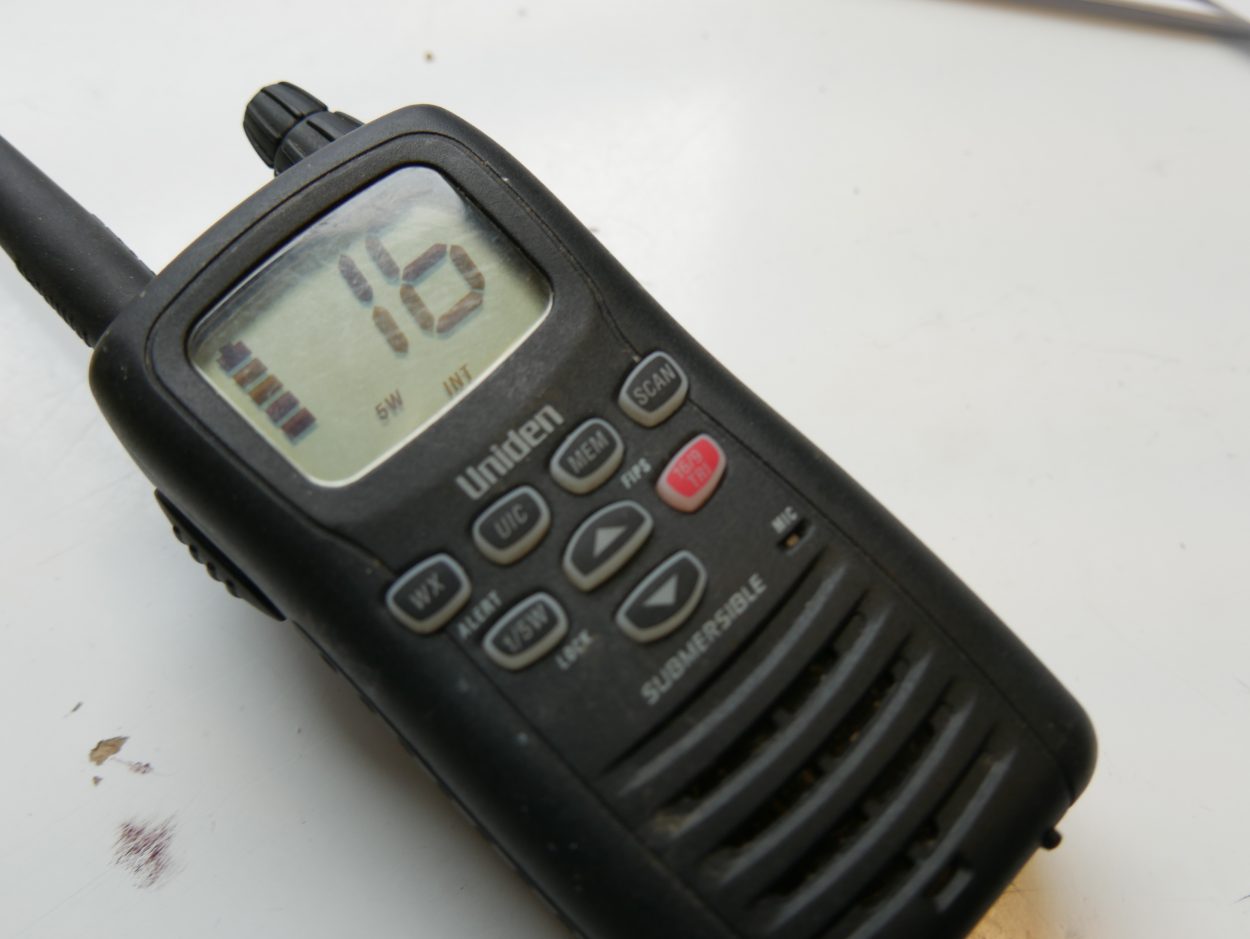 It was a disappointing year for some commercial fisheries. Hatchery chum salmon didn't show up as forecast. The pink salmon harvest regionwide was a little better than forecast but still well below average. And king salmon number remained at historic lows in Southeast, prompting conservation measures on both commercial and sport fisheries. But there were also some bright spots, like a booming spawn on kelp herring egg fishery near Craig in the spring.
Petersburg Medical Center landed a grant for a planning effort for a new or renovated building and also held a series of community discussions about health care needs and issues.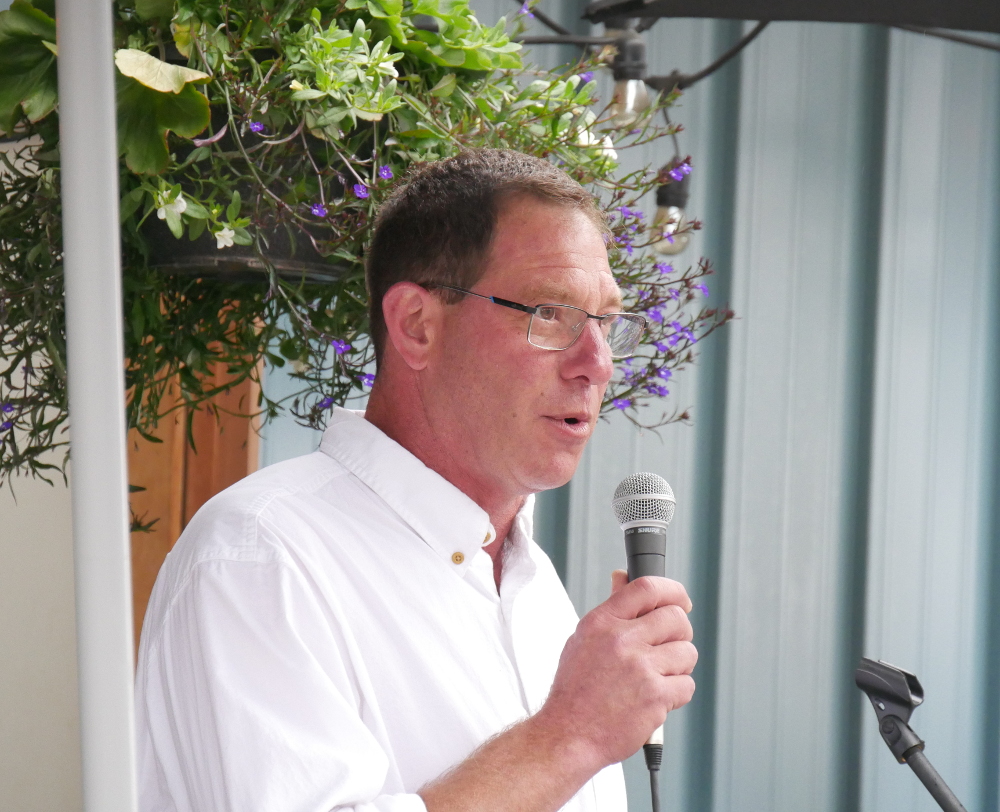 In May local orthopedic surgeon Al Gross announced a listening tour of the state to consider a Senate challenge against Dan Sullivan. Gross later launched that campaign and will run against Sullivan next fall.
The state restarted work on surveying a road on northern Kupreanof Island that will connect Kake with a boat ramp planned 12 miles north of Petersburg. There's 40 million dollars set aside to build that road connection and construction could start as soon as 2020.
Local residents, fishermen and elected leaders voiced concerns with cruise ships dumping waste water in the area. The community also continued a bigger discussion about what it wants for the future of the cruise industry here. The first year of a new passenger fee brought in more than expected and that money will be used for future projects to support the industry.
Petersburg high school won another state championship – this time in esports, or computer gaming, which is newly recognized as a high school activity.
The Raven trail behind town received a major upgrade all summer as helicopters slung gravel and other supplies to the trail. That work will be completed in 2020. Next year could also see the start of a major dredging project in Petersburg's South Harbor.
Petersburg's assembly also legalized the use of fireworks in town for three days a year, including December 31st after 1 p.m.