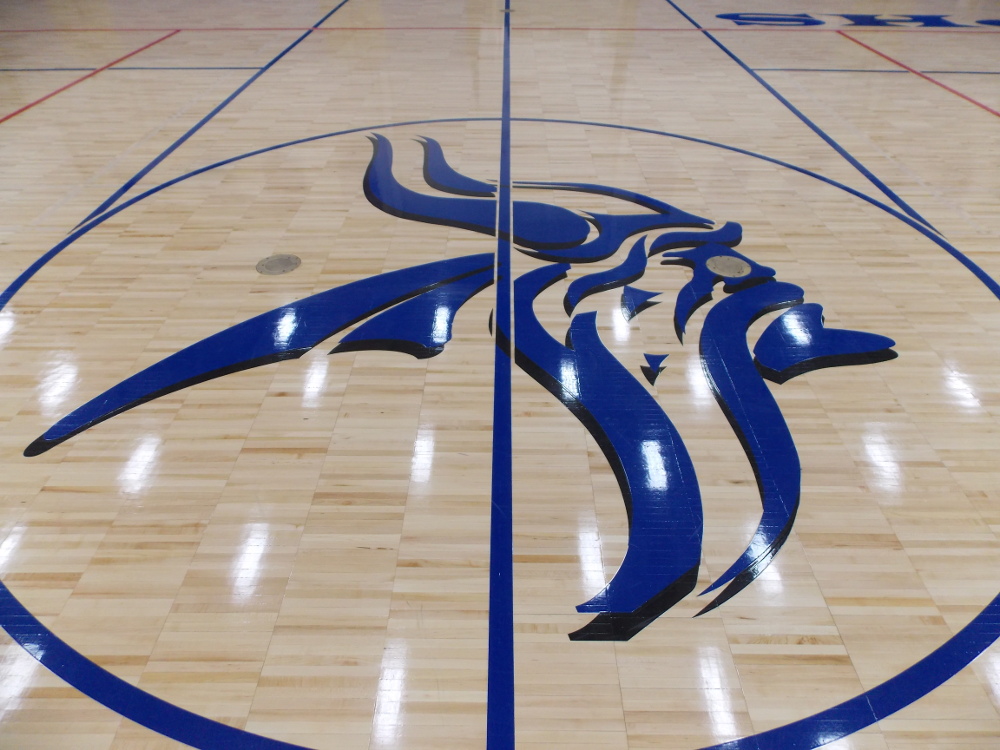 Petersburg High School's girls basketball team won their first games of the season and the boys continued their winning streak with a road series in Haines Saturday and Sunday.
The girls won 64-39 Saturday and 56-24 on Sunday. Kaili Simbahon led scoring for the Lady Vikings both days, with 26 on Saturday and 16 points the next day. Ines Larson had 15 points the first game. Adrianna Stough had 12 points Saturday and 13 the next.
Joe Viechnicki spoke with girls coach Dino Brock about the Haines games.
The wins improve the record for the Lady Vikings to 2-6. Meanwhile, the boys added two wins as well and are 8-0 this season. The Vikings beat the Glacier Bears 66-58 on Saturday and 48-45 on Sunday. In Saturday's game Gunnar Payne scored 20, Thomas Durkin scored 18 and Rylan Wallace added 12. On Sunday, Durkin led scoring with 21, Brayden Larson scored nine and Payne put in eight points. Boys coach Rick Brock is also happy to come away with two victories.
Both teams take on Metlakatla this weekend, the boys are on the road again while the girls host the MissChiefs here. Lady Vikings game times are 7 p.m. Friday and 10:30 a.m. Saturday, varsity games only. The Viking varsity plays at 6 p.m. both days in Metlakatla.