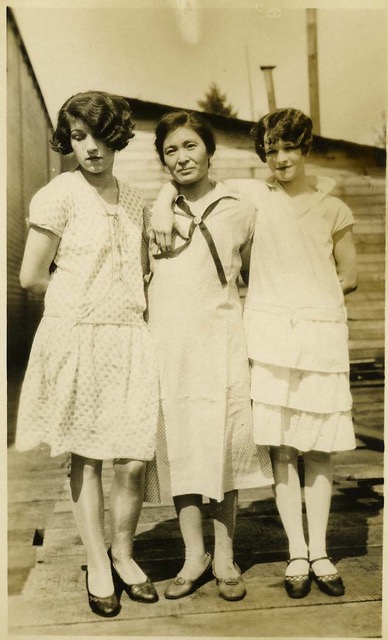 This weekend the Clausen Museum in Petersburg is taking a look back 100 years to the music, headlines and culture of the 1920s on main street in Petersburg.
The dinner theater will be Saturday and Sunday and is called "The Boardwalk" because main street at that time was a raised wooden boardwalk. Around two dozen people are involved in the cast and crew and the evening promises music, dancing and some of the famous faces from Petersburg's past.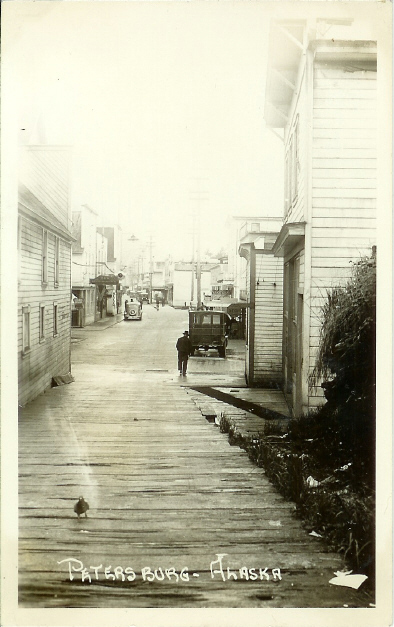 The writers and producers for this museum fund raiser are Cathy Cronlund and Sue Paulsen. Joe Viechnicki spoke with them about some of the history they've uncovered.
"The Boardwalk" has performances Saturday and Sunday, March 14 and 15. Doors open at 5:30 and dinner starts at 6 with the entertainment at 7 p.m. A few tickets for Sunday's performance may still be available at Lees Clothing.