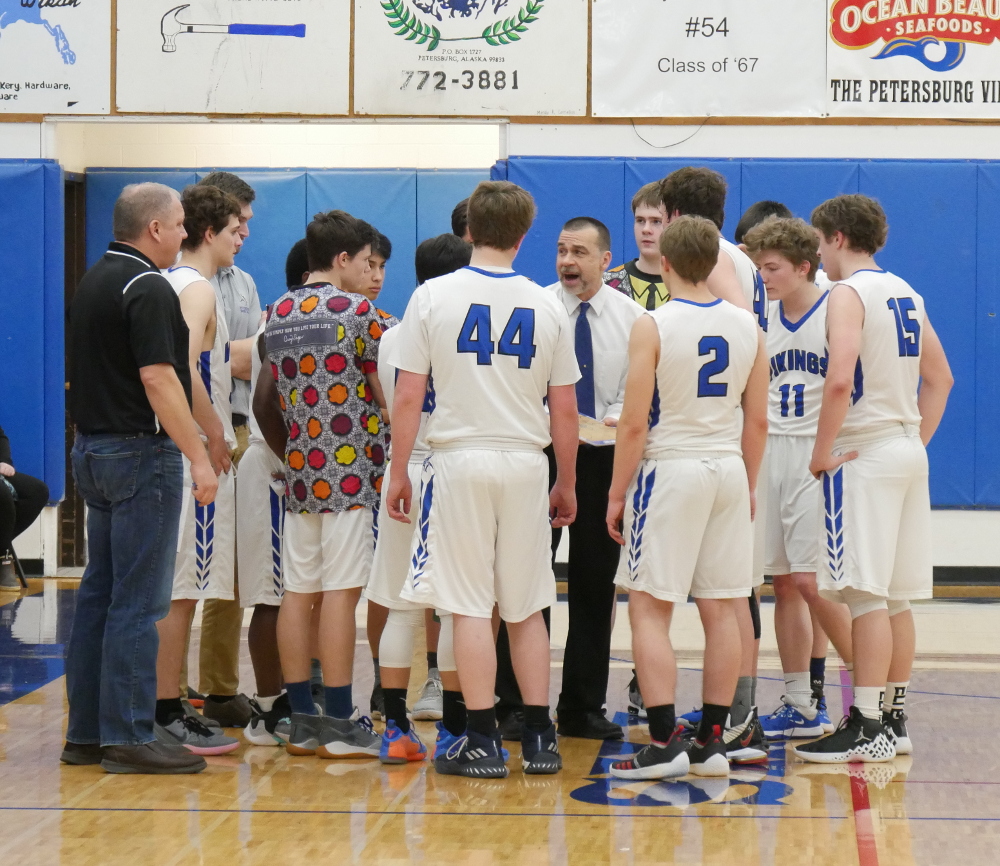 Petersburg High School's boys team beat Wrangell Thursday 45-34 to open up the region five 2A tournament in Juneau.
The girls team also won their opening game Wednesday, topping Wrangell 35-27.
Both teams play again Friday afternoon for the region title.
The Lady Vikings play at 3 p.m. Friday against Metlakatla. The Vikings play Haines at 4:45 Friday. The winner of those games is the region champ. The loser plays again on Saturday morning for runner-up.
KFSK will broadcast the games live.