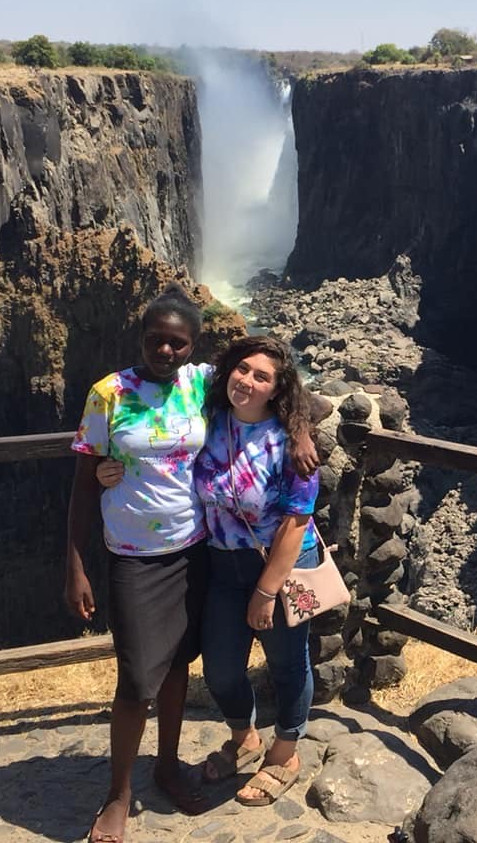 The Peace Corps in March evacuated all of its volunteers and suspended global operations in response to the covid-19 pandemic. That meant a sudden return home from Africa for 24-year-old Maura Sullivan of Petersburg.
She left here in September 2018 for a Peace Corps posting in southern Zambia, teaching English language to middle school age kids and other educational work. Joe Viechnicki spoke with Sullivan from her home, part way through her two-week travel quarantine.
That's Peace Corps volunteer Maura Sullivan, who returned to Petersburg March 22nd. She says there's a possibility her position could be re-instated and she may return to Zambia to finish her volunteer time. She also hopes to seek other jobs abroad in the future.