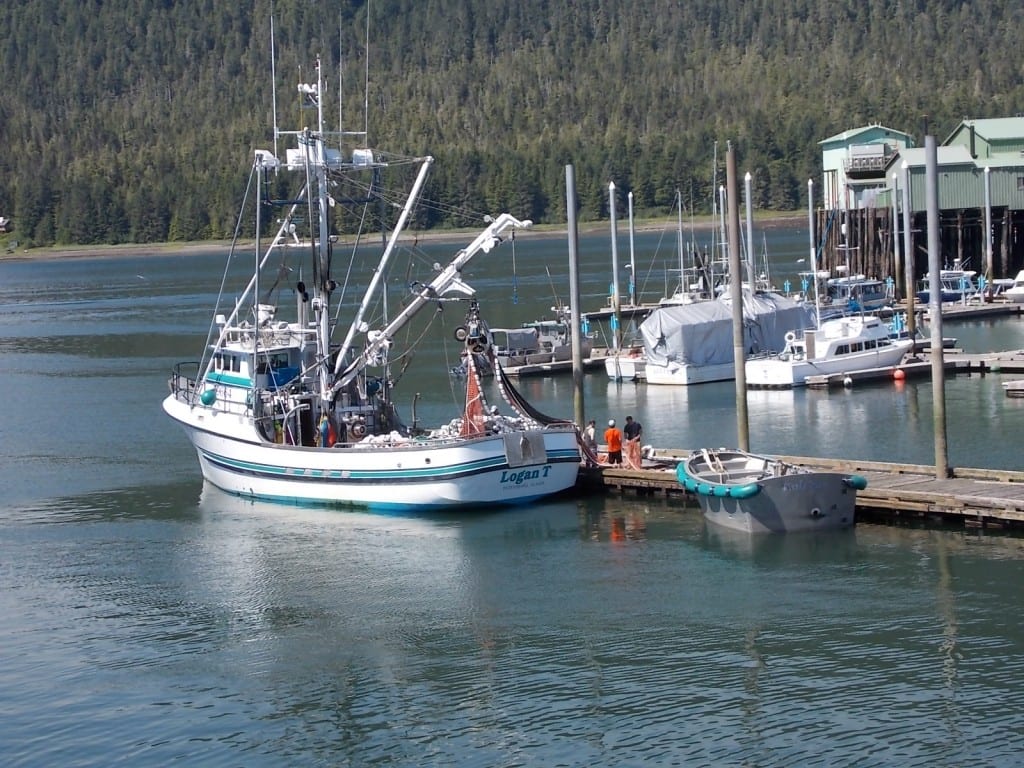 The Petersburg Borough Assembly is holding a special meeting today at 4:00 p.m. via teleconference. The group is planning to provide comment on Governor Mike Dunleavy's proposed mandate for independent commercial fishing vessels.
The 12-page mandate includes actions that must be taken by all commercial fishing vessels in order to participate in fisheries, otherwise they can face fines. Captains must sign a state form acknowledging the mandate before the season starts and keep it on board. The captain must submit the signed form the first time they sell fish to any tender or processor and show it to any law enforcement that asks for it.
Most of the mandate includes actions and details to be taken for fishermen traveling from port to port in Alaska as well as larger fishing vessels with multiple crewmen on board. There are specific actions to take for quarantining and for when a crewmember gets sick.
Also at the special meeting, the assembly will provide input on Governor Mike Dunleavy's questions regarding communities' opinions on reopening the economy.
Some of the questions the assembly will be looking to answer include:
What kind of resources do you need to be able to manage opening the economy?
What are baseline prevention and mitigation measures you think should be in place?
What are businesses that could restart operations carefully, while maintaining social distancing.
In the meantime, the Governor announced Tuesday that some businesses would be re-opening up this Friday, if they follow certain health guidelines.
People wishing to make comments to the assembly may email their comments to: Assembly@petersburgak.gov.
People who want to comment on the agenda items via telephone during the Assembly meeting may call 800-954-0633.
For more information, please email or call Clerk Debra Thompson –dthompson@petersburgak.gov or 772-5405.
KFSK will broadcast the special assembly meeting starting at 4 p.m.