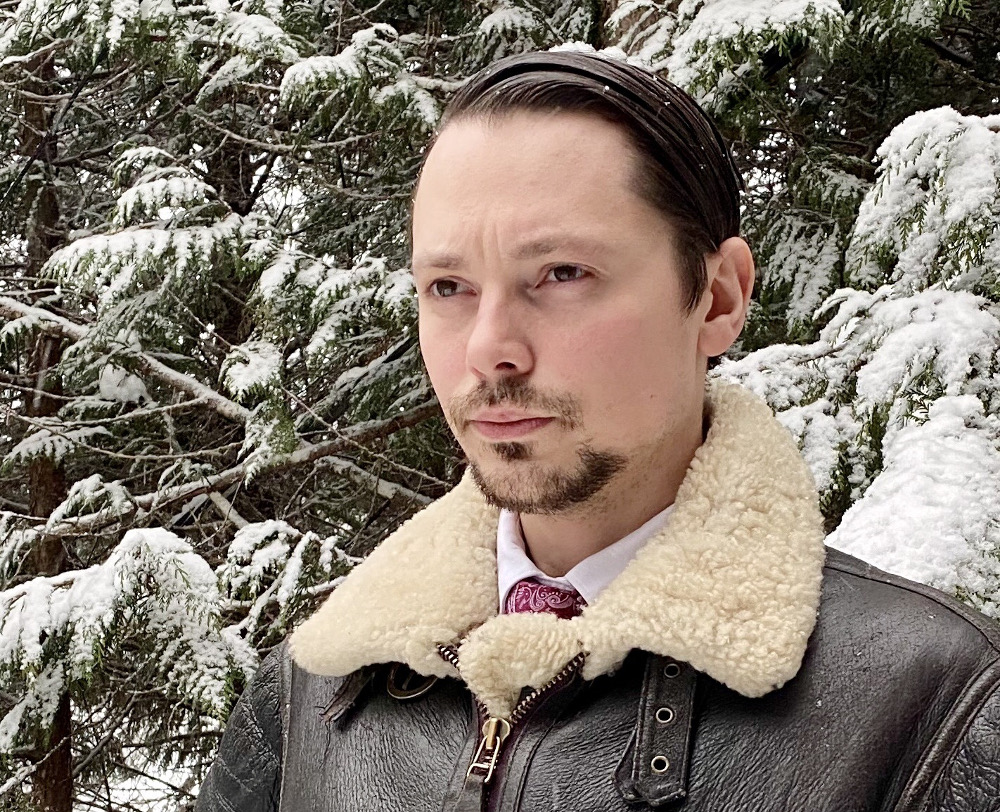 The list of Republican candidates seeking to represent island communities of Southeast Alaska in the state house is down to two. A Sitka man has withdrawn his name from the August primary, leaving challengers on Prince of Wales Island and Hoonah. The winner of that primary race will take on the Sitka incumbent democrat Jonathan Kreiss-Tomkins in the fall.
The two Republican candidates seeking the House district 35 seat have worked together and speak well of each other. 31-year-old Arthur Martin lives in Hollis and worked in the legislature for former representative Peggy Wilson of Wrangell for three years.
Martin said he was born in Sevastopol, on the Crimean Peninsula in the former Soviet Union and immigrated to the U.S. when he was seven years old. This year's widespread protests in the U.S. inspired him to run for office.
"These riots and these protests don't have anything to do with police incompetence, they have nothing to do with Black Lives Matter," Martin said. "What we're living through is a cultural revolution. The same tactics that are happening now with tearing down of statues was literally the exact same tactic that happened in the Soviet Union. You have really no freedom of speech. Throughout the country as a whole if you say something that's politically insensitive you'll get banned on social media platforms, you may even lose your job."
Martin said he's not afraid to speak his mind. In early June, protesters gathered outside a Ketchikan flower shop that declined to sell flowers for a same sex marriage. Martin was one of two counter protesters supporting the shop that day.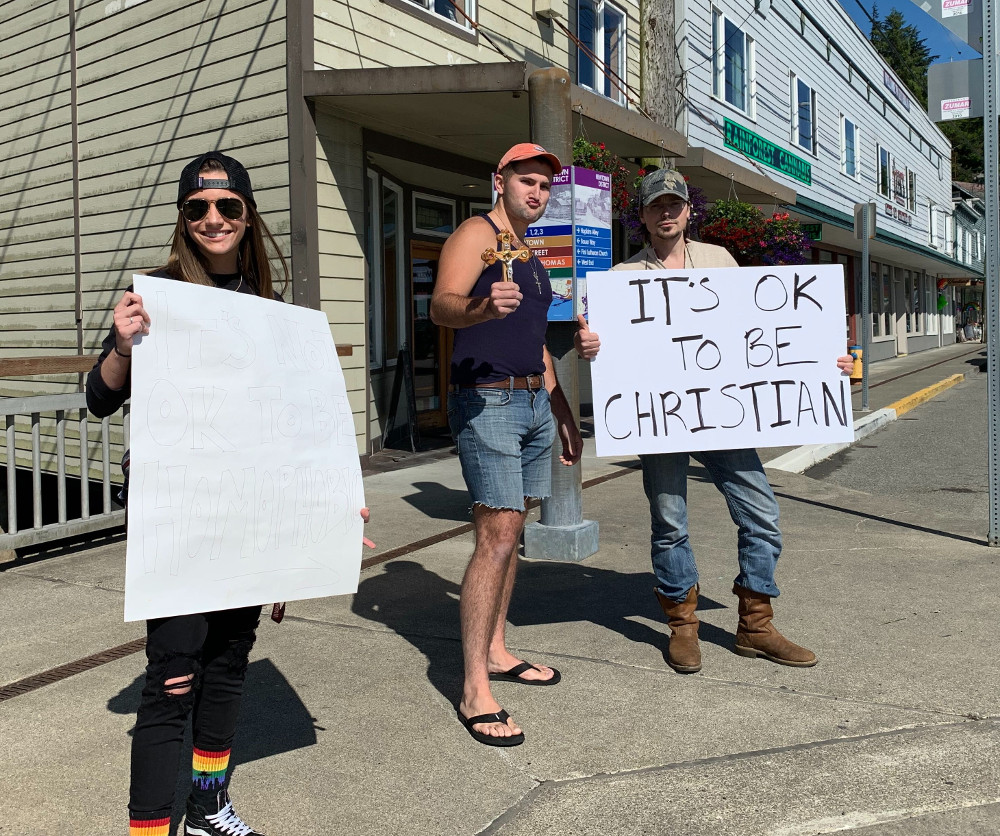 Martin graduated from the University of Alaska Fairbanks with a degree in political science. He now works as a deckhand and night watchman for the Inter-Island Ferry Authority, which offers ferry service between Prince of Wales Island and Ketchikan. He also owns a small business cleaning vehicles and started a news website.
He's committed to term limits for politicians. And he makes a promise that he'll step down from office after two years if he fails to get term limits on the ballot.
"In my opinion politicians kick the can down the road because they don't want to make the hard decisions that need to be made," Martin said. "Look at the budget inflation. Politicians don't want to fix the budget because it would mean cutting a lot of jobs, a lot of workers, a lot of programs, and these are tough and so instead the legislators focus on pork barrel spending and other minute little legislation that doesn't actually do anything. Meanwhile the rest of Alaskans are suffering."
With the primary election just weeks away and a pandemic complicating travel, Martin said his main campaign outreach will be online. But he does hope to visit other communities in the house district to campaign in person.
Two years ago, Martin did some campaign work for his opponent in this year's primary. Kenny Karl Skaflestad came in second in the primary for the house seat in 2018. The 60-year-old Skaflestad is a former mayor, councilor and public works director for Hoonah and said he's running to give people a voice.
"My travels have given me access to a pretty good section of our population in this district and the resounding message was my voice is not heard," Skaflestad said, adding "nothing I have to say really goes with anything that's happening in our legislature. My chief reason was there were just voices left unheard about their concerns."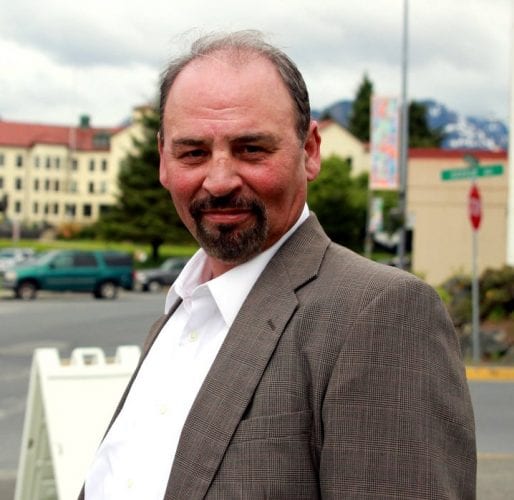 Skaflestad is a construction consultant and does some construction work. He also does some commercial fishing when he can. Responsible budgeting for the state government is a concern of his and he thinks state spending needs to be cut and said resource development could help the state budget picture.
"We've got to take a serious look about getting more than one basket for our egg, as a manner of speaking," Skaflestad said. "And by that I mean resource development has to be an open concept. We have to be able to access some resources and get some industry level investment and attention."
The district covers many of the island communities of the central panhandle from Prince of Wales Island in the south stretching to Elfin Cove and Hoonah in the north, and including Sitka, Angoon, Petersburg, Kake and Craig. Skaflestad plans to travel on his fishing boat to campaign in the communities.
A third candidate, Richard Calkins of Sitka has withdrawn.
The primary election is August 18.