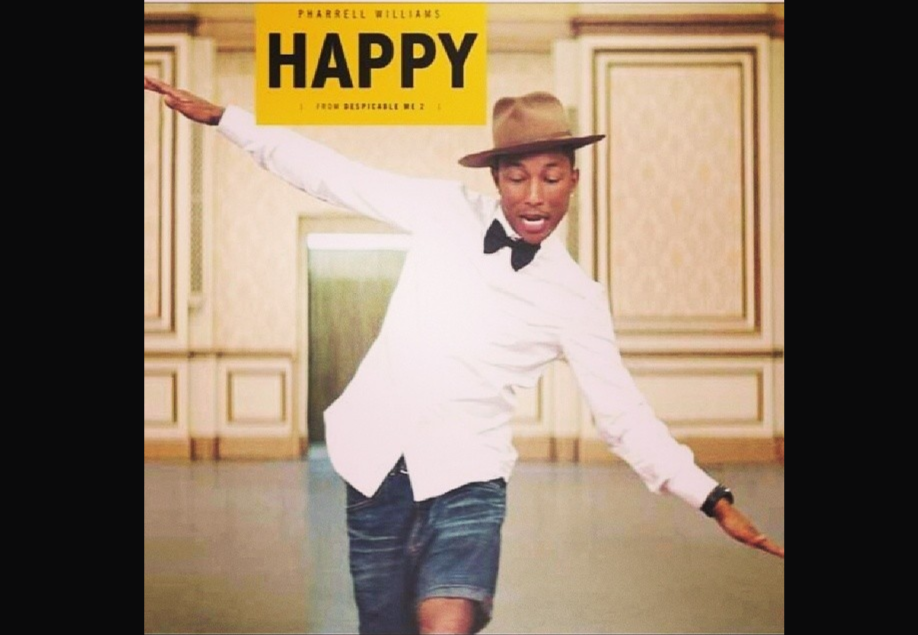 The Petersburg Medical Center has put out a call for submissions, to be part of a community dance video. They're asking Petersburg residents and businesses to submit a short video, about 10-20 seconds of themselves dancing to the song "Happy" by Pharrell Williams. 
PMC's Kelsey Lambe said that medical assistant Tony Vinson came up with the idea to create a community video. "You know, with different departments within the hospital, and different stores, or organizations within the community and just community members to create dance videos," said Lambe.
Lambe herself is a choreographer, and has offered to help anyone who wants to choreograph a dance.
She said they hope that the dance video lifts people's spirits. People are expressing differing views on the coronavirus pandemic, the response, and the uncertainty of the future. The medical center wants to remind everyone that despite the differences, Petersburg is united as a community.
"There's been a little frustration that we've seen on social media with debates that can get heated," Lambe said "We understand that everyone has their different opinions, but we've always been such a connected community, that he really wanted to see us come back as a community and be connected again."
Petersburg residents are asked to submit 10-20 sec of themselves dancing, choreographed or simply just dancing around and having fun.
The final project will be a compilation of the video clips submitted. It'll be in the same style as the official Happy music video, which features people of all ages, genders, and locations moving to the music.
Videos should be submitted to Kelsey Lambe at klambe@pmc-health.org by Friday, August 14th.