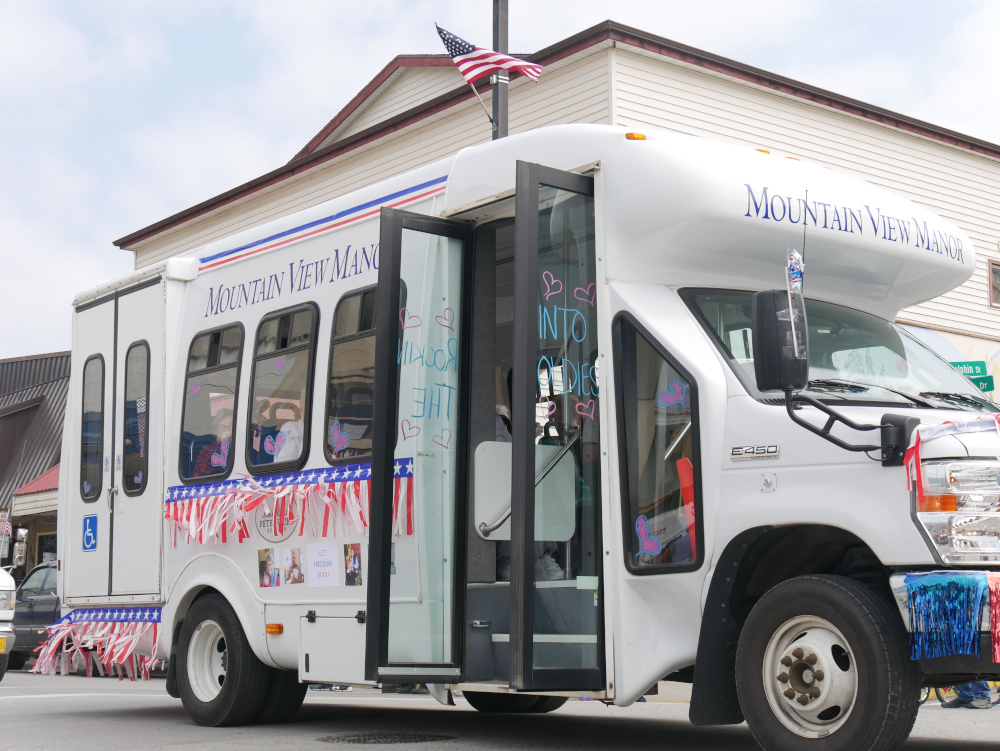 Petersburg's borough assembly Monday voted down an agreement between the borough and Petersburg Medical Center to provide asymptomatic COVID-19 testing for employees at the borough-owned assisted living facility.
The medical center was offering to do that testing at no cost for the borough employees who work at the facility, part of Mountain View Manor. The medical center's chief of staff Dr. Jennifer Hyer asked the borough to do regular testing of assisted living employees.
Staff and management at the manor lobbied against testing. Manor administrator Shelyn Bell expected she would have staff quit if they were forced to get tested.
"If it goes through, where does it stop?" Bell asked. "Does this mean that PMC will go again to the borough or the (emergency operations center) to try to get us to have other mandates on our staff, like the flu vaccine, the COVID vaccine, a lock down, resident testing? These things are all a matter of choice, none of which the state is requiring. Where does it stop? Remember we're a home. We are not a medical facility and we care more about our residents than any other people except their loved ones."
Bell said she and her staff are already wearing masks and cleaning surfaces. She noted that employees can opt to be tested at the hospital but opposed bringing more medical center staff to the manor for testing.
Manor staff also have daily health screenings and temperature checks for residents. Manor employee Theressa Phillips read from a letter from workers there opposing required testing.
Bell interpreted the agreement between the borough and the medical center as requiring testing for staffers. Borough manager Steve Giesbrecht on Tuesday confirmed that the intent leading up to the vote was to require testing for assisted living employees.
At Monday's meeting, borough assembly member Jeff Meucci thought providing optional testing for employees was a good idea.
"You know for me I don't view this as a mandate," Meucci said. "It says to me that this is an understanding that if people want to be tested at Mountain View Manor, that they can be. I understand and I've told you many times that I think Mountain View Manor does a great, it's one of my favorite buildings in town. If my mother or father was living up there, I'd want to make sure that they were protected as much as possible."
Mayor Mark Jensen and assembly member Bob Lynn voted no on the agreement and did not want to require testing. Assembly members Jeigh Stanton Gregor and Taylor Norheim were not at the meeting. With just three yes votes the agreement fell short of a four-vote majority.
(Editor's note: this story has been corrected to show the borough's intent leading up to Monday's vote was for required testing of staff)