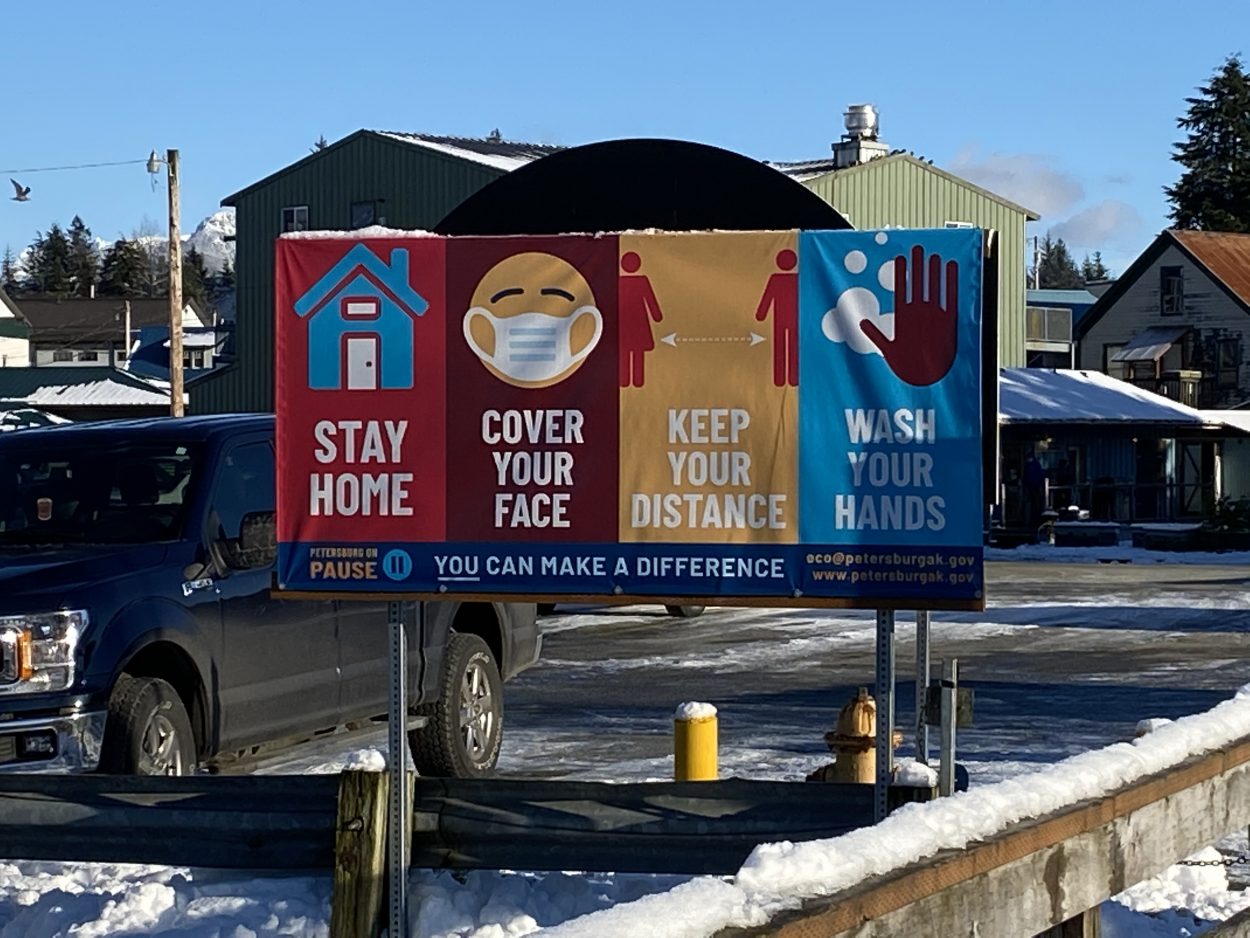 Petersburg's emergency operations center reported one new positive COVID-19 case in the community Wednesday, February 17.
The person tested positive after recent travel and had been quarantining until a follow up test at the airport. That follow up test returned a positive result. The EOC reports the person is isolating and state contact tracers are investigating any possible close contacts.
The community remains at yellow, or low risk status. The EOC recommends that travelers take a free follow up test at the airport five to 10 days after arrival even without symptoms and with an initial negative result.
The medical center's COVID hotline is 772-5788 for people who have symptoms or think they have been exposed to the disease.