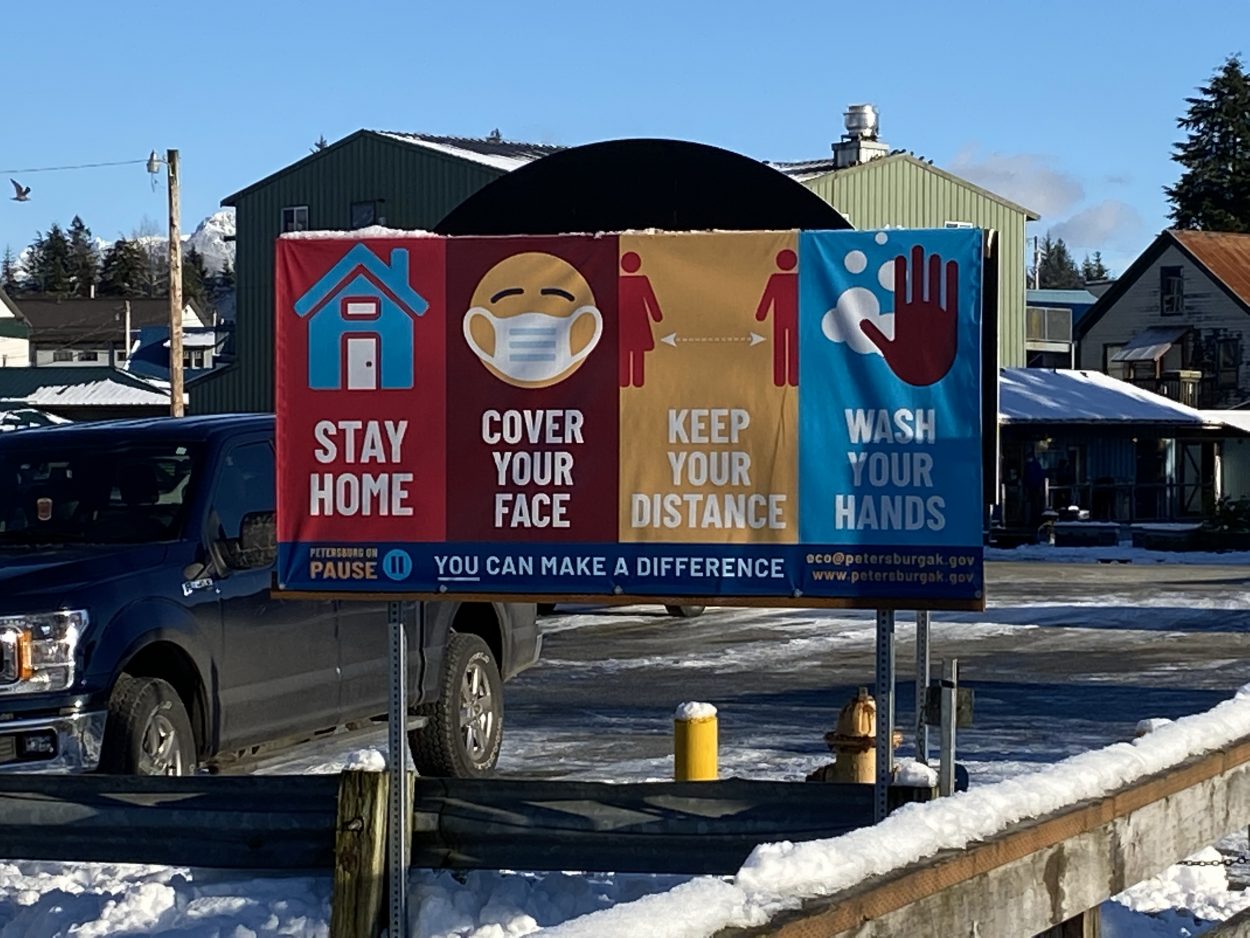 Petersburg remained at 62 total active cases of COVID-19 Sunday, February 28, with the number of new cases in the community's outbreak slowing a little over the weekend.
Petersburg's emergency operations center reported just one new case Saturday and five on Sunday but also listed six people as recovered.
Since February 18 Petersburg's EOC has reported 70 new cases. Four of those are outside of Petersburg. Eight of those cases are now considered recovered.
Positive cases have been directed to isolate and state contact tracers are investigating close contacts in the community.
People with symptoms can call the Petersburg Medical Center's COVID hotline at 772-5788. Also asymptomatic testing continues at the airport this week, Monday through Friday 7:30-10 a.m.