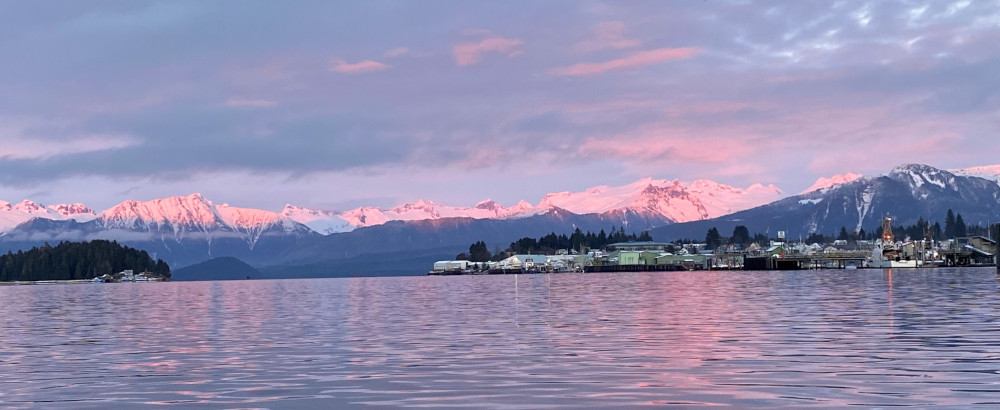 The number of people considered infectious with COVID-19 in Petersburg has been dropping since last Wednesday.
Petersburg's emergency operations center reported two new COVID-19 cases Tuesday, March 9. Another six people were listed as released from isolation and are no longer considered a risk of spreading the disease. That drops the community's active case count to 31. Cases peaked Wednesday, March 3 with 68 active that day.
The EOC reports the outbreak is still active and the community's risk level is still high. Health officials urge community members to continue to follow COVID protocols.