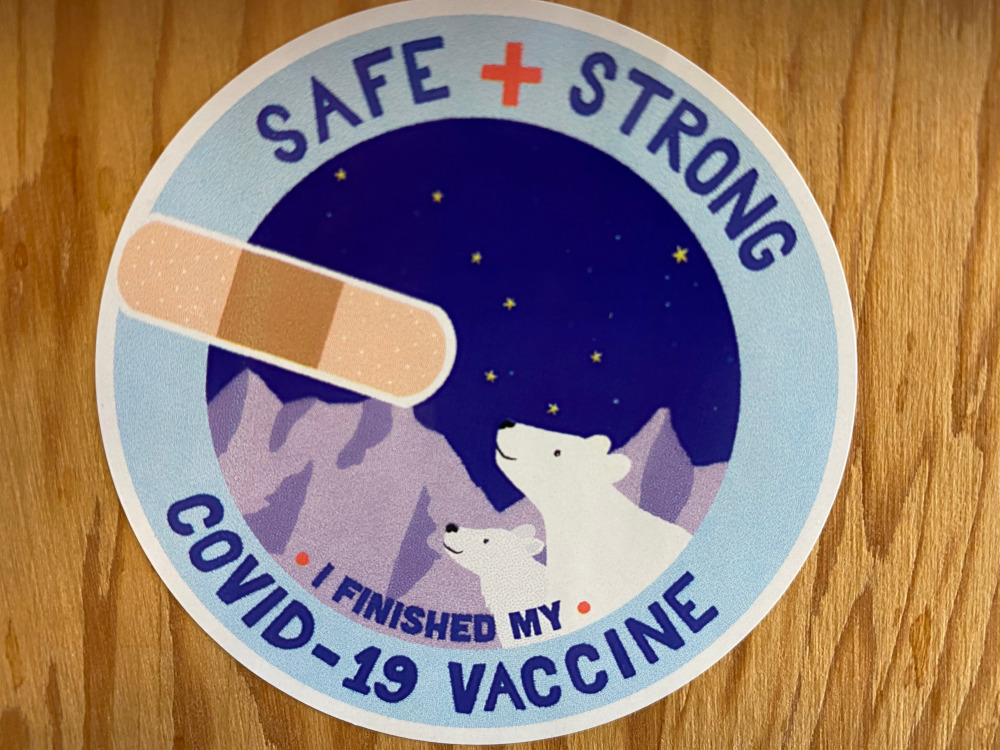 Local health officials downgraded Petersburg's COVID-19 risk level Monday based on a dropping case count and less spread of the disease.
Petersburg's emergency operations center announced the community has changed to orange or moderate risk after three weeks at the highest level or red status. That was based on an outbreak that saw Petersburg's active case count peak at 68 in early March. COVID case numbers have mostly been dropping since that peak.
The EOC reported several new cases over the weekend and said the active case count was at 13 as of Sunday afternoon, March 14. However, some of the recent cases are reported in households that already had COVID infection in other household members who were already isolating. The EOC also says fewer people are being tested, which actually drives up the positivity rate.
More community members are also being vaccinated which helps to lower the risk of spread.
The orange level status still reflects a risk and the EOC is reminding community members to wear face coverings around others outside your household, maintaining social distancing and hand hygiene and following protocols for travel, testing and quarantine.
The recommendations are for gatherings of no more than 50 people outside, or 25 people inside, with COVID protocols. The EOC is also still recommending reduced capacity for bars, restaurants and the gym and staggered staffing for essential businesses.
The colors and corresponding recommendations are from a COVID communication plan the assembly adopted in January.
The COVID hotline for people with symptoms is 772-5788.