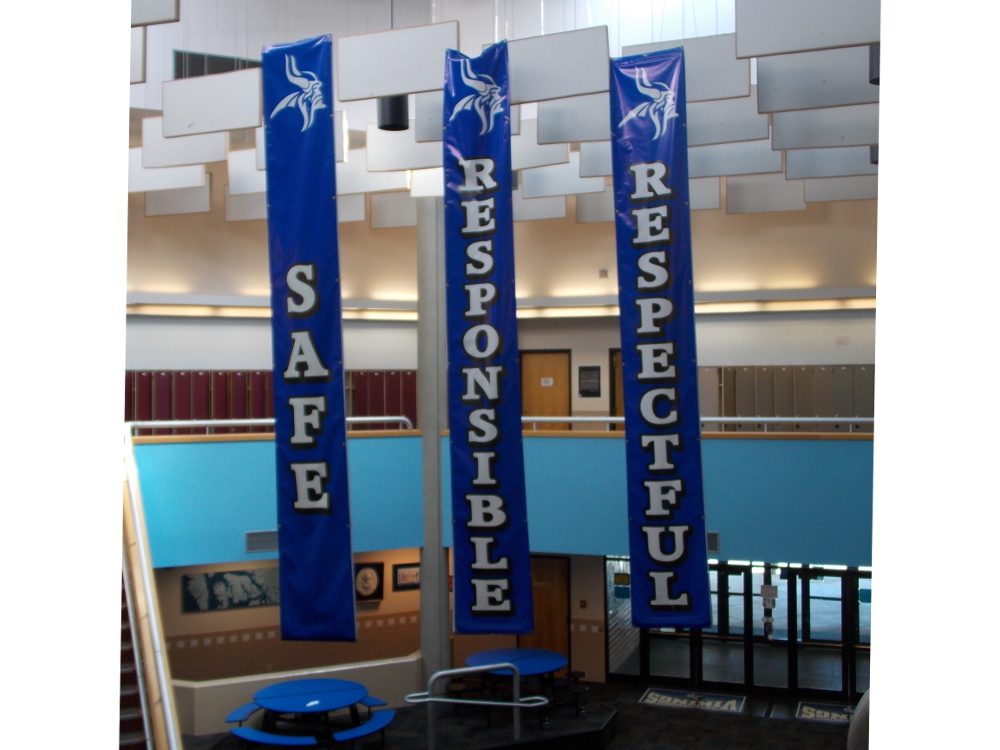 Petersburg High School is ranked number one in Alaska on the latest U.S. News and World Report's national rankings of best public high schools in the country.
The news outlet ranked over 17,000 schools based on performance on math and reading standardized tests, college level entry exams and graduation rates. The national ranking for PHS is 904th. The Petersburg Pilot newspaper first reported the top ranking Thursday.
Petersburg High received a score of nearly 95 points on a scale of 100, with a minority enrollment of 32 percent and half the students qualifying as economically disadvantaged.
PHS principal Rick Dormer said student performance last year on Advanced Placement tests were a factor.
"I mean we just knocked it out of the park, compared to the state, compared to the nation, especially on the language arts exam, that AP," Dormer said Monday. "14 kids took it (the test). I think our score was a 4.0 and the state average was like two point something and the national average is two point something so I mean we just blew it out of the park. So I think that gave use that kick up among the other things we do well, high graduation rate, our kids do well on test scores, we have good attendance data, you know the other things that we do really well and I think it just pushed us up to number one, so really exciting."
Dormer also wanted to recognize the work of the entire school district.
"I'm so excited for the high school, especially just the challenges they've been through this year," he said. "It feels so good at a time when everybody's so tired just to say, oh good we are making a difference in kids, not that we doubt that but it's nice to be affirmed. And then just to recognize the only way the high school is going to have those type of results is by a great middle school and an excellent elementary school. We do want to give thanks to just the hard work that all teachers put in to get them to this level where we can achieve this type of recognition."
Rounding out the top five in Alaska are Mat-Su Career and Technical in Wasilla, Homer High, South Anchorage and Cordova.