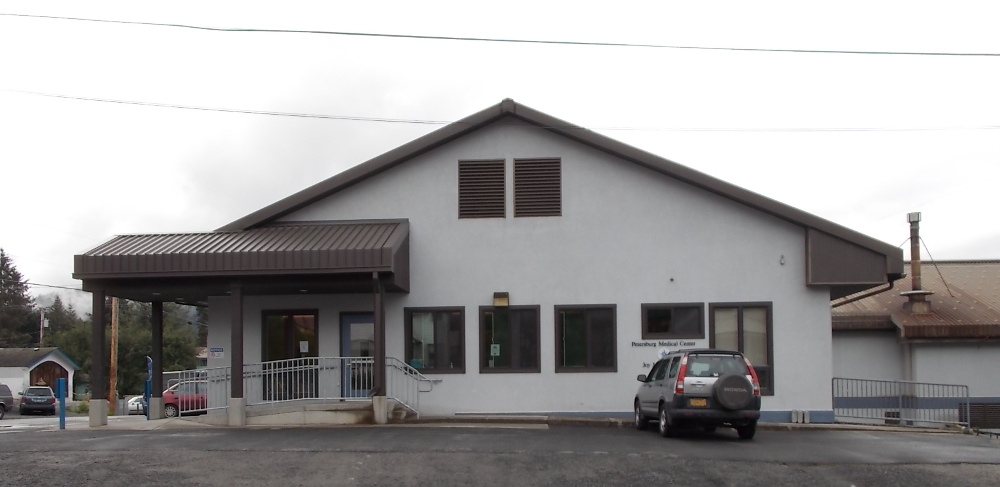 Petersburg's borough assembly Monday threw its weight behind the Petersburg Medical Center's approach to pursuing a new hospital facility.
The assembly passed a resolution supporting the concept of building a new hospital and recognizing the expensive project would have to be phased in as external funding is secured.
Medical center CEO Phil Hofstetter explained that the borough's support is needed to seek money to build a new facility.
"The idea is to obtain language to support the project where then I'd be able to go to potential funders and request funding because the funders are going to ask if the project is supported by the borough and also support from the state," Hofstetter said.
Cost estimates put the total project price tag at 80 million dollars or more. The assembly already agreed to list site preparation work as a priority as the borough seeks federal funding. The medical center board and assembly also met earlier this month on the project.
Assembly member Dave Kensinger said there were still many questions to be answered but supported moving forward with what he called a first step in the process.
"The hospital is a very important element in our community if we don't have it, the obvious thing with the loss of jobs, let alone not having a hospital or someplace to go for our care would make this a very difficult place to live," Kensinger said.
The resolution pledges the assembly will work with the hospital in pursuit of a new building, seek funding from sources outside the local government and support the medical center board taking that approach. The PMC board and staff say the next steps are choosing a site, doing the design work and preparing that land for a new hospital. That part of the project is estimated to cost 16 million dollars.
The land for the new building could be contributed by the borough.
Mayor Mark Jensen was the only no vote. He was concerned with not having a plan to pay for the entire project.
"So if we get that far we put in the utilities and build a piece of land we get no more funding and we have a 20 million dollar piece of land," Jensen said. "I mean that's just my train of thought I know it isn't the same as many people. So I would like to see the whole plan."
The resolution passed on a 6-1 vote.