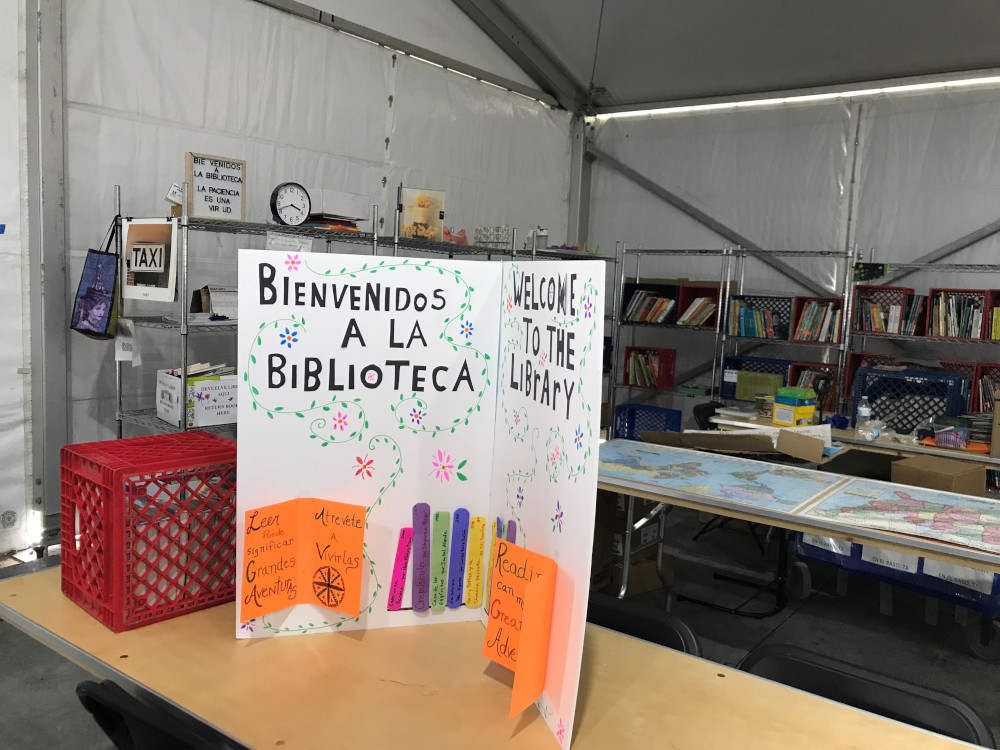 A Petersburg woman spent several weeks this May at Fort Bliss, Texas helping process unaccompanied immigrant teens and helping them connect with family members in the U.S.
61-year-old Karen Dillman normally works as national air monitoring coordinator for the Washington D.C. office of the U.S. Forest Service. She answered the call from Health and Human Services, seeking federal employees with language skills to work on the border.
From May 11 through May 30th Dillman lived in El Paso and worked 12-hour shifts as a detailer, taking down contact information from around 500 teens over that time. She says the immigrants she met were primarily from Guatemala, Honduras and El Salvador. She used her Spanish language skills and even met teens from the part of Ecuador where she had been a Peace Corps volunteer.
Joe Viechnicki spoke with Dillman about what her experience was like.