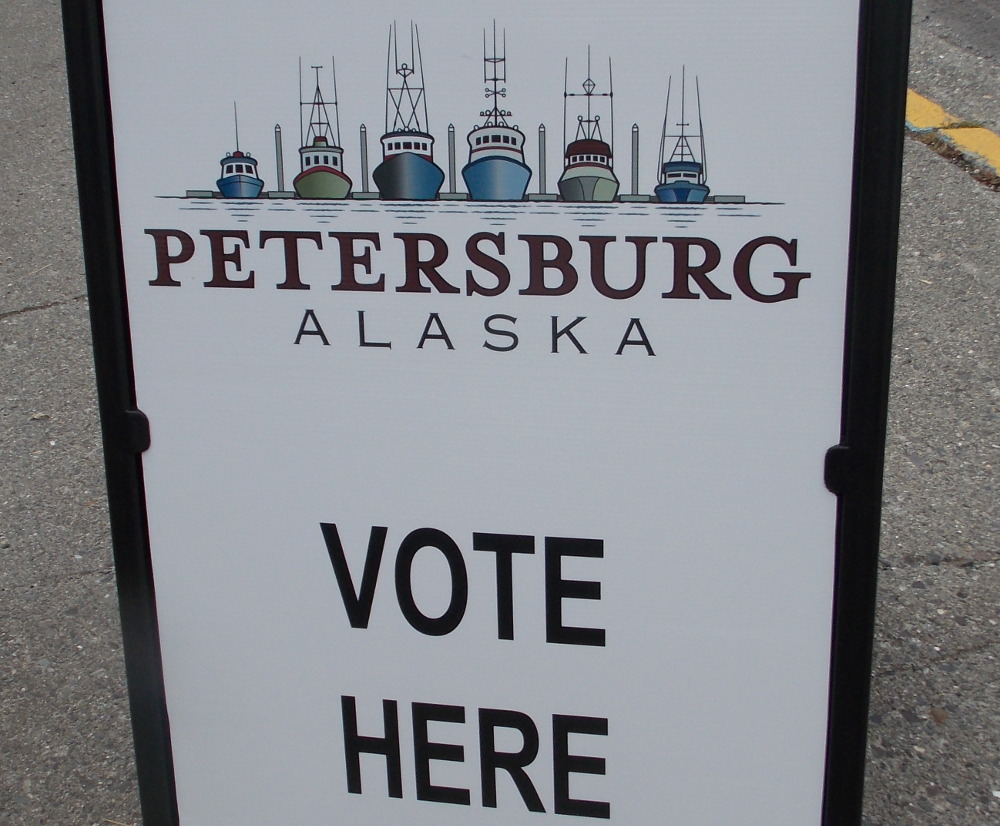 Petersburg saw a rush of last minute filings for local office this week. Barring anyone dropping out of the race, voters this fall will see contested races for borough assembly, school board and hospital board.
It's shaping up to be one of the most crowded races for borough assembly in recent memory, with eight people signing up to run for two seats. Those candidates include former assembly and city council members, one incumbent and several newcomers.
Former assembly member and electrician Brandi Thynes is seeking to regain her seat, which she narrowly lost in last year's election. Assembly incumbent Bob Lynn, who's retired from the U.S. Forest Service, is hoping to keep his spot as well.
Former city councilors Marc Martinsen and Paul Anderson are both running as well. Anderson, retired from the Army, served on city council for decades. Martinsen has worked on construction of roads, trails, docks and harbors as well as commercial fishing. He was on the city council in the 1990s and early 2000s and has run for borough assembly five times, so far without success.
Also running for assembly, Lars Christensen, a volunteer DJ at KFSK and Thomas Fine-Walsh, an attorney and musician. Former city of Kupreanof mayor and council member and piano teacher Dana Thynes is running as well, along with local resident Jim Vick.
Five people have signed up for one of the two open seats on the Petersburg Medical Center board. On that list are board incumbents Kathi Riemer and Jim Roberts, along with former school board member Donna Marsh, elementary school principal Heather Conn and Alan Gross a surgeon and fisherman who ran for U.S. Senate last year.
There's also a contested race for two seats on the school board. Local dentist and board incumbent Jay Lister is running for reelection. Another incumbent, Cheryl File, is not seeking reelection. Business owner Jeff Hupp is seeking a seat along with Bill Schroepfer Jr., who has worked for Hupp at Alaska Fibre.
That's it for the contested seats. The harbor board and library board are the only others to see a full slate of candidates. Others like the advisory boards for public safety and parks and recreation along with the planning commission have vacant spots remaining with no interest. Some of those could be filled by write in candidates or assembly appointment after the election.
Meanwhile, the local ballot isn't quite set in stone. Candidates can still withdraw their names. The deadline for that is this Friday, August 27 at 4:30 p.m.