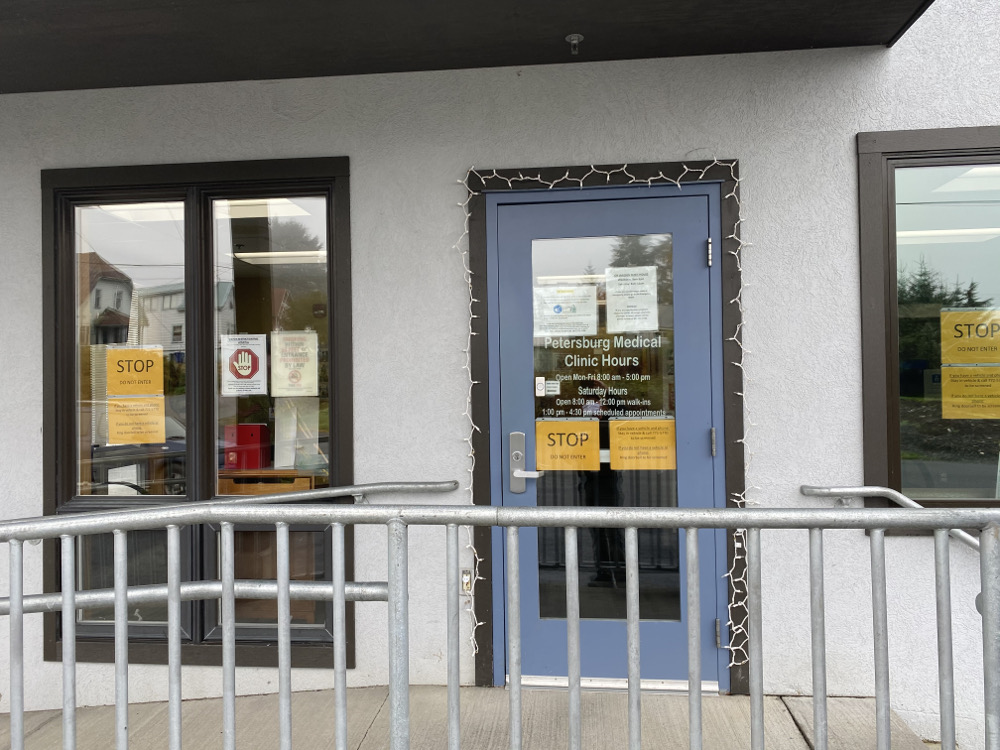 Petersburg's active COVID-19 case count rose to 37 on Tuesday, November 2 with seven new cases reported.
The Petersburg Medical Center changed to red or high risk status. A press release from PMC says the community is experiencing staff shortages and closures with community spread occurring rapidly. The medical center says there's also a shortage of monoclonal antibody treatments, which can be given to patients to decrease the risk of severe outcomes. There's also a shortage of Cepheid rapid tests and results should not be expected same-day if sent out to a lab.
The medical center says spread of COVID is happening at community events and gatherings that are not following mitigation plans. Other events that are requiring masking are not causing significant COVID spread, according to PMC.
Children should not attend school or day care with symptoms. Those may include a stuffy nose or feeling more tired than usual. People awaiting test results should quarantine until receiving a negative result.
The borough government Wednesday, November 3 closed borough buildings and public meetings to in-person attendance and activities. That impacts public buildings from Mountain View Manor's assisted living facility, which won't allow visitation during the outbreak, to the municipal building and library, among others. Activities at the pool and gym are suspended. Meetings of the borough assembly and other boards will go back to online only.
Borough manager Steve Giesbrecht says the local government continues to recommend masking up in indoor settings, social distancing, vaccinations and avoiding large gatherings.
Meanwhile at Petersburg's schools, high school students are required to take an antigen screening test to attend class in person Wednesday. Others who don't wish to test can continue with online learning.
By late Tuesday the school district reported four active cases among students and staff at Stedman Elementary. Another 13 are in quarantine. There are two cases in the middle school and 10 in quarantine and five cases at the high school with eight in quarantine. Students at the elementary and middle schools continue with in-person learning.
The medical center's COVID information line is 772-5788.
(Editor's note: This story has been updated with the borough's closure of public buildings to in-person meetings and activities)