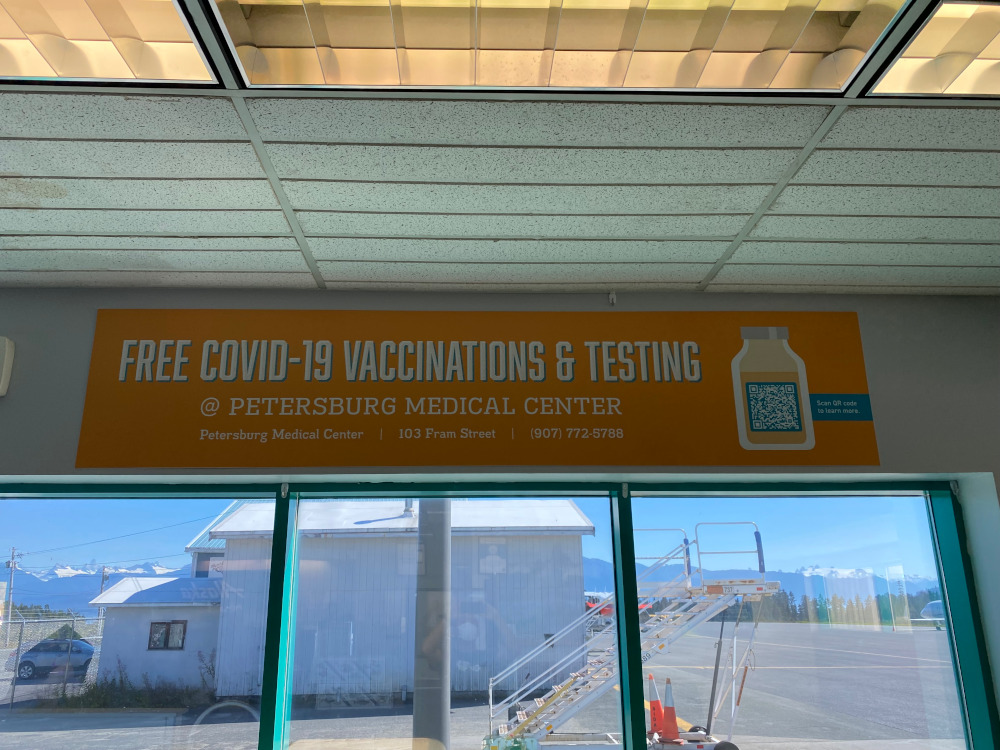 Petersburg's number of active COVID-19 cases rose early this week and the Petersburg Medical Center says it's likely the omicron variant is spreading here like it is elsewhere.
The community dashboard maintained by the medical center Monday night showed 22 active cases with all of those from the past seven days and just eight pending results.
PMC is also cautioning that new positives from take-home antigen tests are not showing up in the totals. Infections diagnosed by those take-home tests are not reported in the active case count unless they're confirmed by a more sensitive P-C-R test. The medical center says it assumes the omicron variant is already in Petersburg because of its rapid spread in other parts of the state.
Students and staff at Petersburg's schools are among the latest totals. As of Monday, the school district's dashboard showed nine active cases, with two at the elementary school, four in the middle school and three in the high school. Another six are quarantining after possible exposure to the virus.
Meanwhile the state reported 3,208 new cases Monday with more than half of those in Anchorage.
People who test positive with a home kit are encouraged to follow up with their health care provider, notify their employer and stay home. Those free kits are available at the clinic, public health, Rexall Drug, fire department and police station, public library and Petersburg Indian Association. Some of those were closed Monday because of icy roads but planned to reopen Tuesday.
Free travel testing continues at the medical center through the emergency room entrance Monday through Saturday from noon to 4 p.m. PMC says it will announce other pop up testing clinics.
The Centers for Disease Control and Prevention says the majority of transmission happens 1-2 days prior to the onset of symptoms and 2-3 days after. COVID-19 vaccination decreases the risk of severe disease, hospitalization and death, the C-D-C says and encourages everyone who's able to get vaccinated and boosted. The C-D-C last month revised its recommendations for isolation and quarantine.