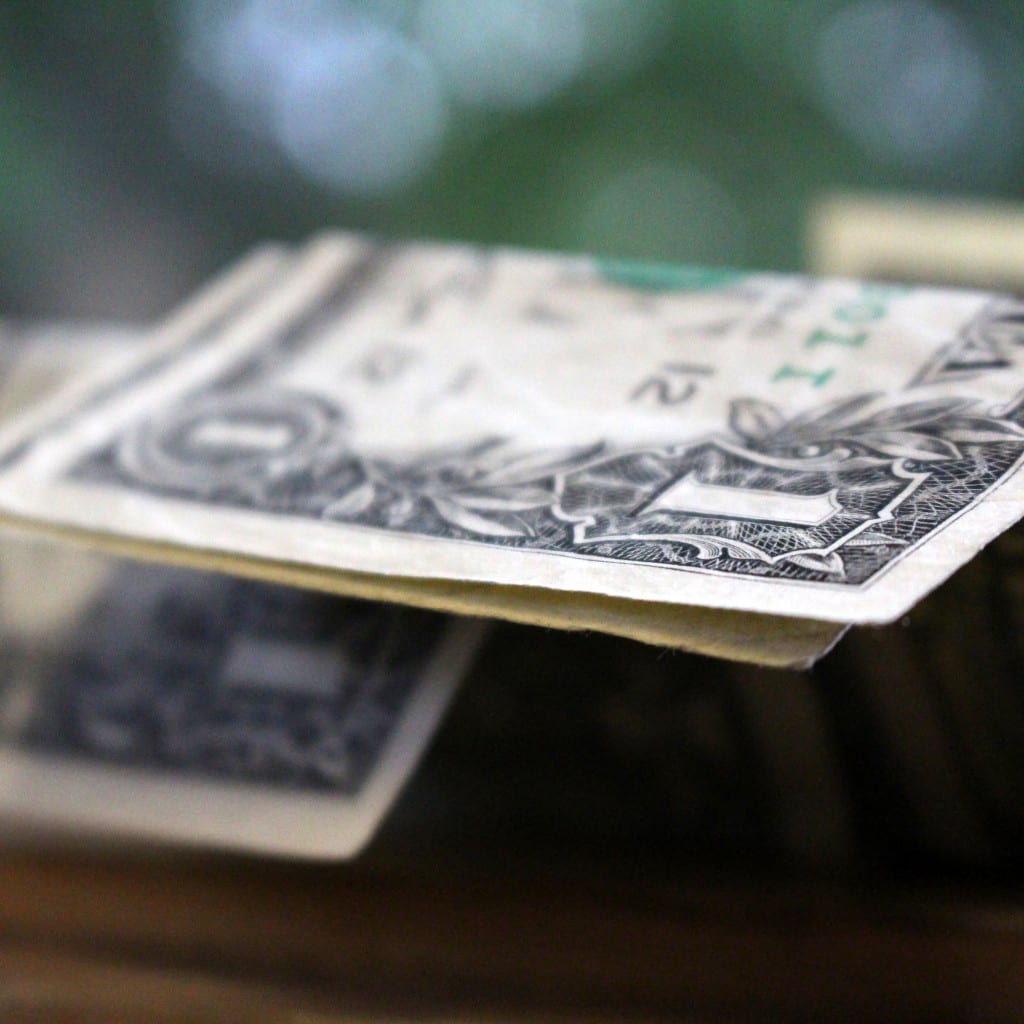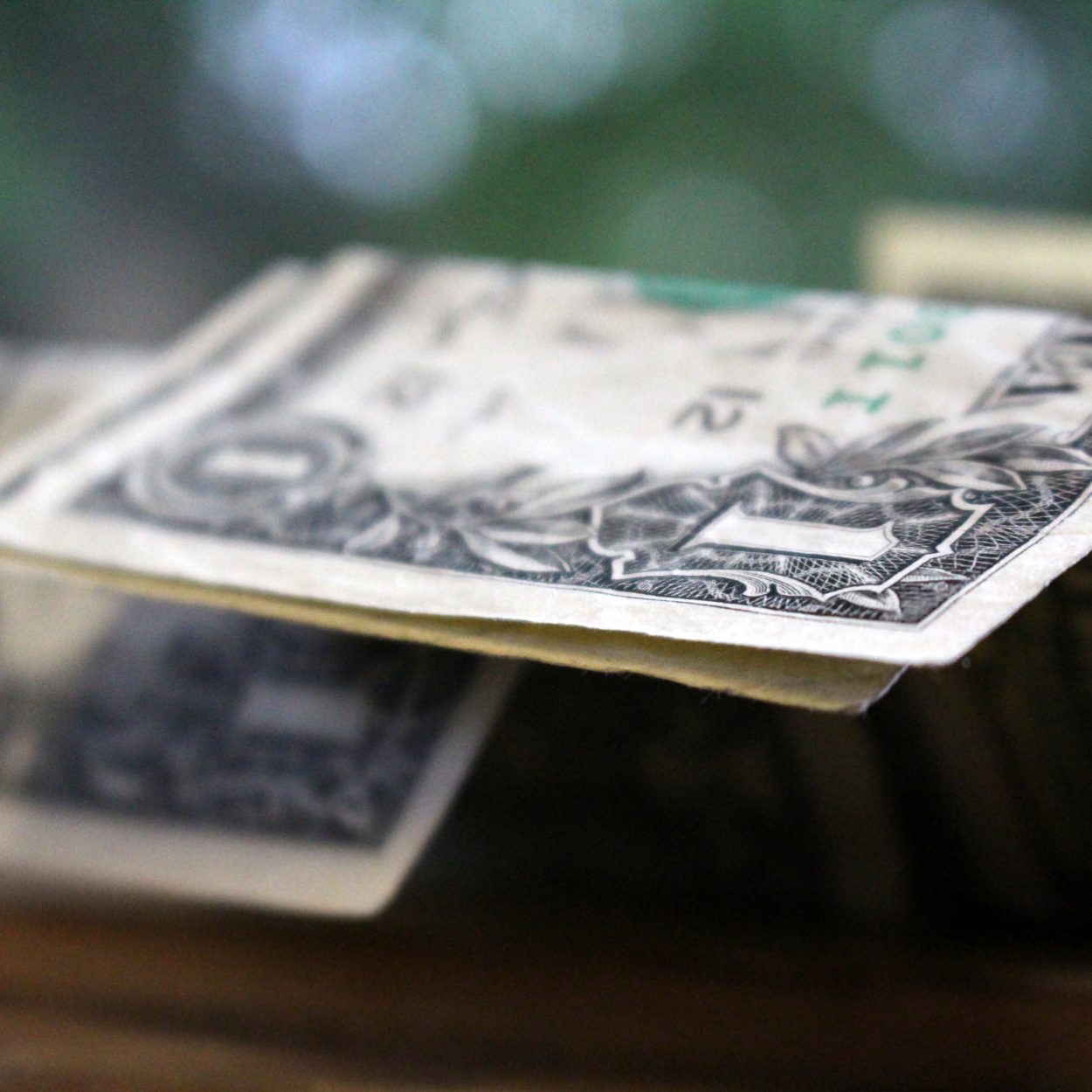 The Petersburg Borough Assembly held a work session Monday to brainstorm about how they would spend the borough's federal COVID relief money. As Angela Denning reports, they're considering several ideas but they don't have to be in a big hurry to figure it out.
The Petersburg Borough has received $634,382 through ARPA, the American Rescue Plan Act. They received half of it in May of 2021 and half will come this May.
The borough has until the end of 2024 to obligate the money and until the end of 2026 to spend all of it. So far, $20,000 is going towards a deck project at the Mountain View Manor Assisted Living Facility.
At the work session, Finance Director Jody Tow told the assembly that the rules for how the funds can be spent are pretty wide open.
"Any municipality that received less than $10 million can use these funds for any government service they choose," she said.
Nils Andreassen, the Executive Director of the Alaska Municipal League, also spoke at the meeting. He said ARPA is very different than the previous CARES Act money, which was more restrictive. Most communities spent CARES Act allocations on grants to individual and businesses. He said now many municipalities are spending the ARPA money on replacing lost revenue.
"This is for governments to think about how do we support government services and rebuild and replace all the things that we lost during the last two years," Andreassen said. "And that's how most other local governments are approaching this. So, that it's either a straight across back filling, budgets that had been reduced, that different funds that had been taken from to make do over the last two years."
He said that most communities are using ARPA money on one time expenditures.
"So, things like capitol projects, deferred maintenance, those are both high on the list for a lot of local governments," said Andreassen.
The volunteer group, SHARE coalition, has requested funding from the borough to improve childcare services in Petersburg. The group surveyed the community on its needs over the last year and recently held a community discussion about it. Speaking on behalf of the group, Joni Johnson asked the borough assembly to consider two possible funding programs. One would give an annual Parks and Rec pass to all childcare workers for three years. That would cost the borough about $22,500 for 25 employees. The other request is a quality based incentive program that could pay each worker up to $2,000 a year. Johnson says if the program ran for three years, they could see if it helps decrease the high rate of turnover among workers.
"81 percent turnover is significant," Johnson said. "And with the ratio right now in the classroom because of COVID there's staffing shortages and trying to retain staff is a big deal."
Petersburg Medical Center is part of the SHARE coalition and said it could administer the incentive program.
Petersburg's childcare workers average $12.72 an hour and many don't have benefits. Director of Kinderskog and Good Beginnings Preschool, Katie Holmlund, said 30% of them rely on government assistance programs to make ends meet and over half require low income health insurance through Medicaid.
"These are the people we are putting in charge of taking care of our most amazing asset and valuable contributors to our future community," Holmlund said.
Several assembly members spoke in favor of improving childcare services in Petersburg.
"One thing the pandemic has taught me is how important the childcare facilities are and the schools are to this community because without them our economy can't move," said Assembly Member Jeff Meucci.
According to the coalition, other ways the borough could help would be to subsidize utilities. Assembly Member Dave Kensinger said he would like more information about that.
"If there is something we can do with this very limited amount of money that we have, in a short period of time, I'd really like to look at it," Kensinger said. "That said, my concern is that we don't stand something up that we can't continue into the future."
Johnson said long term solutions for local childcare should continue to be discussed but there are needs right now.
"The focus of this ask is on measures aimed at retention," Johnson said. "So, it's not the long term but we feel it's an important Bandaid."
The assembly also heard from the Petersburg Medical Center and the Petersburg School District. Superintendent Erica Kludt-Painter said the school district is looking for funding to replace its roof. CEO Phil Hofstetter said the medical center has lost about $1.5 million on the pandemic. They've spent about $11.1 million and received about $9.6 million. Both Hofstetter and Kludt-Painter said they support Petersburg childcare services as well because that directly affects them too.