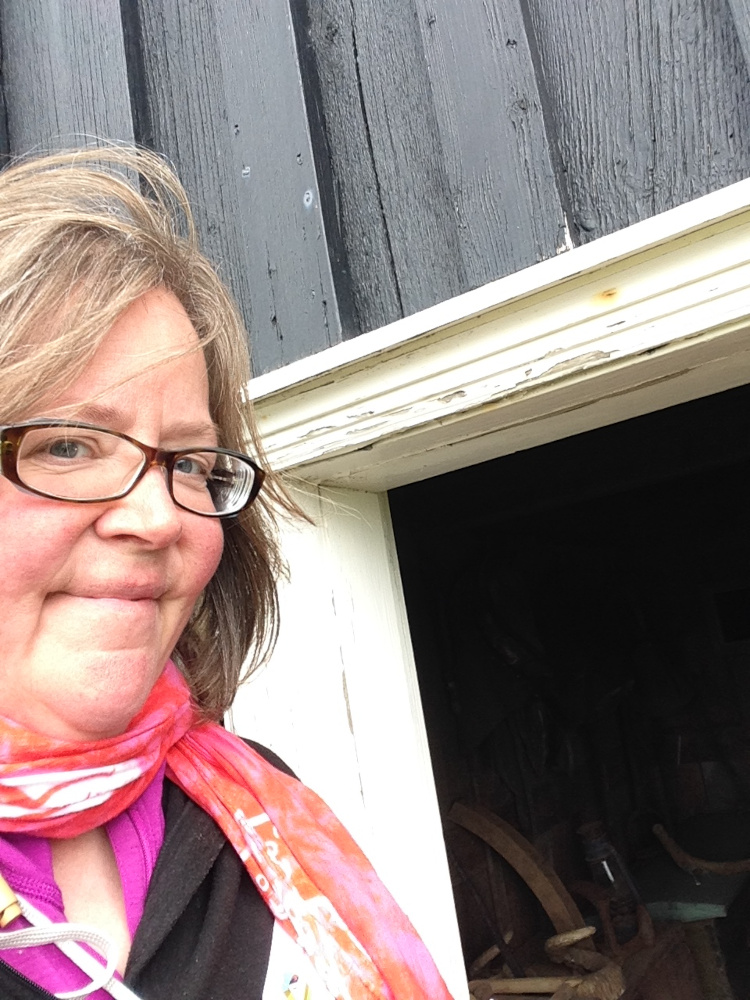 A master gardener and author from Juneau will be talking Thursday, May 12 and answering questions at the Petersburg Public Library about the challenges of growing vegetables and other plants in this cool, wet climate.
Corinne Conlon is the author of the 2018 book "Gardening Near Glaciers: Growing Vegetables in Southeast Alaska." She also penned a gardening column for the Juneau Empire for three years. Conlon is president of the Southeast Alaska Master Gardeners Association and a member of the Juneau Community Garden and Juneau Garden Club
She became a master gardener in 2011 and earned advanced credentials in something called "permaculture."
Joe Viechnicki spoke with Conlon about Thursday's talk.
Conlon will be speaking Thursday at 6:30 pm at the Helmi Jensen room at the library. She notes there are also recordings of past workshops archived on the website for the Southeast Alaska Master Gardeners Association. At the end of September that organization also plans a virtual conference on practical landscaping in Southeast Alaska and hopes gardeners from around the region will tune in online to that.