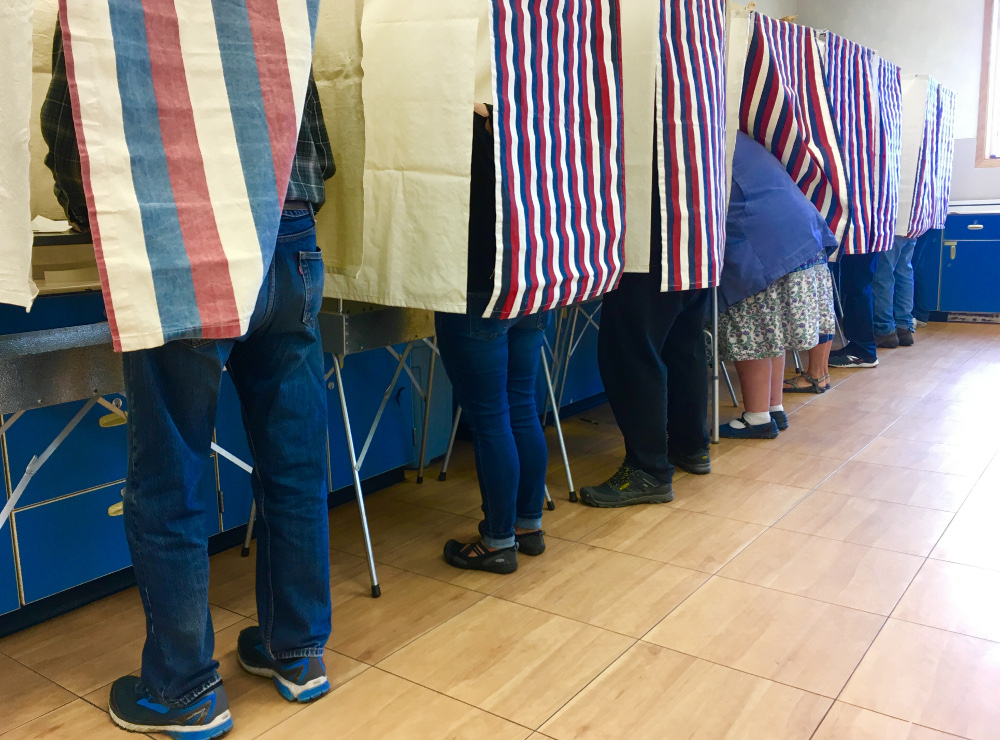 Independent candidate Al Gross received a lot of support from Southeast Alaska voters in the special primary election for the Alaska Congressional race. The race is filling the seat left vacant by the death of Don Young. Because of the short notice, the statewide election was held by mail for the first time ever. It's also the first time the ranked choice voting system was in place, which was approved by voters in 2020.
Since the special primary results came in, Gross has dropped out of the race. He hasn't said why. This leaves Republicans Sarah Palin and Nick Begich on the ballot along with Democrat Mary Pelota. It's still unclear if Republican Tara Sweeney, the fifth highest vote getter, will be allowed to move on to the ballot. The state has said no… but that could be challenged in court by Sweeney's supporters.
So what does that mean for the August special general election? How could ranked choice voting play out?
To find out, CoastAlaska's Angela Denning spoke with James Brooks who has covered Alaskan politics for years with the Juneau Empire, the Anchorage Daily News and most recently the Alaska Beacon.
The special general election will happen August 16.
All of the primary's top candidates have registered to run again in the general election in November, which would be for a regular, two-year term.