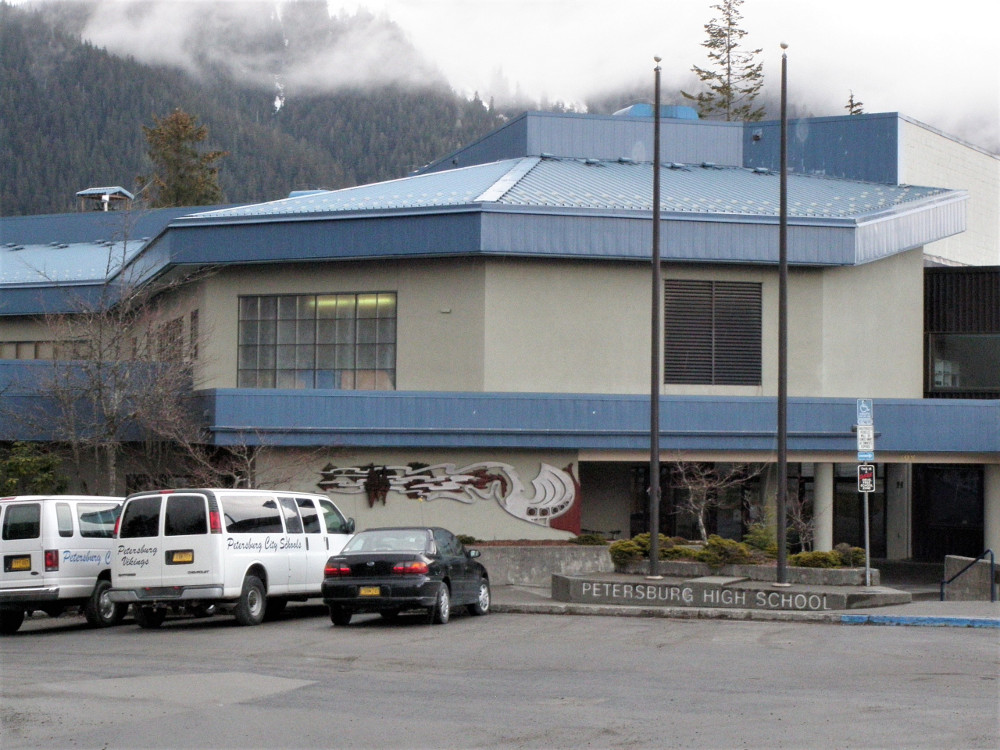 Seven members of Petersburg High School's wrestling team attended a tournament in Anchorage this past weekend. Anchorage Christian School hosts an annual tournament for all 3A, 2A, and 1A schools in the state. Those divisions are based on how many students attend the schools. It's the biggest tournament for all small schools, and it's also the biggest girls tournament.
52 teams participated this weekend. Head coach James Valentine says that it's Southeast's only chance to take a look at their competition for the state championship tournament in mid December.
KFSK's Avery Herrman-Sakamoto caught up with the team at practice this week.
The team will be fundraising during their home tournament Dec. 2nd and 3rd.