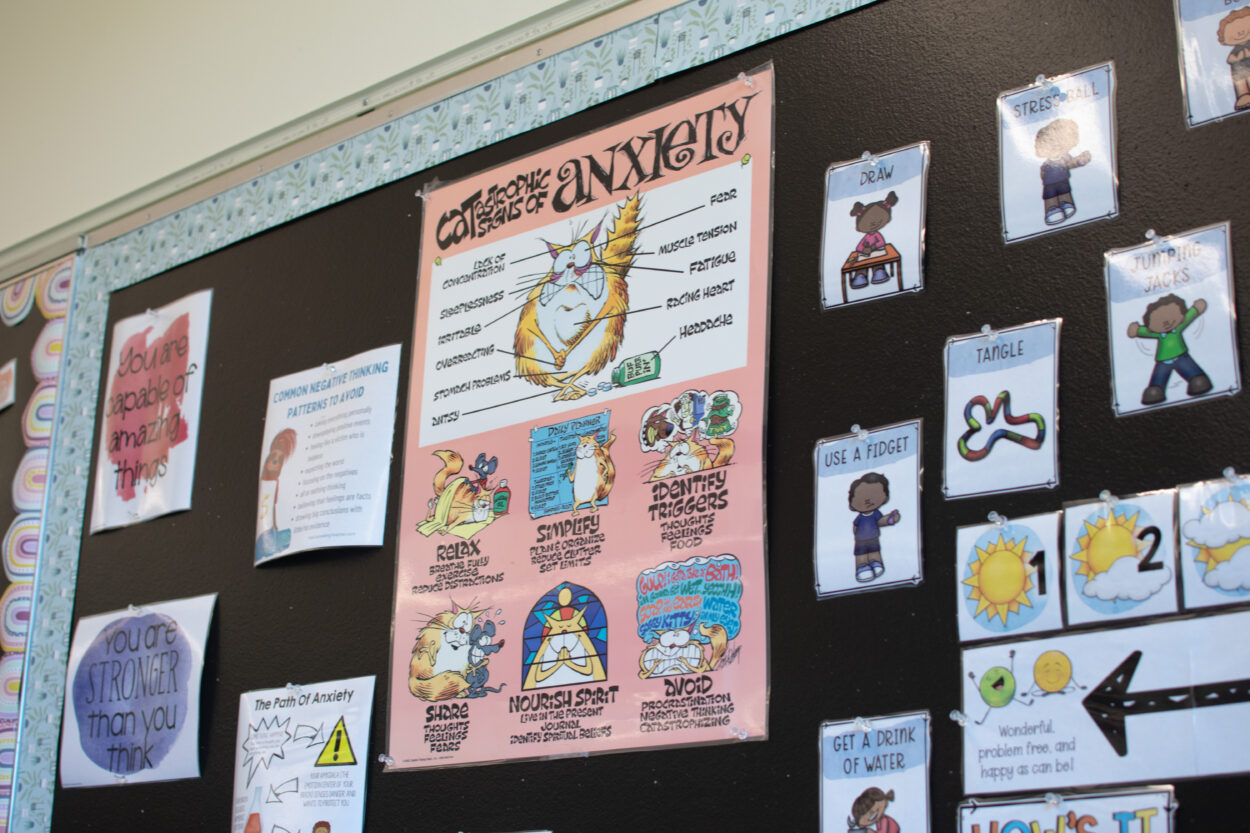 The Petersburg School District just received approval for a $25,000 grant that will help keep its mental health counseling services afloat.
The funding comes from the Suicide Awareness Prevention Postvention, or "SAPP," program, which is federally funded through the U.S. Department of Education.
According to the latest data from the Centers for Disease Control and Prevention, Alaska has the third highest suicide mortality rate in the nation. But the state's ranking worsens when adjusted for the age of the victims. 
A 2020 United Health Services report shows Alaska's adolescent suicide rate is the highest in America, at 3.2 times the national average. 
The SAPP program provides resources to Alaska schools to prevent youth suicide. Some of those are human resources — like helping to fund counseling by Ashley Kawashima, who works as a behavioral health clinician for Petersburg Medical Center. 
Kawashima often sees higher needs students, such as those who have experienced significant traumas, are having suicidal thoughts, or are exhibiting self harming behaviors. She gets paid through the SAPP grant. On of Friday, May 19th, the support she provides at the schools was secured for the next five years. 
The School District has been a SAPP grantee for many years. In early May, as the District reached the end of its current five-year grant period, Petersburg's counselors said the possibility of starting the next school year without that resource was almost incomprehensible.